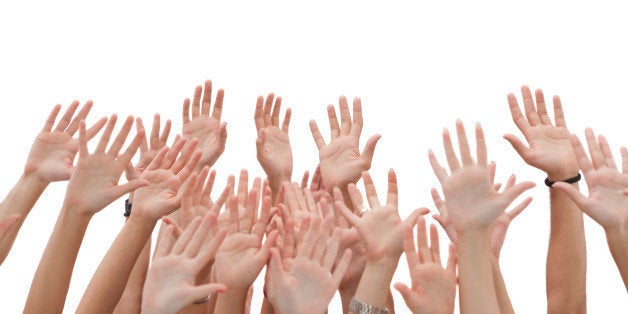 There are some people who seem to have more talent in their little pinky than most have in their entire body. Okay, that's not totally true. Unless you're a world class athlete made out of nothing but pinkies. Which is rather disturbing to think about. Don't think about that. Instead, check out these videos which will put your pathetic little digits to shame.
This guy's fingers breakdance and do interior design better than people with a whole body at their disposal.
Here's some Rubik's Cube love. 5.66 seconds, not bad. Check out the full video, if only to watch Rubik's Cubists try to socialize.
Honestly, throw your fingers away. They're just sitting there on your hands, freeloading. Playing video games all day and grabbing all the food in your fridge. Tell them to get a job.
BEFORE YOU GO