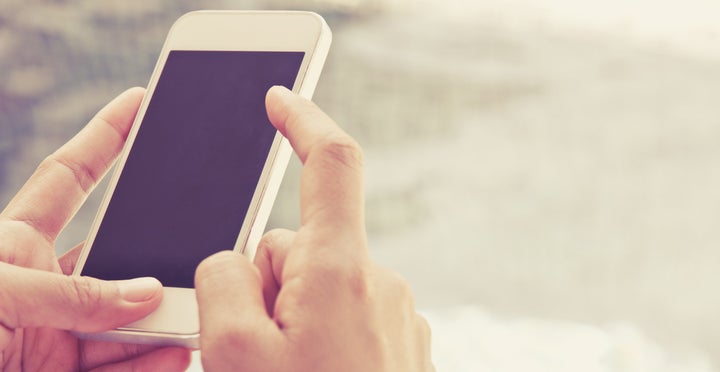 Studies can be fascinating... and totally confusing. So we decided to strip away all of the scientific jargon and break them down for you.
The Setup
For the 2015 C.S. Mott Children's Hospital Poll, researchers surveyed 1,982 adults about their top health concerns for children under the age of 18, including childhood obesity, drug and alcohol abuse, sexually transmitted infections, hunger, depression and suicide. The researchers then ranked the worries in order of prevalence, something they've done for the past nine years.
The Findings
Topping the list of health concerns for the second year in a row were childhood obesity, bullying and drug abuse. This year, however, those polled listed Internet safety as the fourth "big problem;" sexting bumped up from the thirteenth slot in 2014 to sixth. In fact, sexting was considered more worrisome than smoking and tobacco use, which was the seventh most common concern adults listed.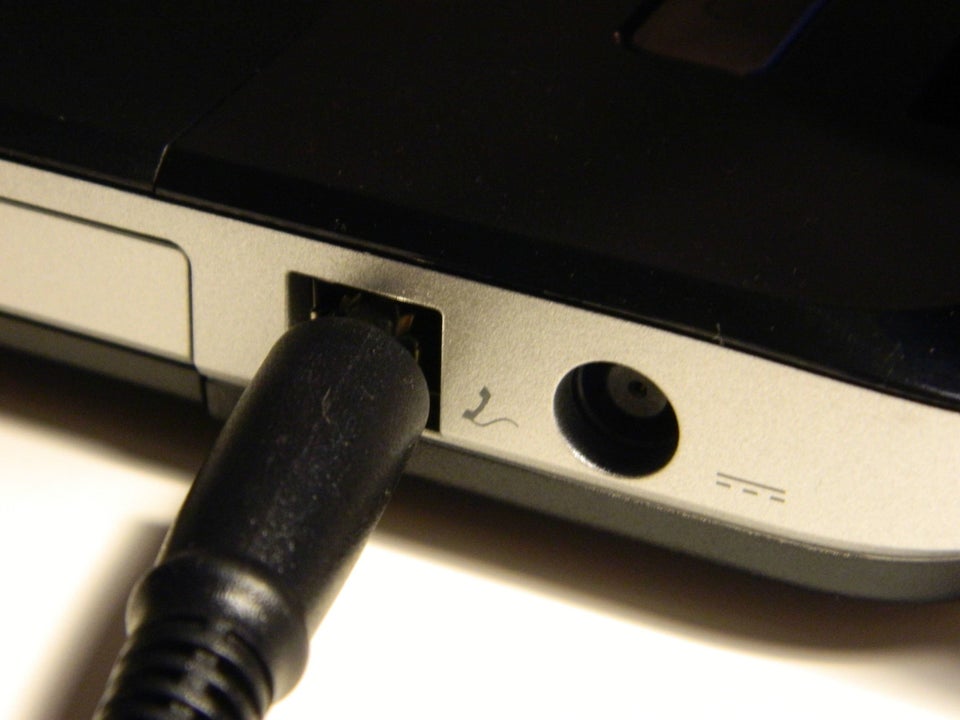 17 Times When Parents And Computers Collided
Popular in the Community