The People's Choice Awards are an inherently democratic affair, so why should the red carpet be any different? The attitude at Wednesday night's awards show was "anything goes," with every star doing her own sartorial thang. (Read: Taylor Swift in a long, slinky gown.)
But hey, we're not complaining. The chicer the stars, the chicer the clothes -- and Jen and Naomi did look positively stunning. For once, not a single celeb donned a dress so shocking as to land in our "Most Outrageous" dress roundup.
Of course, there's always next year...
Check out what all the stars wore at the 2013 People's Choice Awards in our red carpet roundup!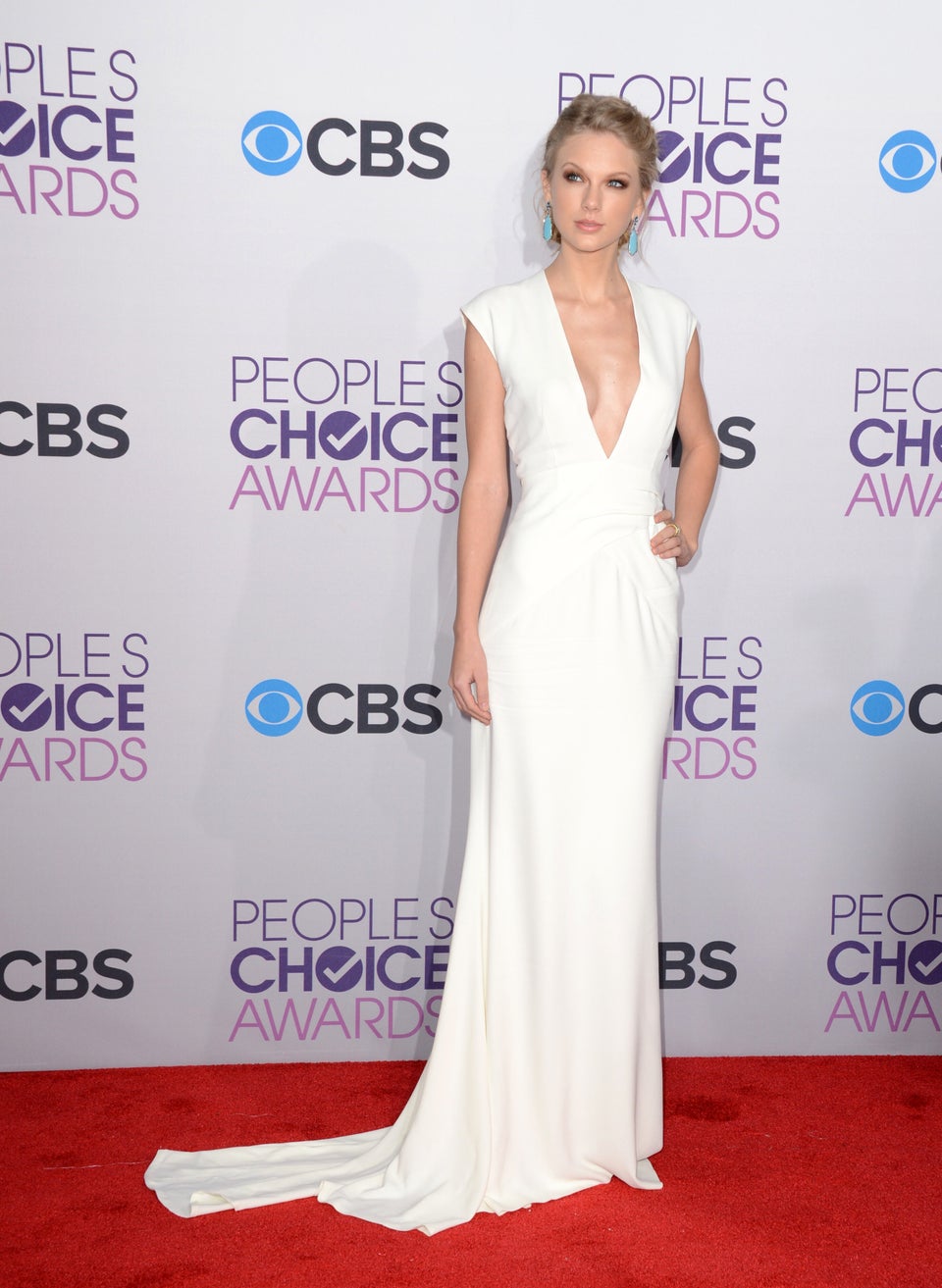 The 2013 People's Choice Awards