Police say a Florida mom who appeared on "The People's Court" television show went missing the day her episode aired.
The mother of three appeared on the court show to settle a dispute over a $5,000 engagement ring with her ex-fiance, Dale Smith.
Although police immediately investigated Smith as a suspect, authorities believe that the father of Parker's 3-year-old twins can be ruled out in the case, according to ABC News.
Parker's parents also say they don't believe Smith is responsible for their daughter vanishing.
"He has fully cooperated," Yvonne Stewart, Parker's mother, told WFVTV. "They have found absolutely no evidence that there's any foul play on his part."
"If anybody has her and are holding her hostage, please let her go. Let her come home so she can raise her babies," Stewart added.
Police discovered Parker's abandoned Hummer on the west side of Orlando a day after her disappearance, leading to the belief that she was the victim of a random carjacking.
Over 100 people gathered Sunday evening for a candlelight vigil to support Parker after spending the day searching for her, according to NEWS-13.
The page encourages anyone with information to call Crimeline at (800) 423-8477.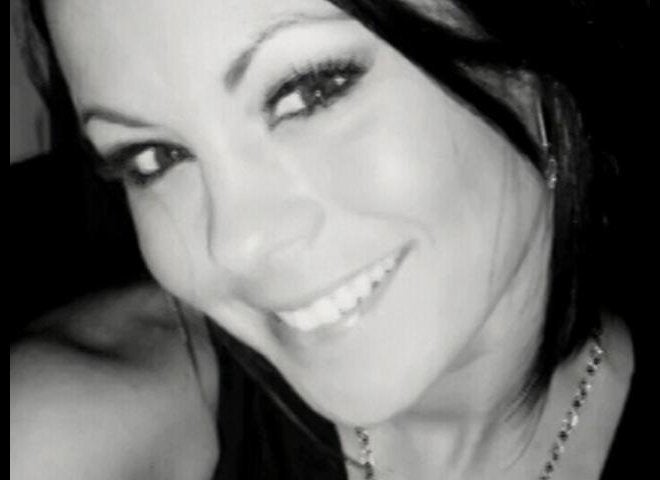 Popular in the Community