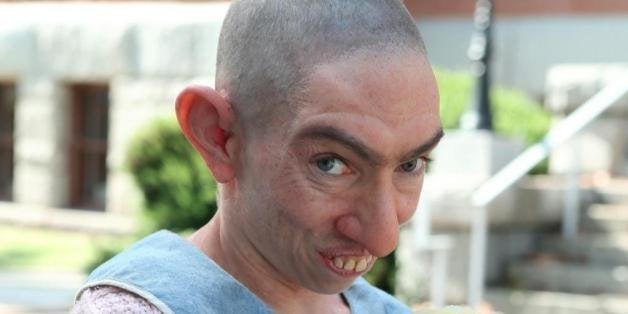 We guessed it back in July, and we were right: Pepper is returning to "American Horror Story"!
Ryan Murphy told EW that Season 4 "is sort of like what happened to Pepper before she went to the asylum." The creator explained how Jessica Lange's character, Elsa Mars, manager of one of America's last remaining freak shows, "goes around to hospitals and jails and rescues these 'freak' circus performers who are going to be shipped away to asylums and she signs the waivers and she becomes their guardians."
In a decision Murphy says the producers thought "long and hard about," Pepper will be the first "AHS" character from a previous season to return to the show. Now we're only left to wonder if other actors on the leaked call sheet will show up in "Freak Show," including Grace Gummer (Meryl Streep's younger daughter) as Penny the Candy Striper. Now go be excited for more Pepper!
"American Horror Story: Freak Show" premieres Oct. 8 at 10 p.m. ET on FX.
Before You Go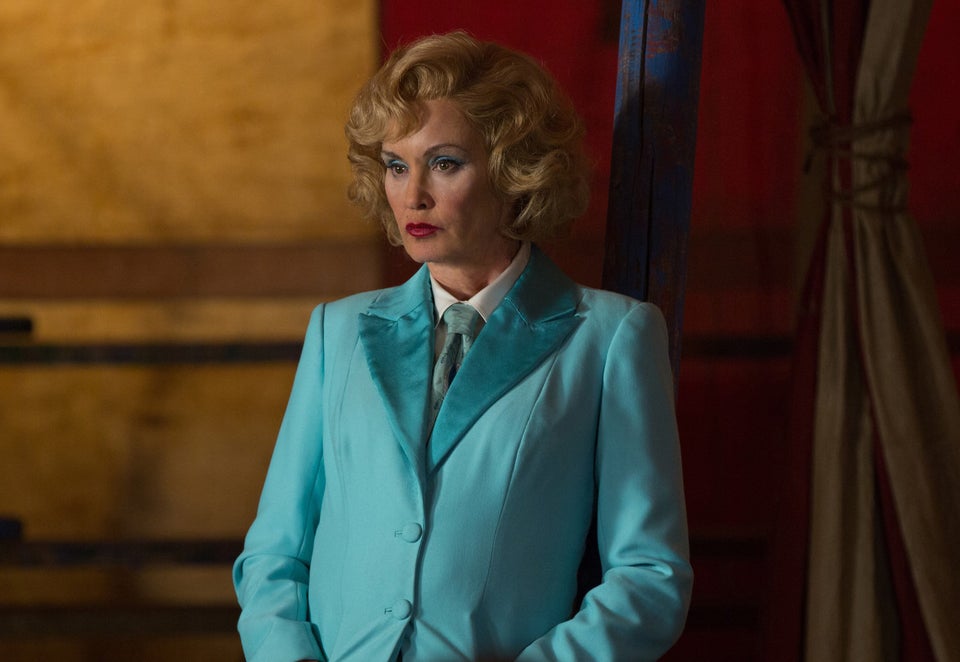 "American Horror Story"
Popular in the Community