It's not the holidays without all things peppermint. I want my cookies to have peppermint, my latte, my hot cocoa, heck even my Christmas tree should have candy canes on it! If you're like me and love all things peppermint this season then check out these recipes from The Chic Site.
1. Frozen Candy Cane Cocktail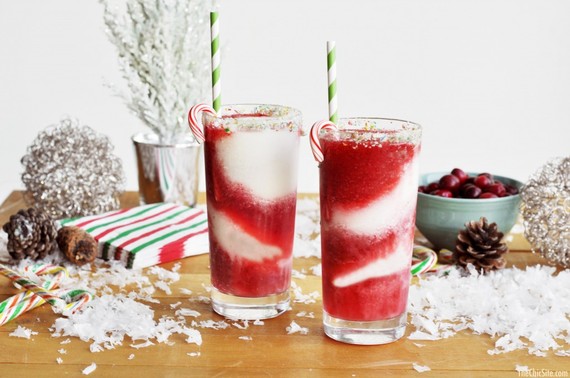 2. Oreo Peppermint Cookie Balls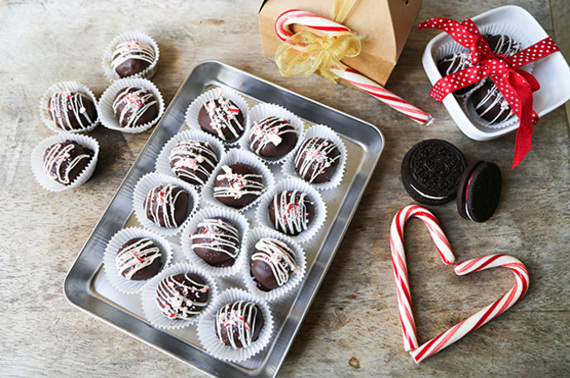 3. Easy Holiday Bark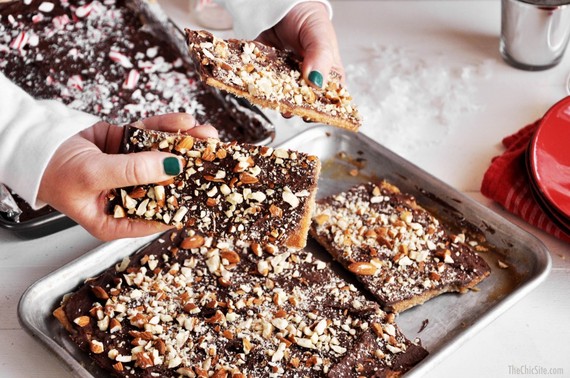 4. Peppermint Hot Cocoa w/ Homemade Marshmallows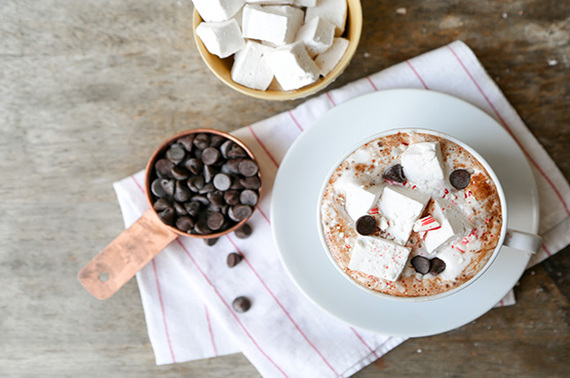 You May Also Like:
Easy Holiday Fudge
13 Desserts for Holiday Baking
Holiday Decor Tips
Want more delicious recipes? Head on over to The Chic Site now! You can also subscribe to my YouTube channel or follow me on Facebook and Instagram.