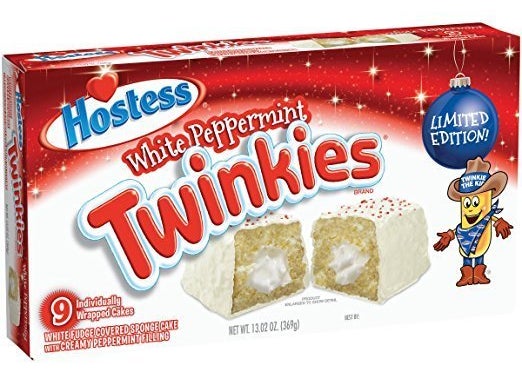 Hostess has recalled its holiday White Peppermint Twinkies over concerns of potential salmonella contamination.
A confectionary coating on the limited-edition cakes is said to contain a milk powder that has been recalled by dairy product manufacturer, Valley Milk Products. Blommer Chocolate Co., which supplied the coating to Hostess, also issued a recall, the Food and Drug Administration announced Tuesday.
No illnesses have been reported, and no samples of the confectionary coating have tested positive for salmonella, the FDA said.
"However, Hostess is initiating this voluntary recall out of an abundance of caution," the FDA said in a statement. The recall affects no other Hostess products.
Valley Milk, based in Virginia, recalled powdered milk and buttermilk products in early December. In that instance, the FDA raised concern over the company's cleaning records for equipment used to produce those powdered products.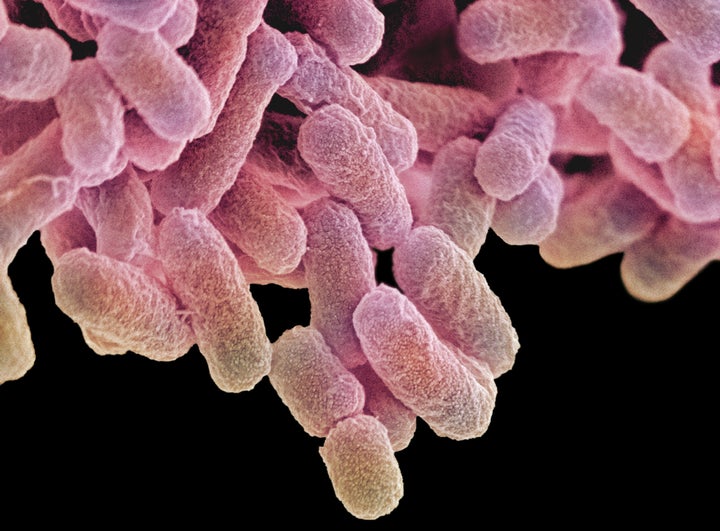 "Testing by FDA as well as the Commonwealth of Virginia did not identify salmonella in any of these products; however, in order to ensure that its customers receive the highest quality and safest products possible, Valley Milk is initiating this voluntary recall," the company said Tuesday.
Valley Milk said it sold the affected products from Dec. 5, 2015, through July 10, 2016.
"Valley Milk has notified all direct customers that received product under the recall. Our staff is working diligently with those direct customers to notify downstream customers of the recall," a company spokeswoman told The Huffington Post by email Wednesday.
A request for comment from Bloomer Chocolate was not returned Tuesday.
Salmonella, a bacteria found in the intestines of humans and animals, can prove dangerous or even fatal to young children, the elderly or others with weakened immune systems. Symptoms include fever, diarrhea, nausea, vomiting, and abdominal pain. These symptoms are usually experienced 12 to 72 hours after the person is infected and usually last four to seven days, according to the Centers for Disease Control and Prevention.
Those who purchased the Hostess holiday product are urged to return the snacks to the place of purchase for a full refund. Anyone with questions can contact Hostess at 800-483-7253.
This article has been updated to include an additional comment from Valley Milk.