UPDATE - 1:45 p.m.: Pepsi has decided to pull the ad.
Pepsi is refusing to apologize for an advertisement featuring Kendall Jenner at the site of a protest, saying the company stands behind what it sees as a message of inclusion.
"This is a global ad that reflects people from different walks of life coming together in a spirit of harmony, and we think that's an important message to convey," the company said in a statement.
The ad, which depicts the model walking through a protest to hand a Pepsi to a police officer, has sparked intense backlash since it was uploaded to YouTube on Monday. In the video, Jenner gives the officer the Pepsi and protestors cheer wildly as the officer smiles.
Near the end of the end of the ad, the words "LIVE BOLDER. LIVE FOR NOW" float across the screen.
Many saw the ad as a cynical attempt to capitalize on the increased interest in protest movements in recent years while whitewashing the mistreatment of demonstrators by law enforcement.
Jenner, for her part, has not yet addressed the criticism of the ad.
Before You Go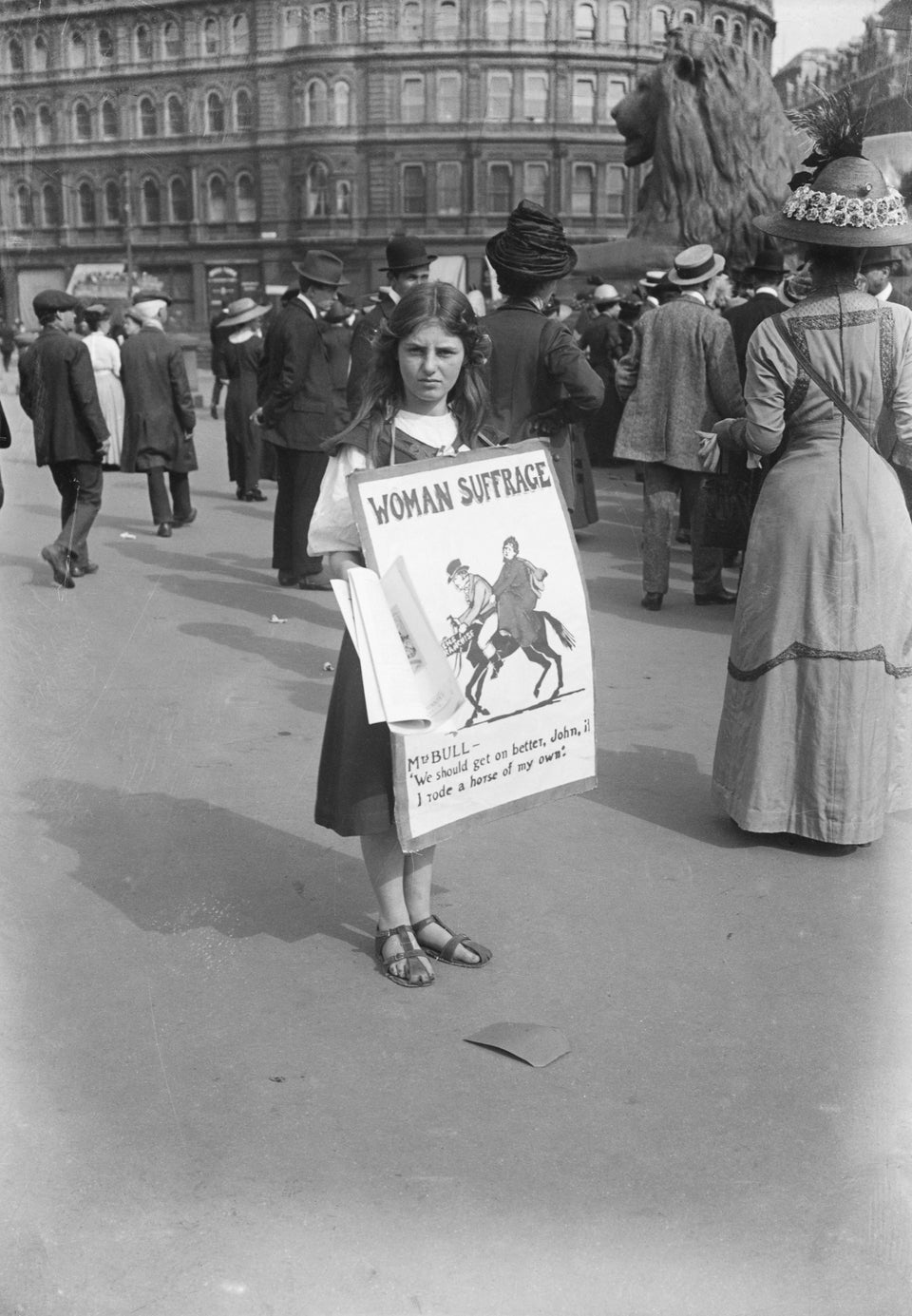 Girls Protesting Around The World
Popular in the Community