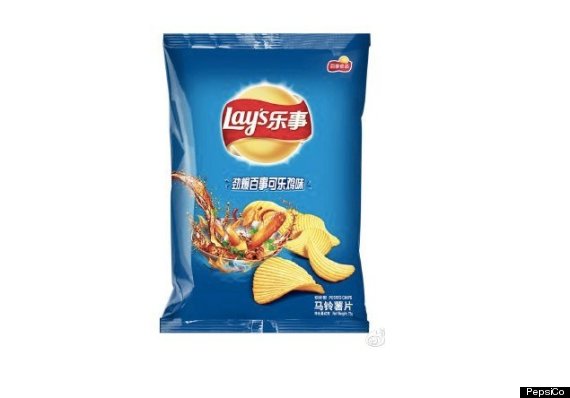 It's not as farfetched an idea as Americans might think. Ad Age points out that cola chicken -- a clear example of fusion cuisine -- is a popular dish in China. Cola is often mixed with soy sauce and spices in a marinade that caramelizes when sauteed.
The chips, which launched in August, are one of several new chip flavors PepsiCo has launched in recent years. Others include lemon tea, cucumber and hot-and-sour fish soup.
Brand crossovers aren't unheard of for PepsiCo -- anyone remember Frito-Lay Lemonade? -- but in this case it's likely the work of PepsiCo's China's chief marketing officer, Richard Lee, who in 2010 became the first person to control both the company's food and beverage brands in China.
Watch PepsiCo's ad for the Pepsi-Cola chicken-flavored Lay's potato chips below.
Related
Before You Go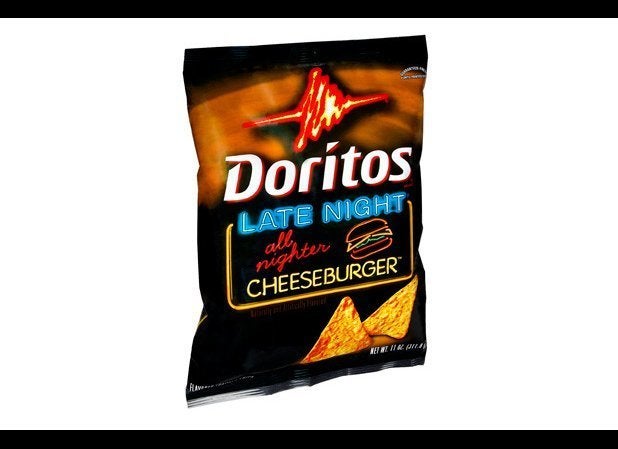 10 Crazy Chip Flavors