The soda brand recently unveiled its newest campaign for Pepsi Light, which is the name for Diet Pepsi in many countries outside the U.S. Depicted is a dumbbell-shaped bottle,and this new design implicitly suggests... well, we're not sure: That a light weight workout can compensate for an unhealthful drink? That Pepsi is a fitness-forward brand?
Whatever it is, we're not buying it.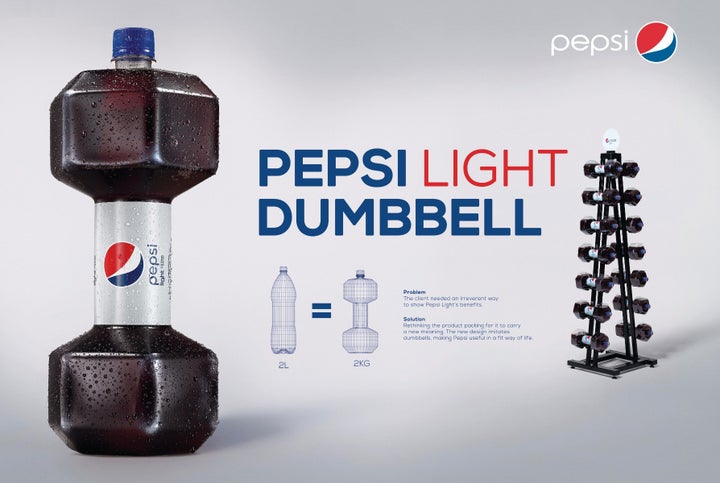 Pepsi did not respond to requests for comment.
You with us? While the special-shaped bottle appears to fit perfectly in a dumbbell rack, it does not fit into a healthy and active lifestyle.
While there's yet to be research on how marketing a product to look like exercise equipment affects sales, studies do show that when athletes endorse unhealthy products, it creates confusion.
"There's an implicit message that the athletes actually use these products, and that [the products] are healthy," Dr. Michael Rich, a pediatrician and director of the Center on Media and Child Health, said at the time of his study in 2013.
One might well conclude that a drink in the shape of a tool designed to make us more healthful is also good for you, too.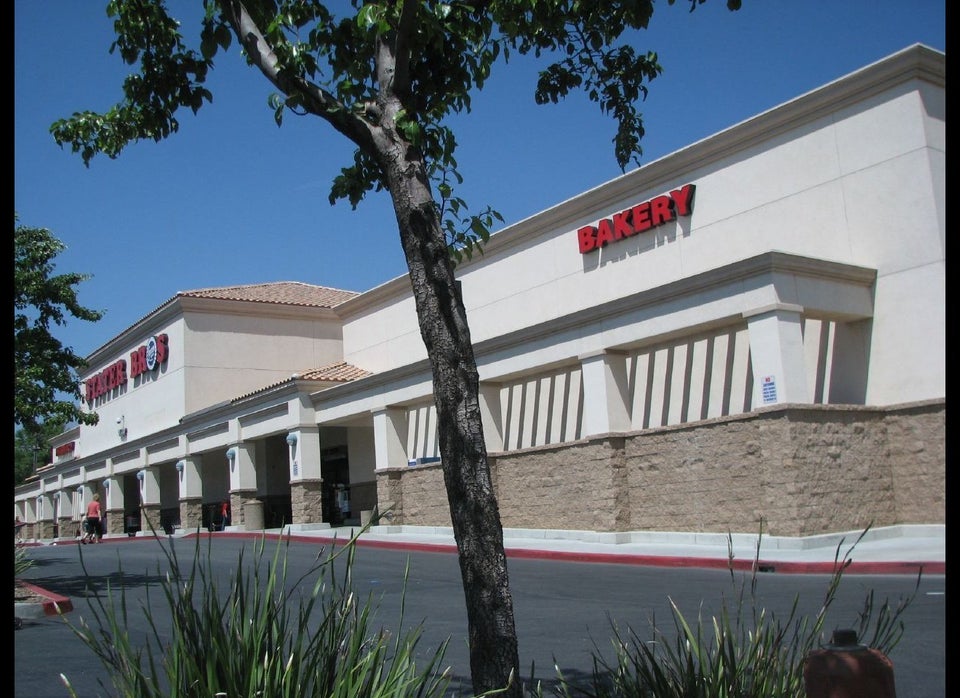 The Best Supermarkets In America, According To 'Consumer Reports'