Kotaku reports that on November 13, Japanese Pepsi distributor Suntory will release a new kind of Pepsi cola called Pepsi Special, which includes the fiber molecule known as "dextrin," which some say helps prevent the digestive system from absorbing fat. Bottles of the soda will sell for 150 yen, about $1.87, across the country.
Pepsi Special will the newest entrant in a rapidly-growing in the Japanese soft drink market. The first and best known of the Dextrin-including colas is Kirin Mets Cola, which has surpassed sales expectations since being introduced in April.
The Japanese government certifies these colas as "food for specific health use," partially on the basis of a 2006 study by Junichi Nagata and Morio Saito of Japan's National Institute of Health and Nutrition that indicated that rats fed dextrin and fat at the same time absorbed less of the fat than those that ate fat without dextrin.
Related
Before You Go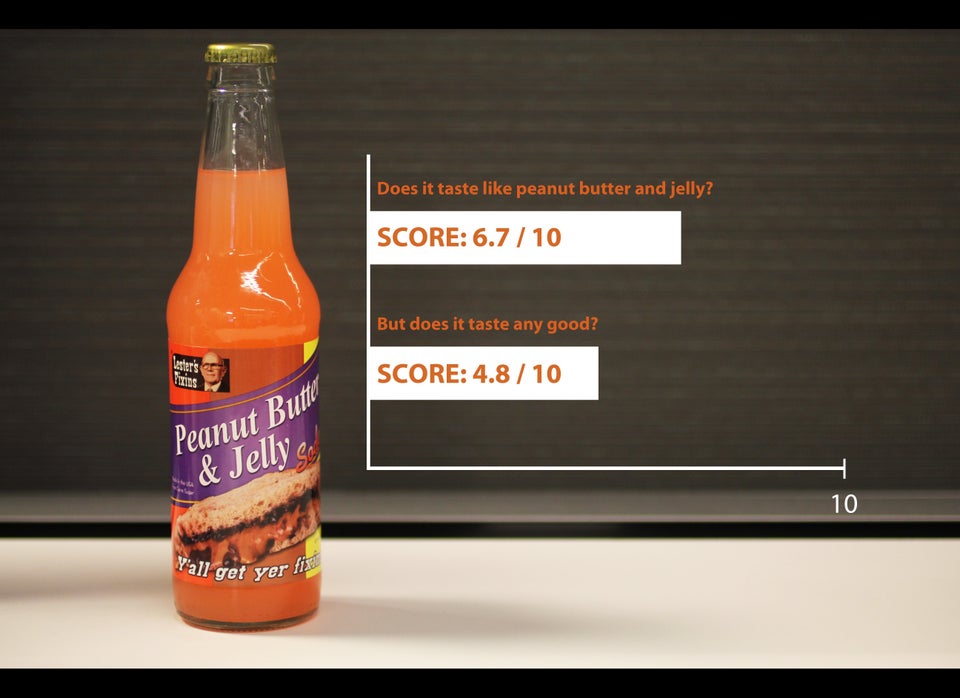 Weird Soda Taste Test