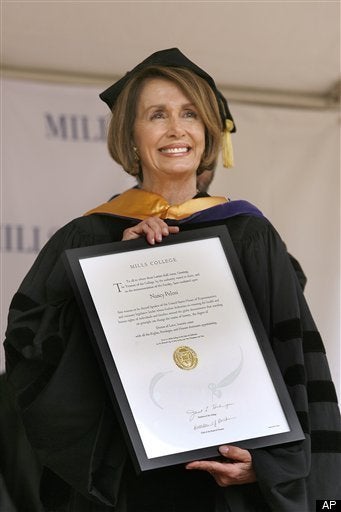 According to a new study from Harvard and the Asian Development Bank, 6.7 percent of the world's population are college degree-holders.

Bloomberg reports:
During the past decade, the average rose by 0.78 year, in line with the 0.76-year average for the second half of the 20th century. People with college degrees increased to 6.7 percent of the population this year from 5.9 percent in 2000.
What do you think? Do these findings surprise you?
Related
Popular in the Community