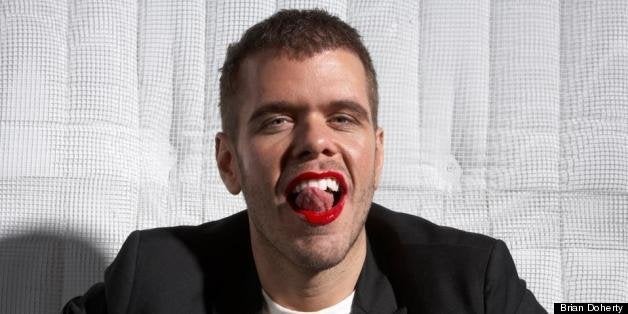 You can take the boy out of Miami, but you can't take the Miami out of the boy, right?
Such is the case of celebrity columnist Perez Hilton. Before he started stirring up gossip in Hollywood, he was a student at Belen Jesuit Preparatory School, an all-boys Catholic school.
That's right, Hilton is a Miami native who grew up in the neighborhood of Westchester. In fact, the Cuban-American's real name is Mario Armando Lavandeira, Jr.--you can't get any more Miami than that.
Saturday night Hilton is back in his hometown to help judge the Ultimate Miami competition at Magic City Casino, in which the city's fiercest drag queens will compete for a $5,000 grand prize.
HuffPost Miami spoke with Hilton about growing up in Miami, being a new dad, and his advice to the contestants at Ultimate Miami Drag Queen.
Who are you:
Perez Hilton, hometown boy.
Why did you leave us?
To go to college and then life happened.

Favorite childhood memory in Miami?
My big Cuban family and all the holidays and birthday parties. We know how to celebrate life right!

Favorite 'Only in Miami' moment?
Dancing the Conga on stage with Gloria Estefan at my first concert ever at the Dade County Auditorium in 1984.

What do you miss most about Westchester?
The food!

Why is Miami superior to Los Angeles?
Because it is and always will be home.

Current gig:
I like to say "entertainer." I do a lot.

Favorite day in Miami?
Nochebuena! It's the best.

395 or I-95?
Neither -- Traffic in Miami is as bad as Los Angeles and that's bad.

Would you say you're nicer now than you were a few years ago?
I would, and hopefully others do, too.

How has fatherhood changed your life?
Being a father has made me more centered and relaxed. I'm less selfish than I used to be. Life isn't all just about me anymore.

Will baby Mario refer to his grandma as abuela or abuelita?
Abuela

What's your favorite drag queen get-up?
Drag queens with talent -- whether that be singing, dancing, comedy or just looking fierce.

Any advice for the Ultimate Miami Drag Queen contestants?
Go big or go home.

Upcoming projects you're working on:
I just released a compilation album, Pop Up #2, available on iTunes. It features some of my favorite new artists that you need to know.

Why do you hate Miami?
Because it's not Los Angeles.

Why do you love Miami?
The people.

In a word or two or three, Miami is...
...Cuba!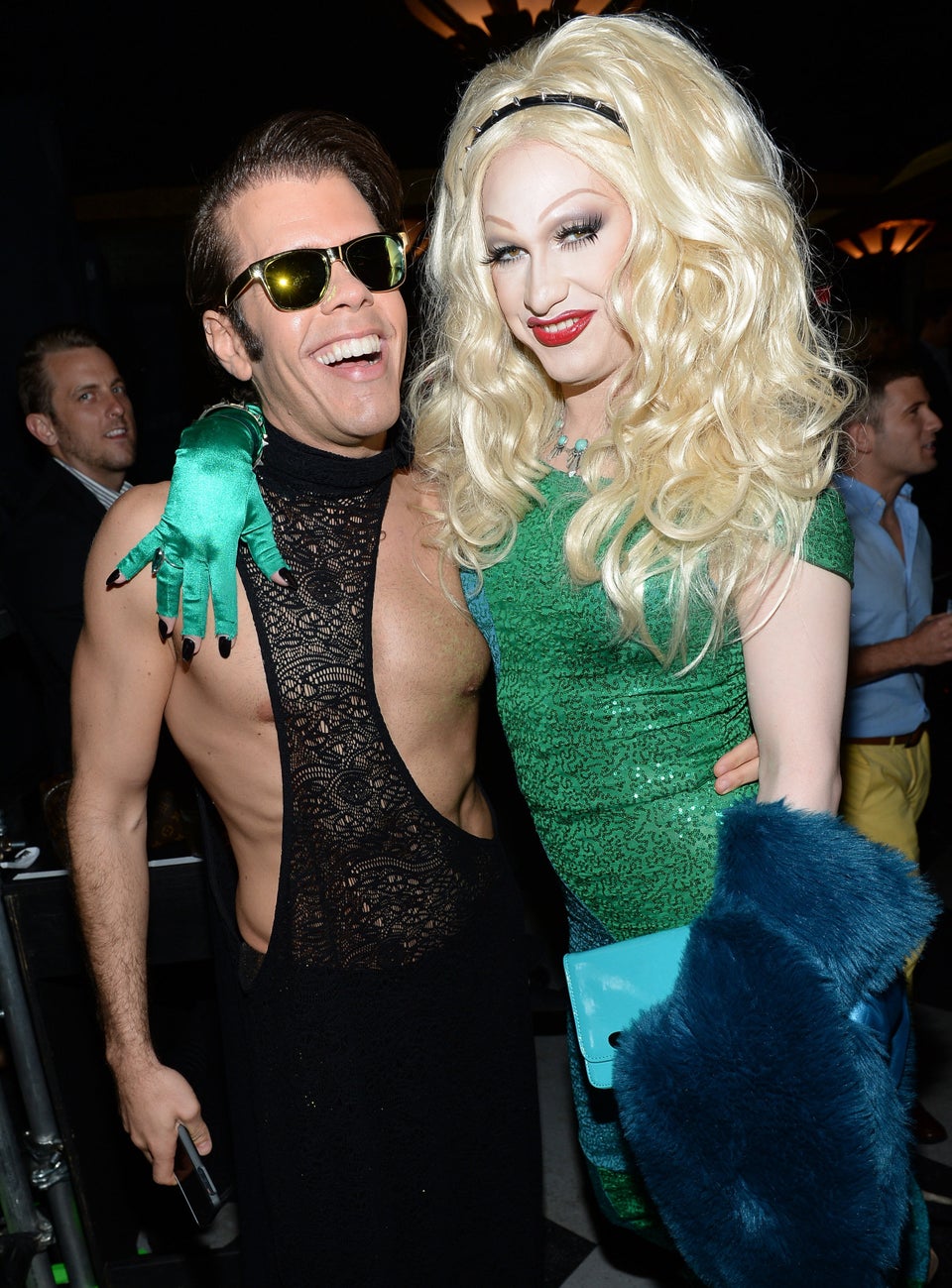 Perez Hilton
Popular in the Community