A woman with a "perfect body" in 1930 would barely get a second look from Hollywood producers or model casting agents today.
In a similar vein, Rehabs.com found that the difference between models' weights and the weight of the average American woman has grown from 8 percent in 1975 to over 23 percent today. The bottom line? There's more of a noticeable gap between the bodies of idealized women and everyday people.
Picking up on this disparity, brands like Dove, Debenham's and H&M have made efforts to include diverse body types in their catalogs and ads. Organizations like The Representation Project are working to educate women and girls about media literacy and how to handle the sexualized images of women we see on television, billboards and the Internet. (Of course, we still have a very long way to go.)
In addition to the work of brands and organizations, looking back on the "ideal" women throughout the past century tells us just how arbitrary any vision of "the perfect body" is. Sex symbols have varied in terms of body shape, height, weight and tone, from the hourglass figure of Mae West to the waif-like Kate Moss. Though the diversity of these icons is limited -- they are all white, and none could be accurately described as plus-size -- it's gratifying to see that different body types have been construed as sexy, and likely will be again.
Here's how the "ideal body" has changed in the past 100+ years:
The Gibson Girl, 1900-1910s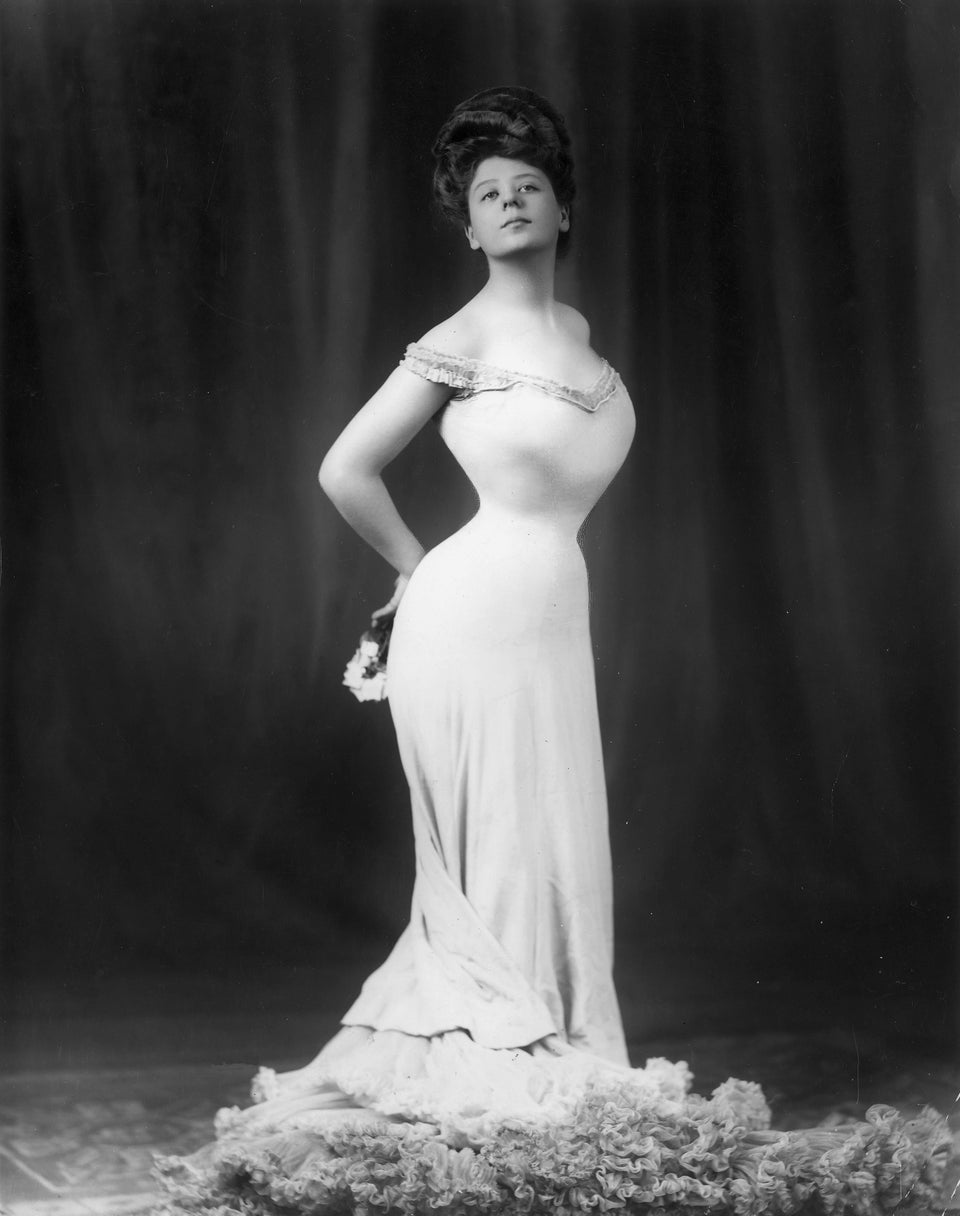 The Flapper, 1920s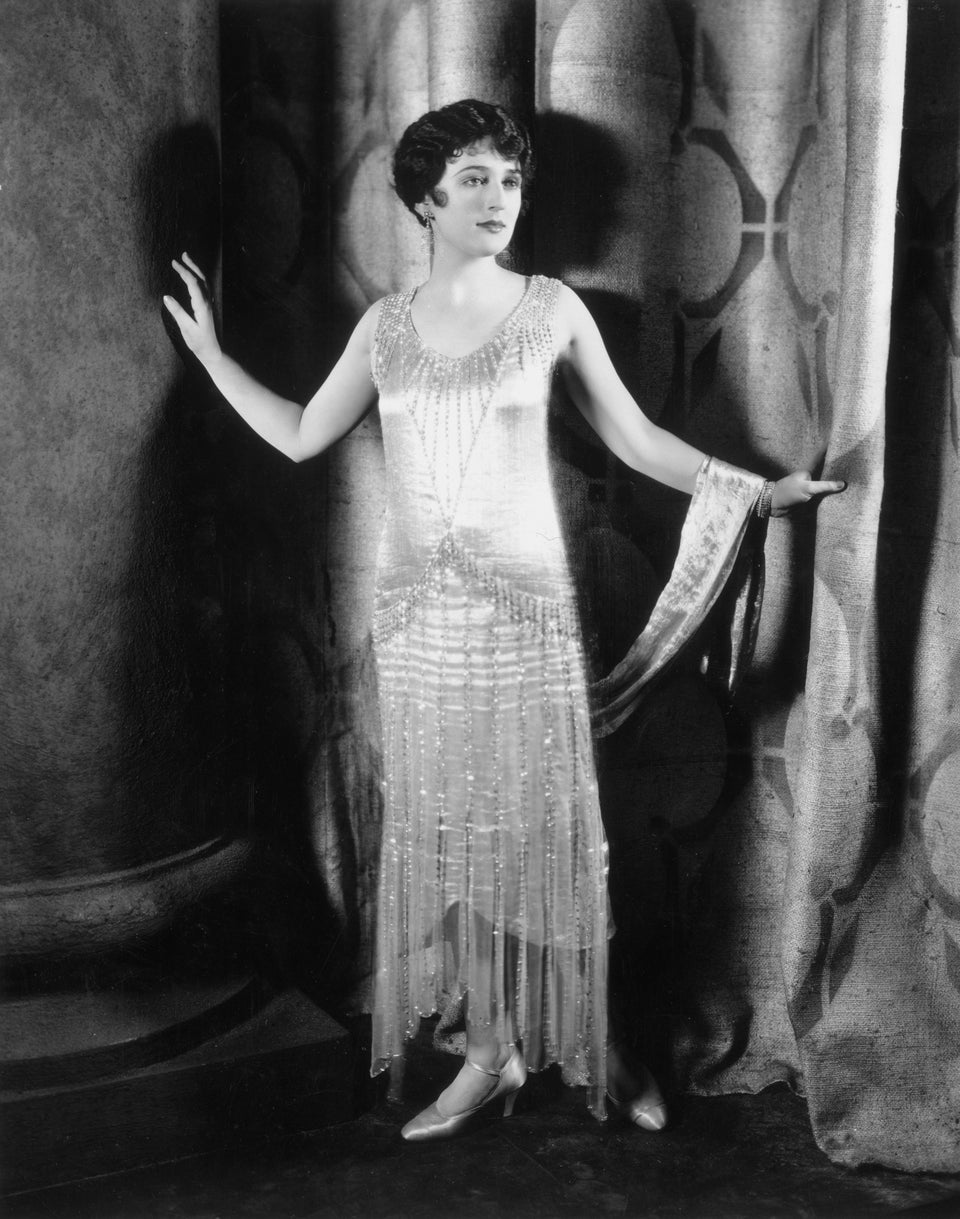 Mae West, 1930s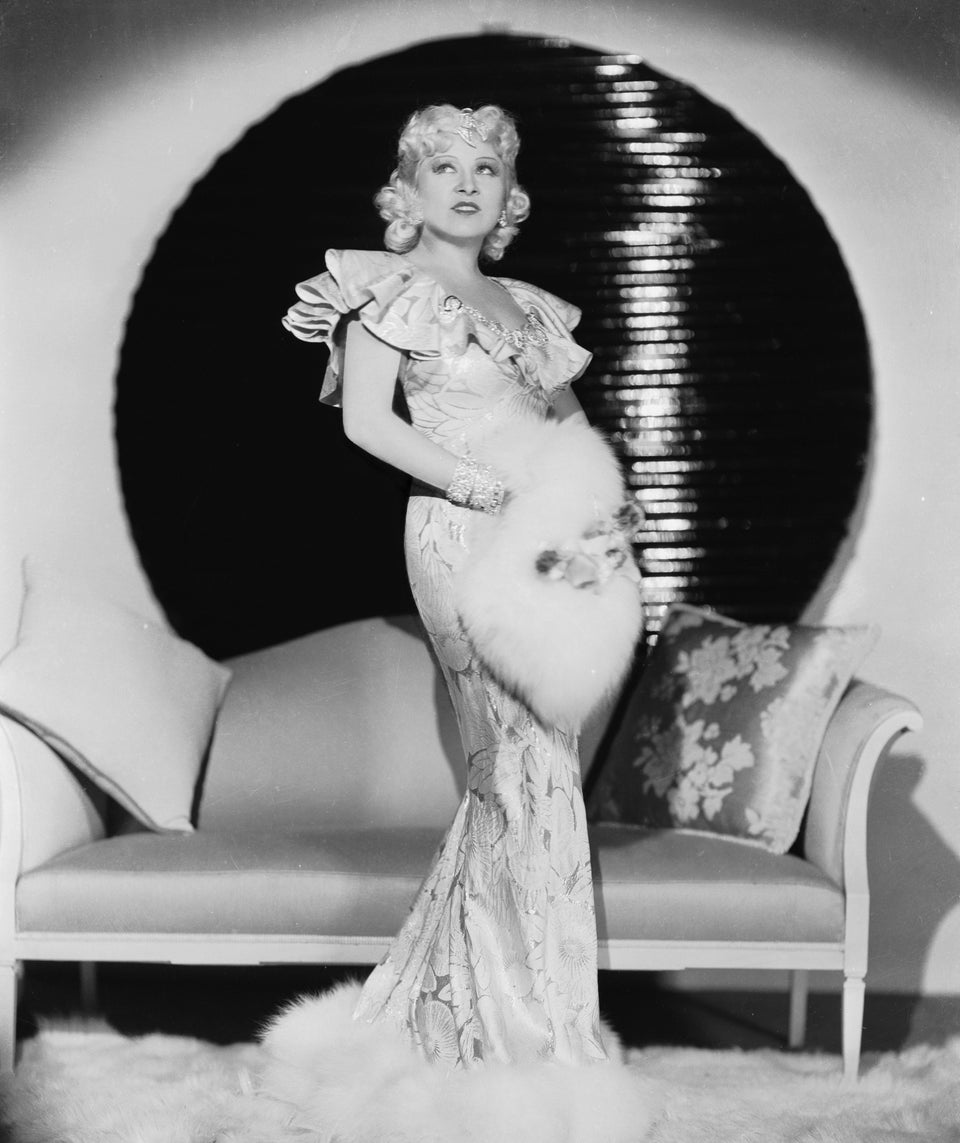 Rita Hayworth, 1940s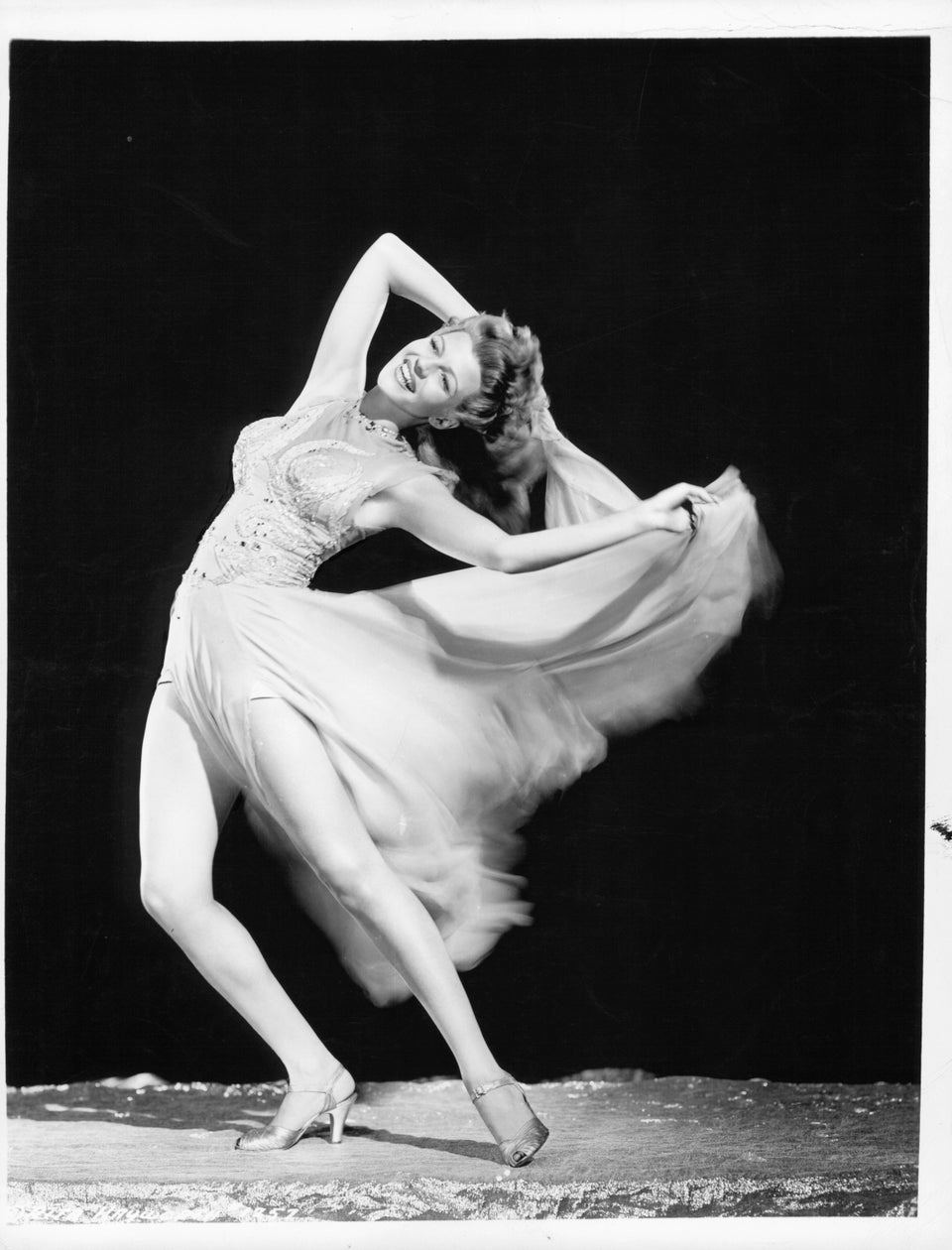 Marilyn Monroe, 1950s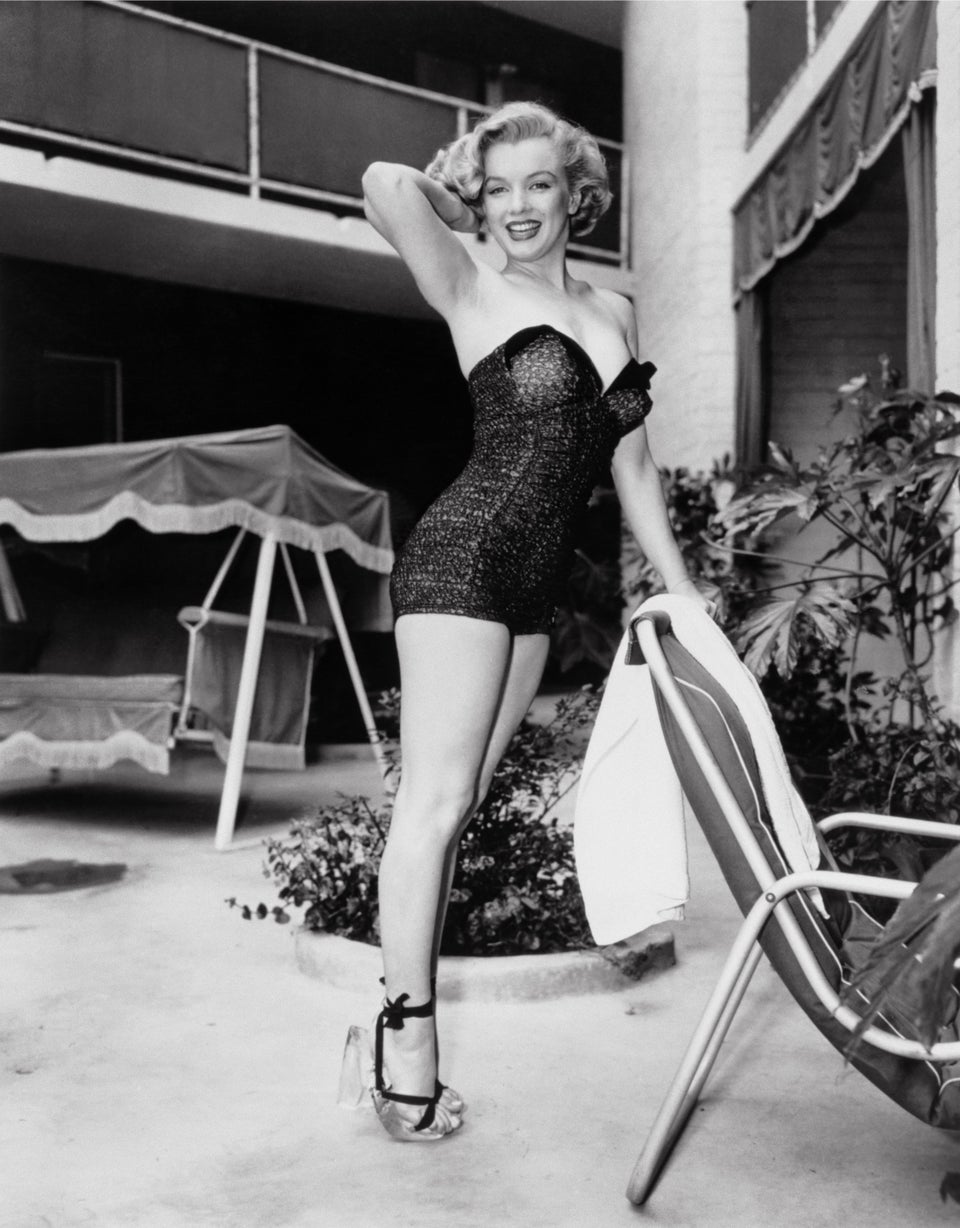 Twiggy, 1960s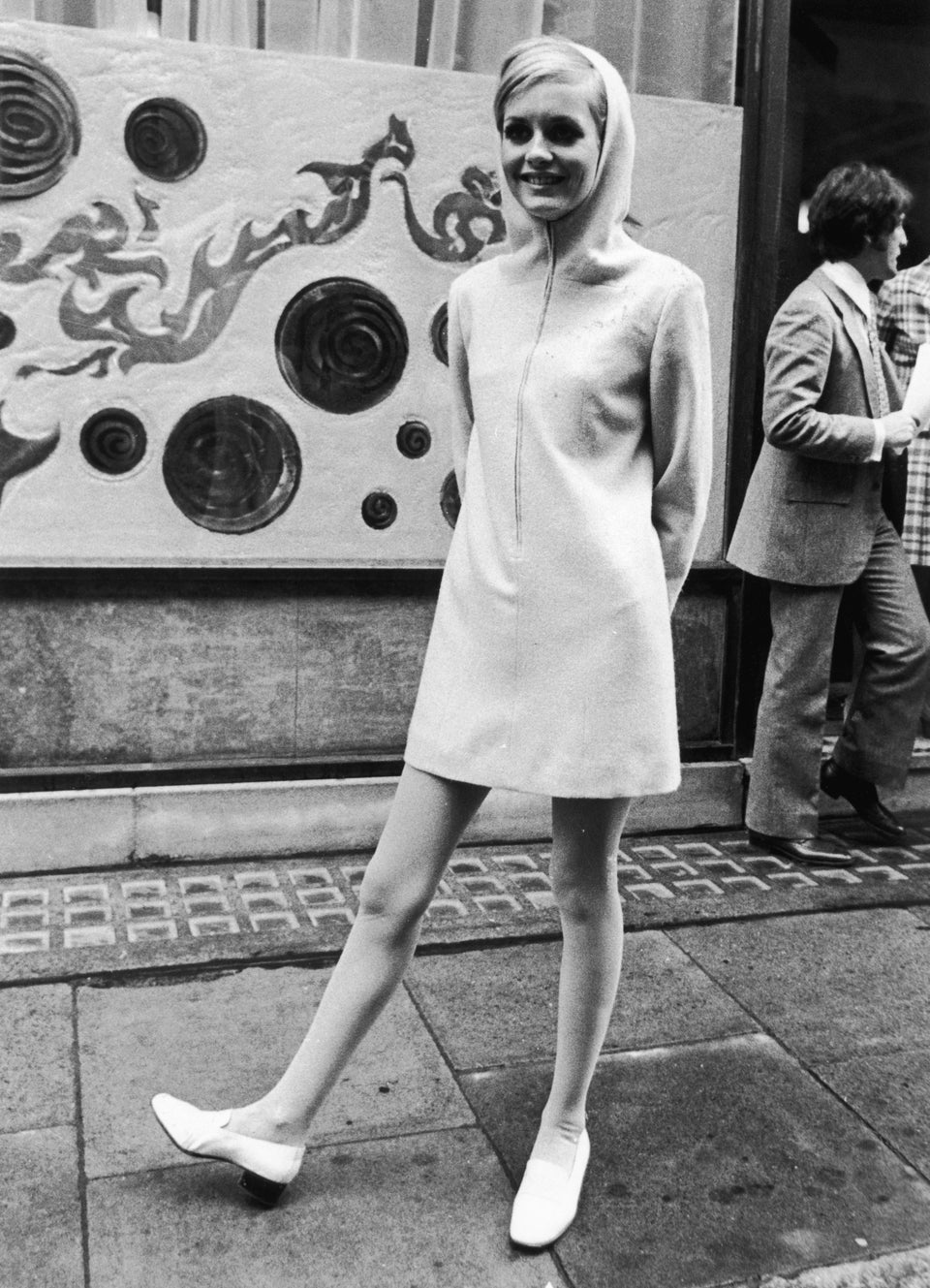 Farrah Fawcett, 1970s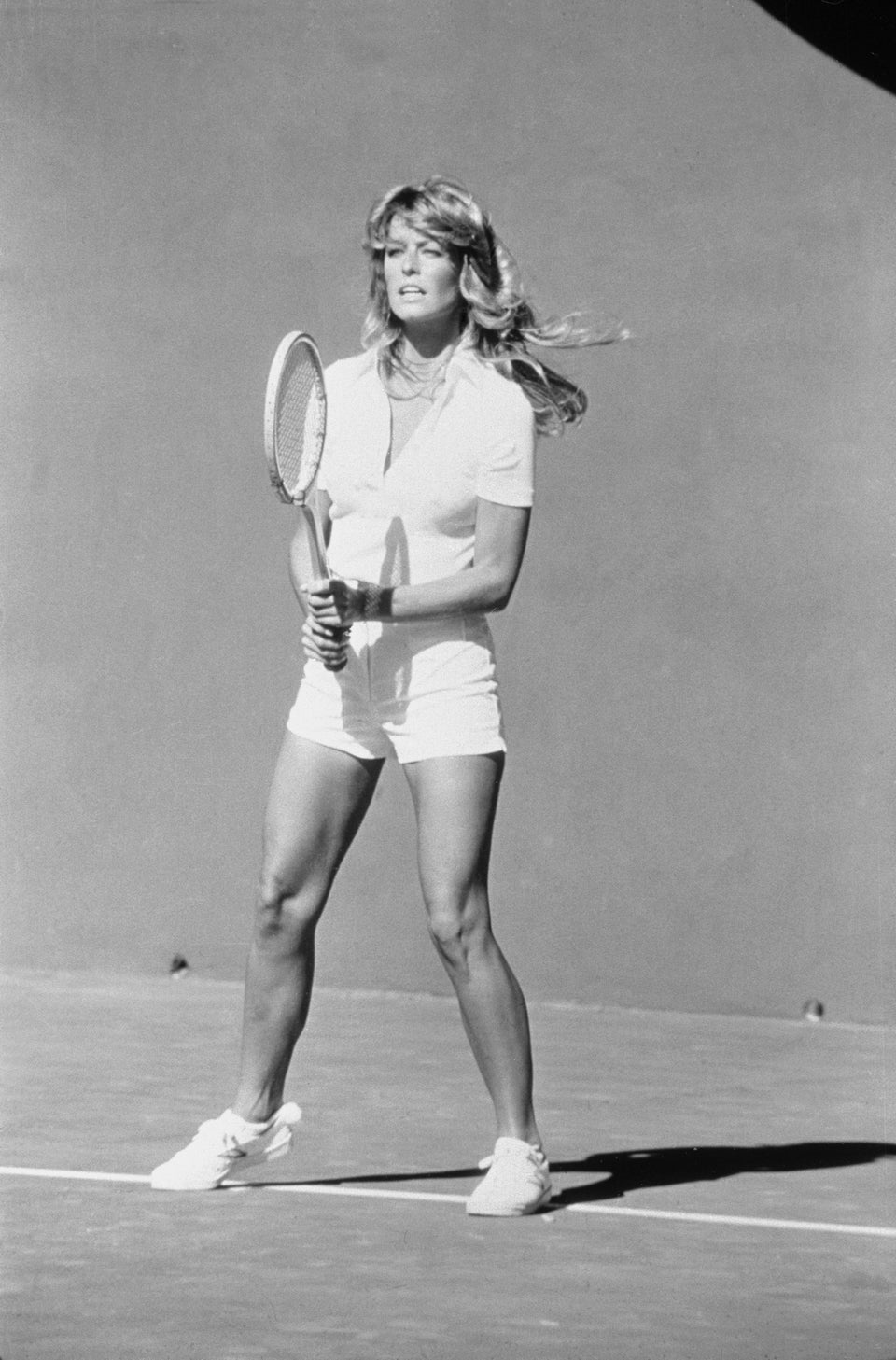 Jane Fonda, 1980s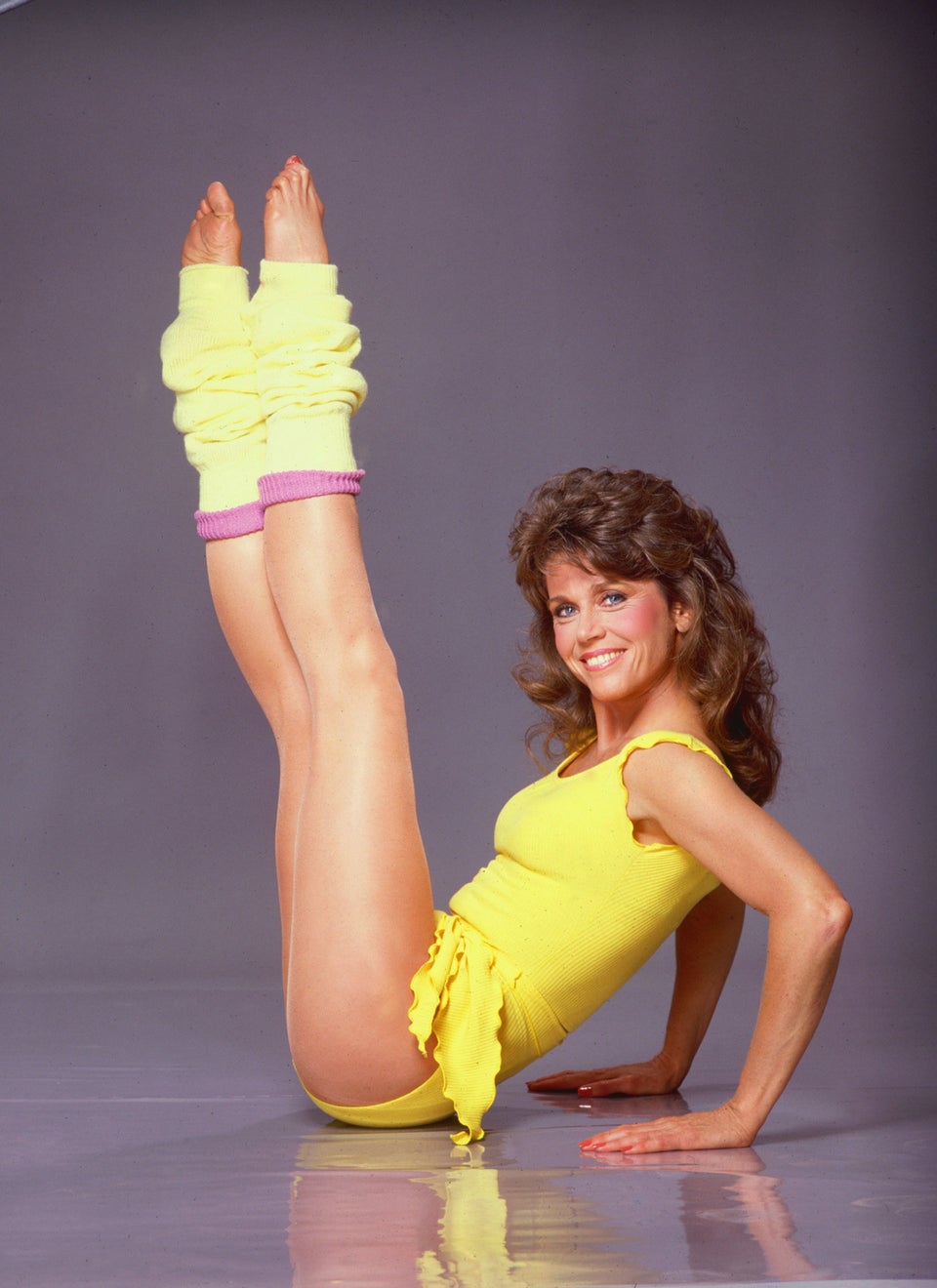 Kate Moss, 1990s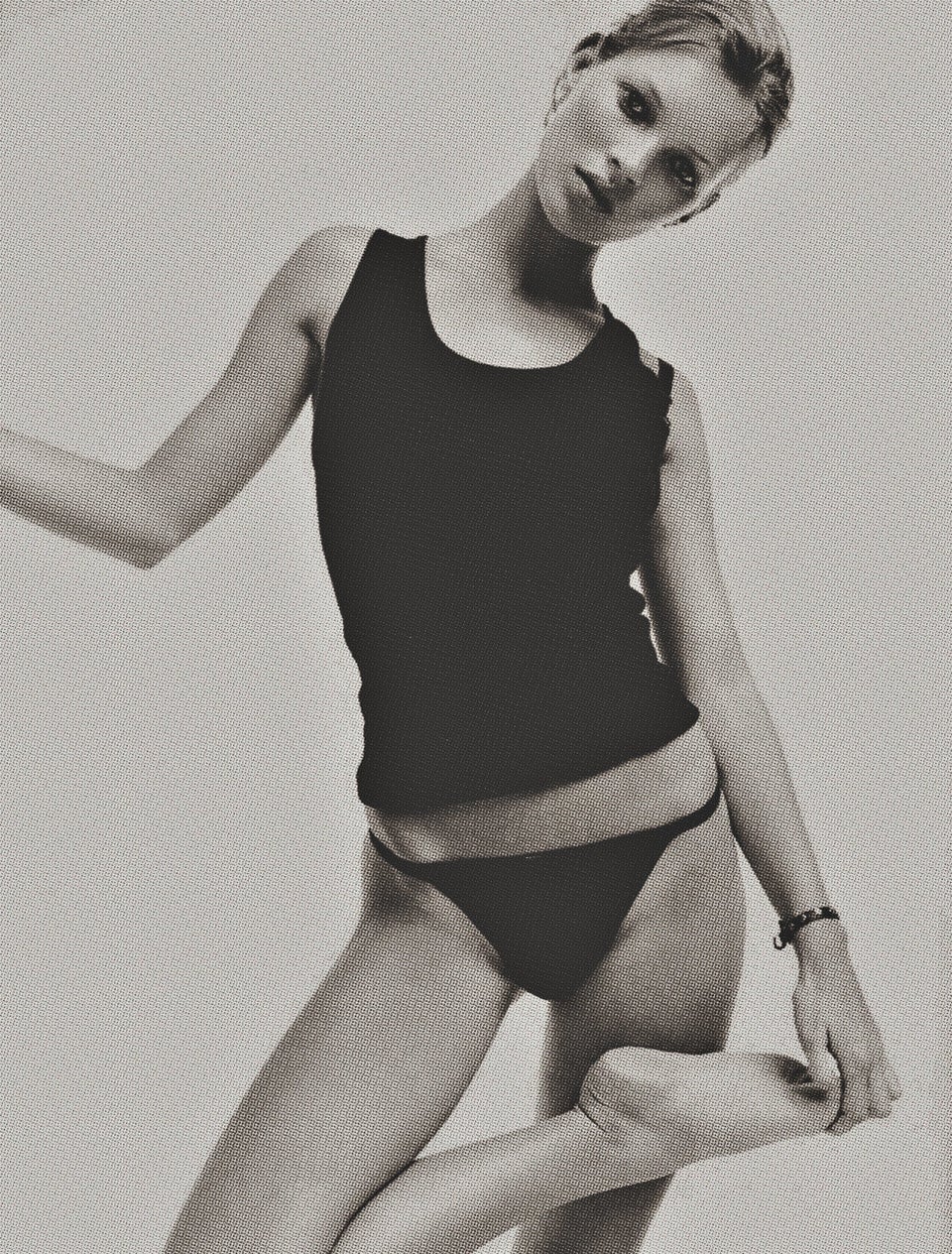 Adriana Lima, Early 2000s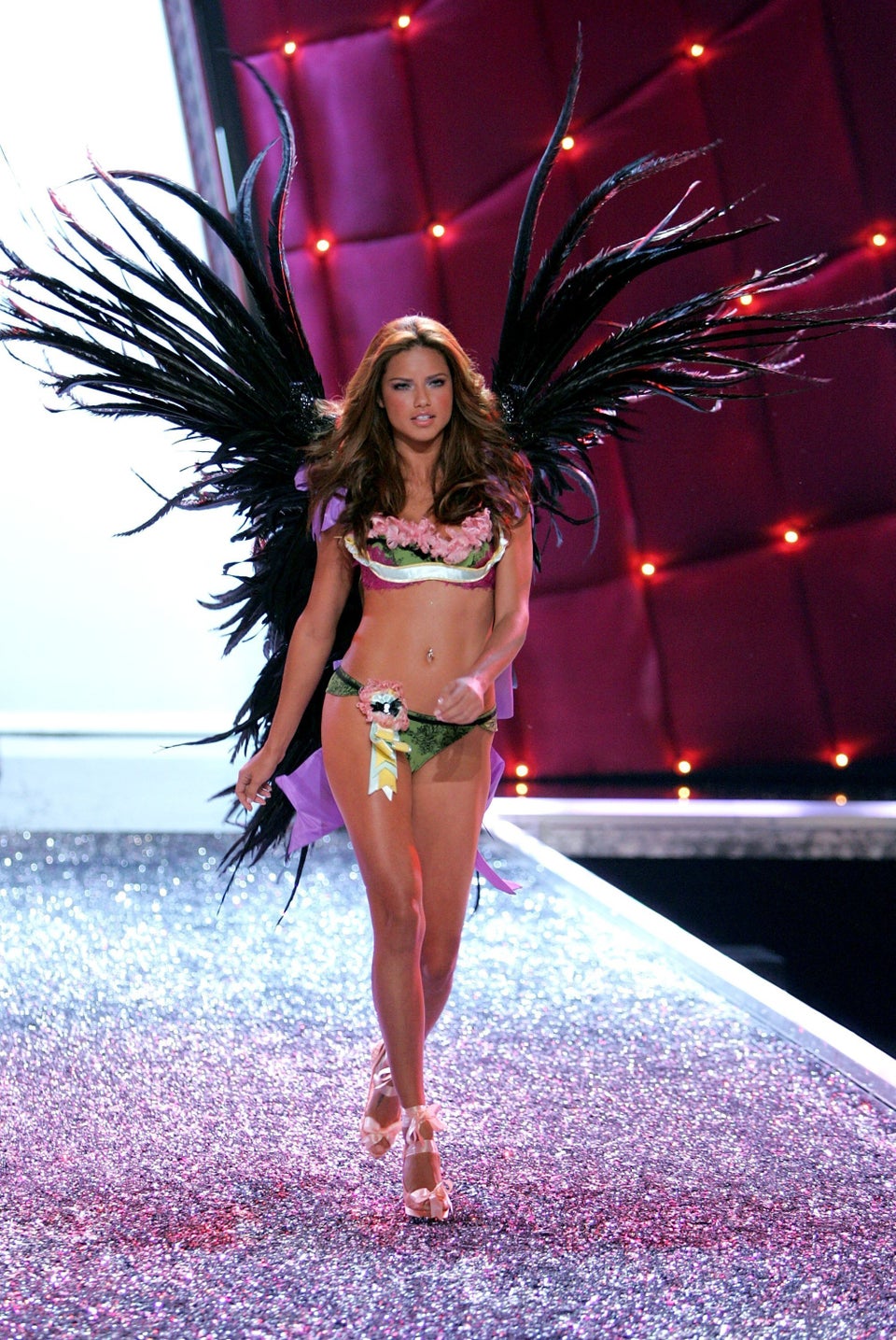 CORRECTION: A previous version of this story misidentified a photo of Clara Bow as Mae West. The image has been updated.
Related
Before You Go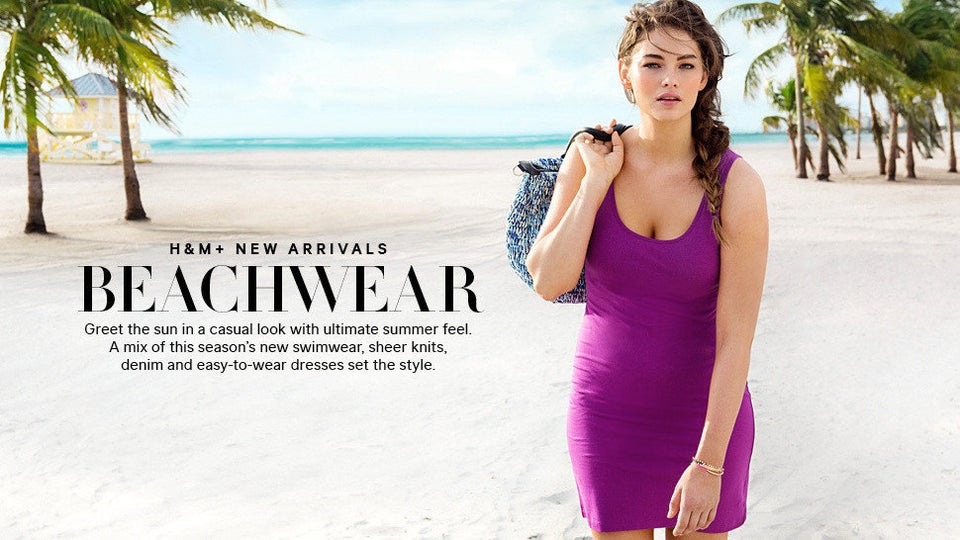 Body Image Heroes
Popular in the Community