There's no getting around it, brown rice is trickier to cook than white rice. Not only does it take a whole lot longer -- close to 50 minutes -- but the results can be varied. Sometimes it's still a little crunchy. Other times it's totally gummy. And cooking it on the stove top almost always results in an inedible layer coating the bottom of the pan.
Rather than torture ourselves trying to master brown rice on the stove, we have found another method. One that works every single time. One that requires little effort from you. One that won't heat up your kitchen with a hot oven (yes, baking rice is great but it is also hot). And one that does not require you to add a rice cooker to your exhaustive list of kitchen appliances.
We learned this trick from our friends over at Saveur and we've been cooking perfect batches of rice ever since. Here it is: boil it. Like pasta. No need to perfectly measure out the water-to-rice ratio. No need to worry about how hot the burner is. Just boil it for 30 minutes, drain and then leave the rice to sit in the pot, covered, for at least 10 more minutes. This steams the rice, finishing off the job of cooking. Head on over to their site for full instructions. It will be the best thing you do all day. All month. Maybe even all year.
Then, once you've done that, make all these glorious brown rice recipes.
Pineapple Fried Rice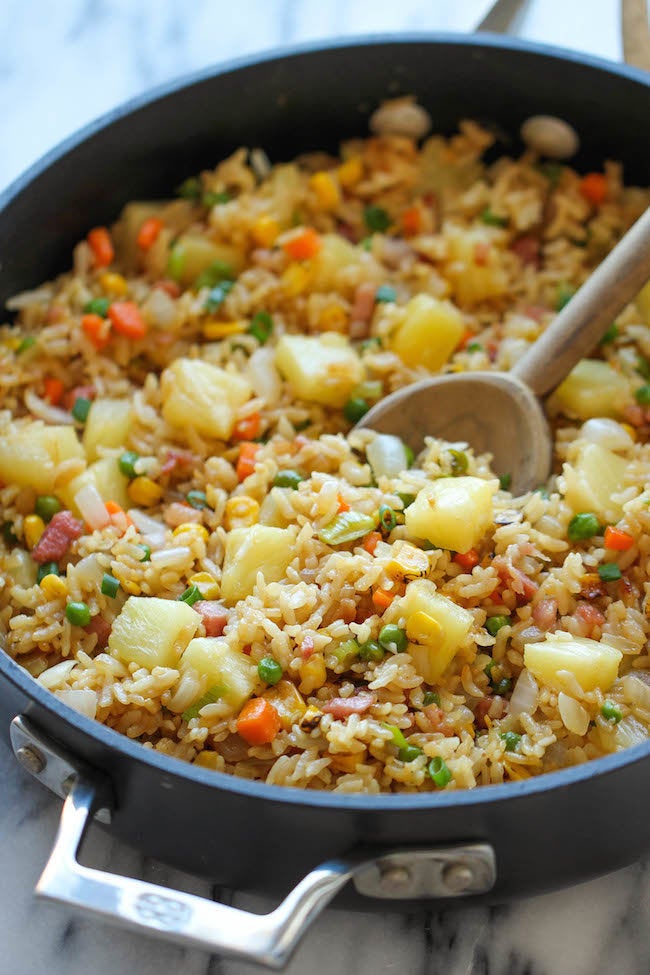 Sweet Potato Black Bean Burgers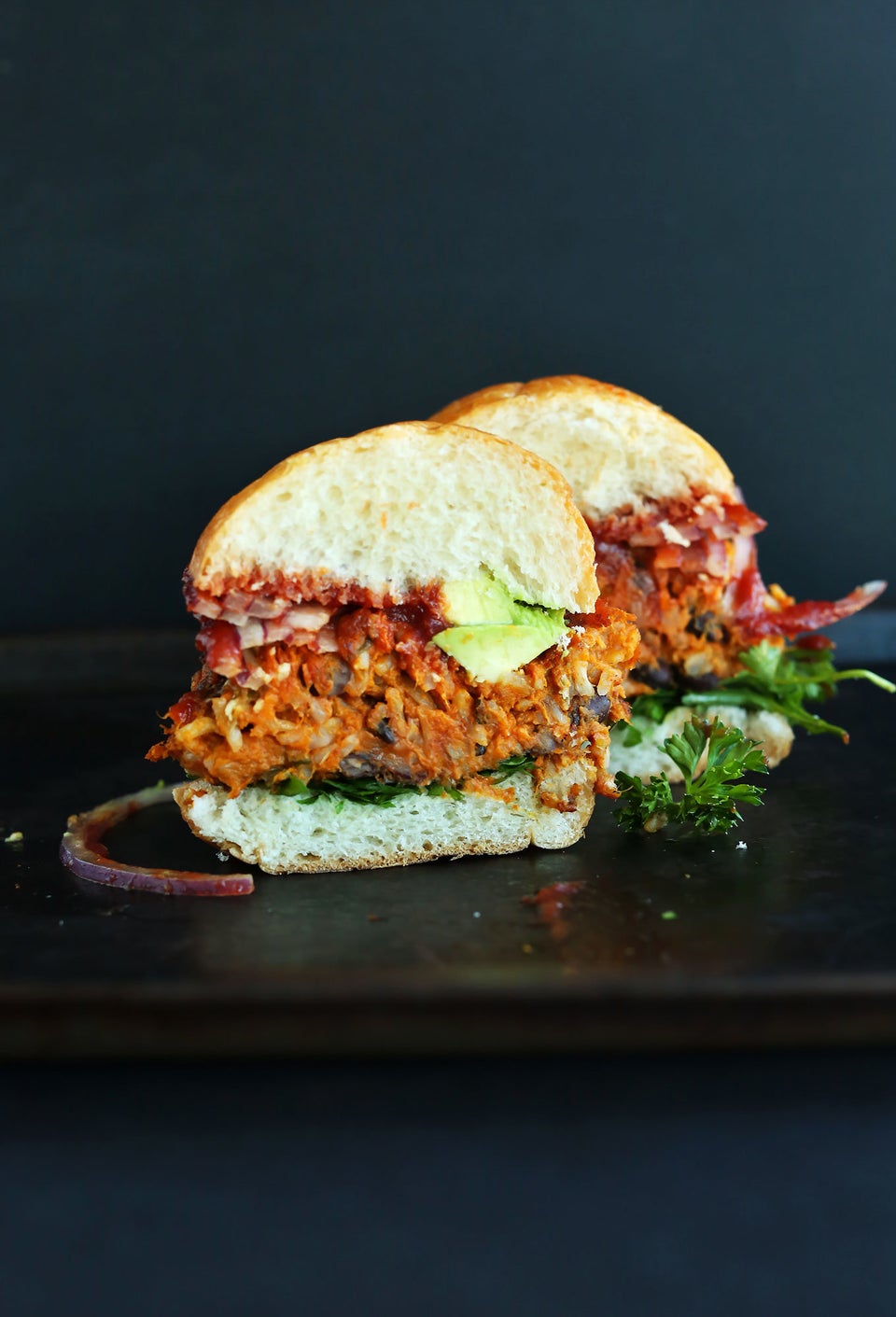 Chipotle Sweet Potato And Brown Rice Egg Skillet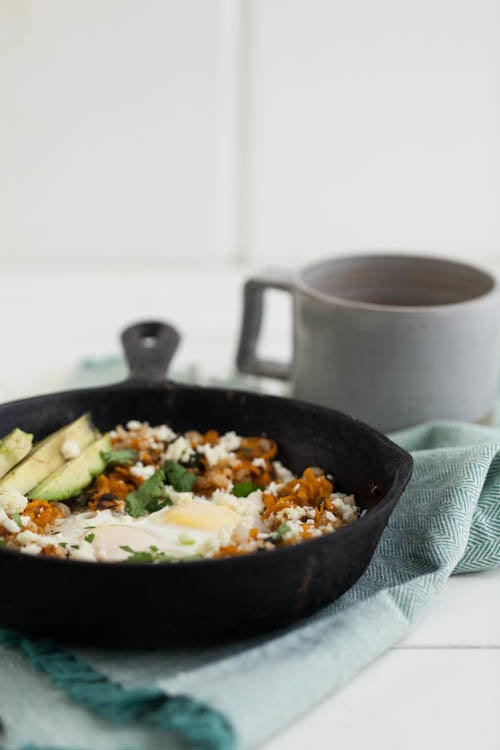 Chicken And Brown Rice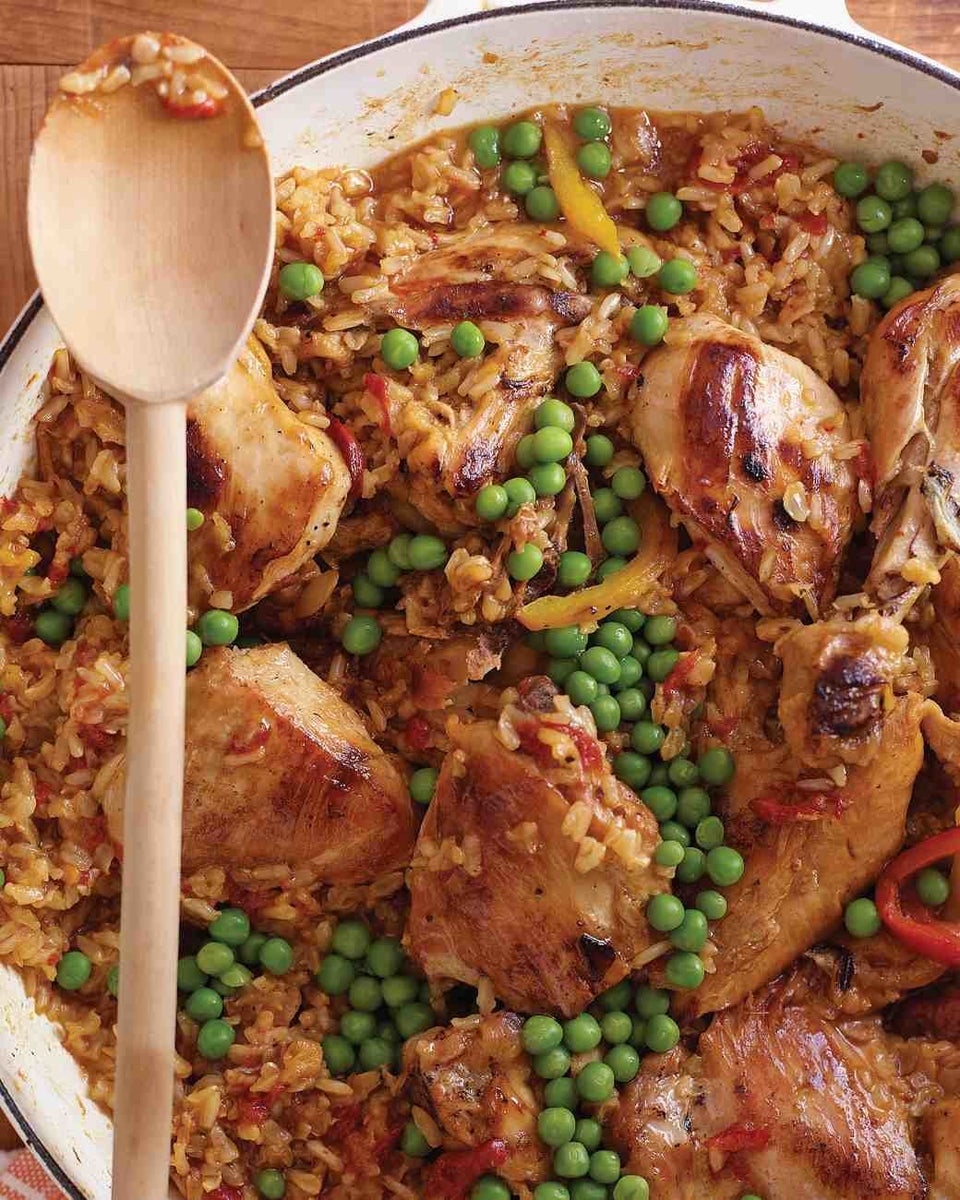 Avocado Zucchini Brown Rice Sushi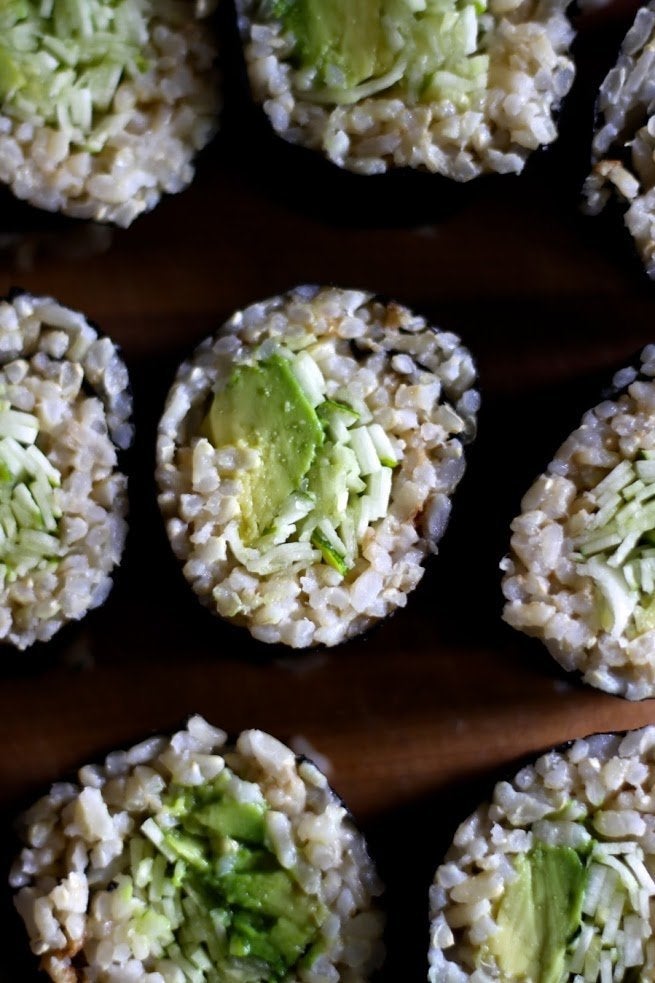 7 Spice Teriyaki Chicken Rice Bowls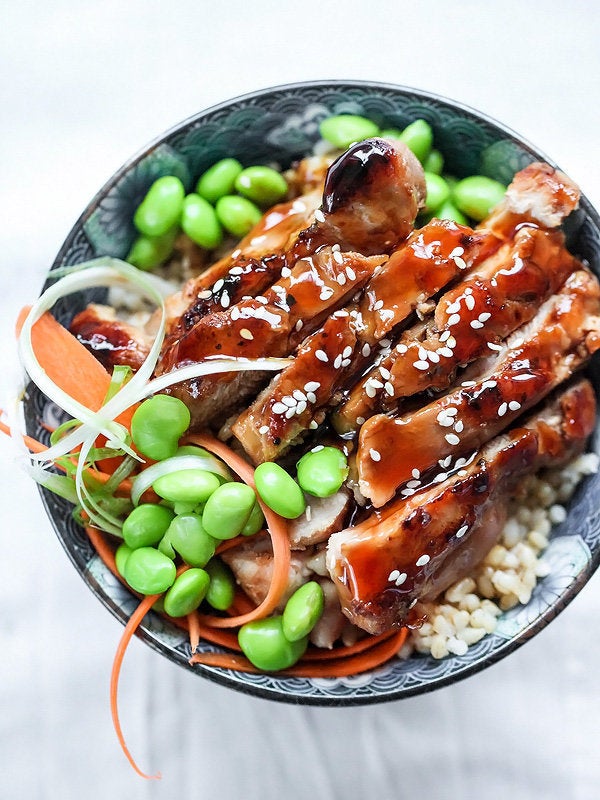 Bitchin' Bowl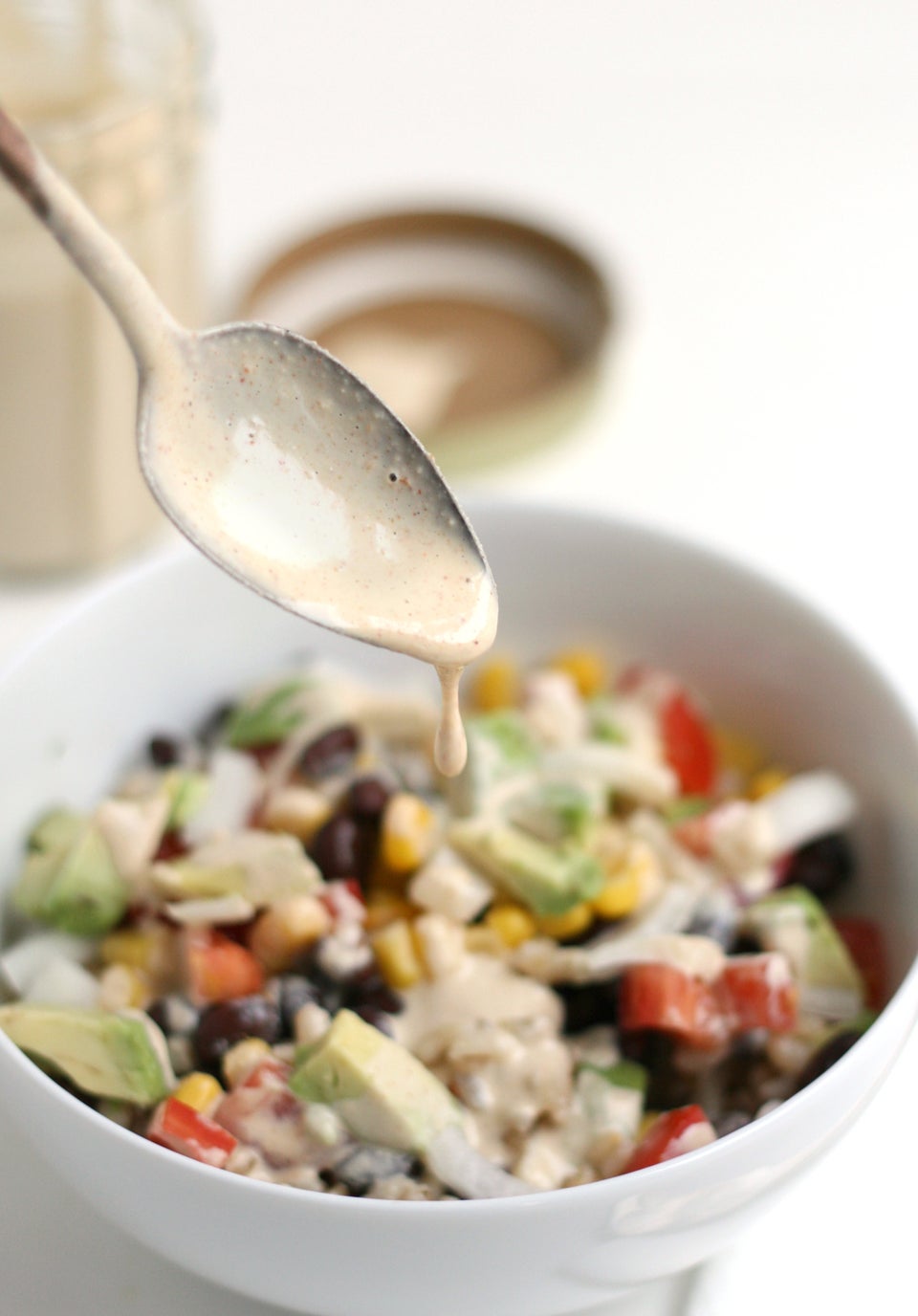 Carrot-Ginger Brown Rice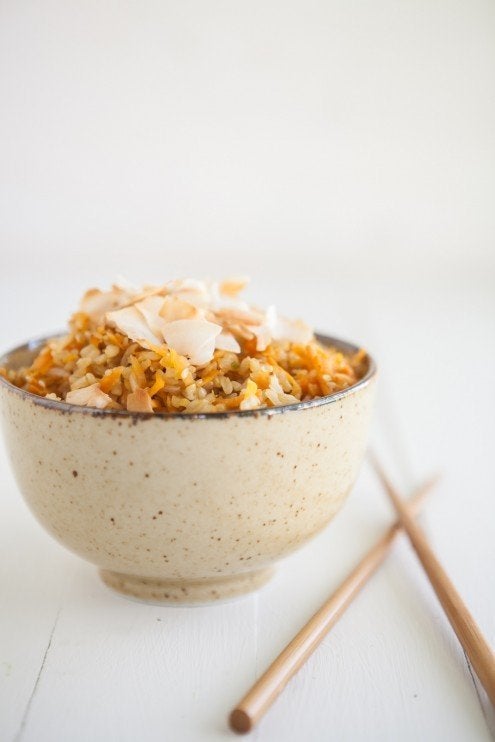 Brown Rice, Oat And Nut Veggie Burger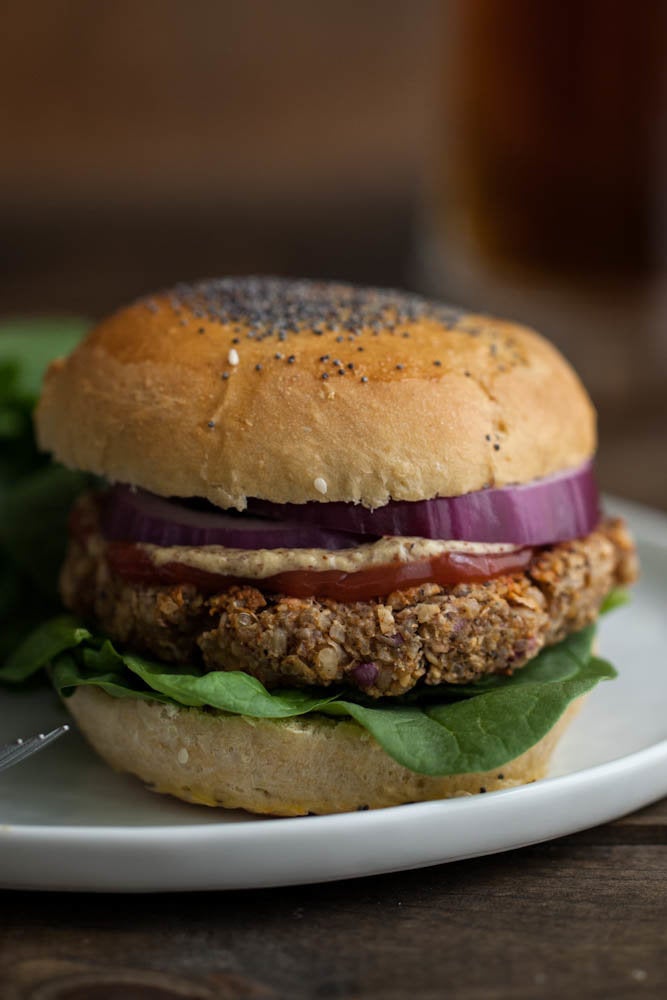 Mushroom Rice Pilaf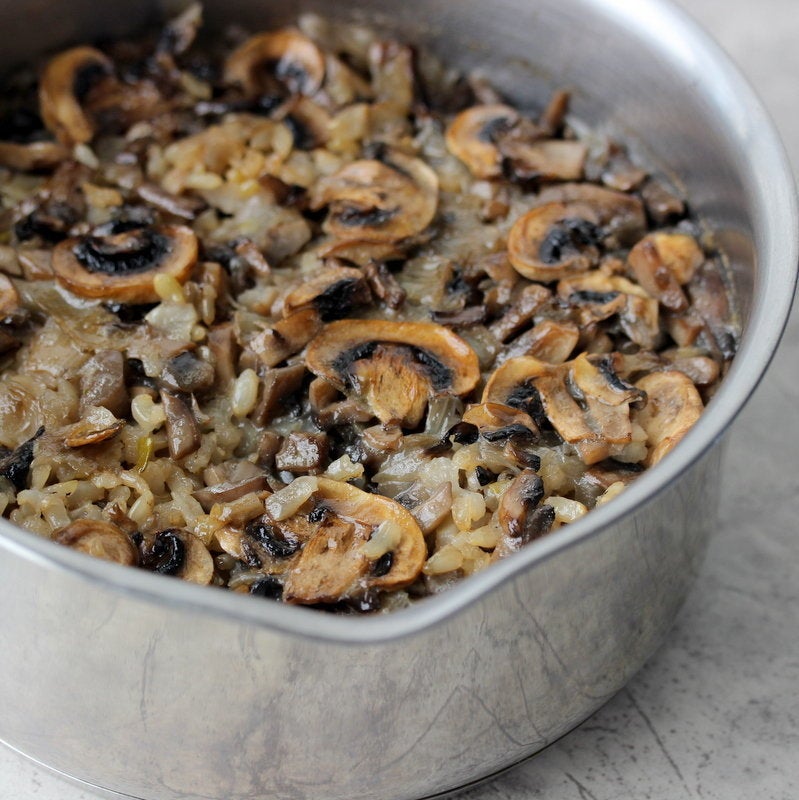 Curried Butternut Squash And Brown Rice Skillet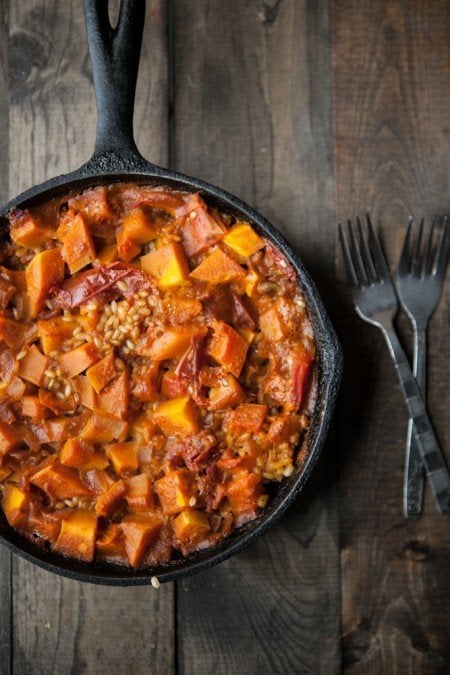 Sunshine Bowl With Sunflower Seed Tahini Sauce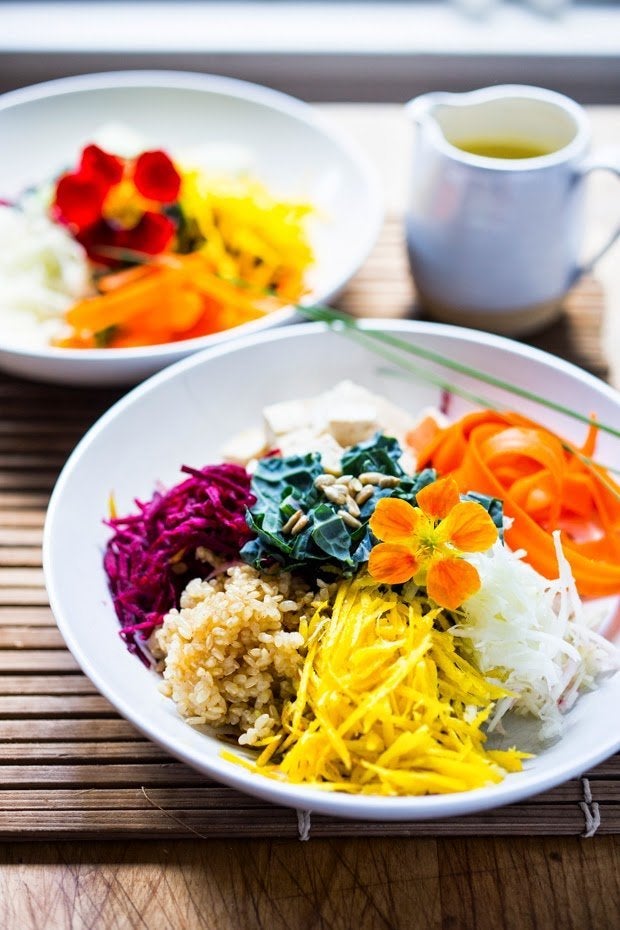 Brown Rice Jambalaya-ish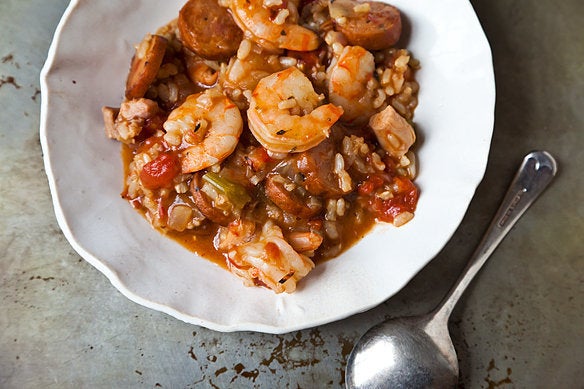 Creamy Cauliflower Garlic Rice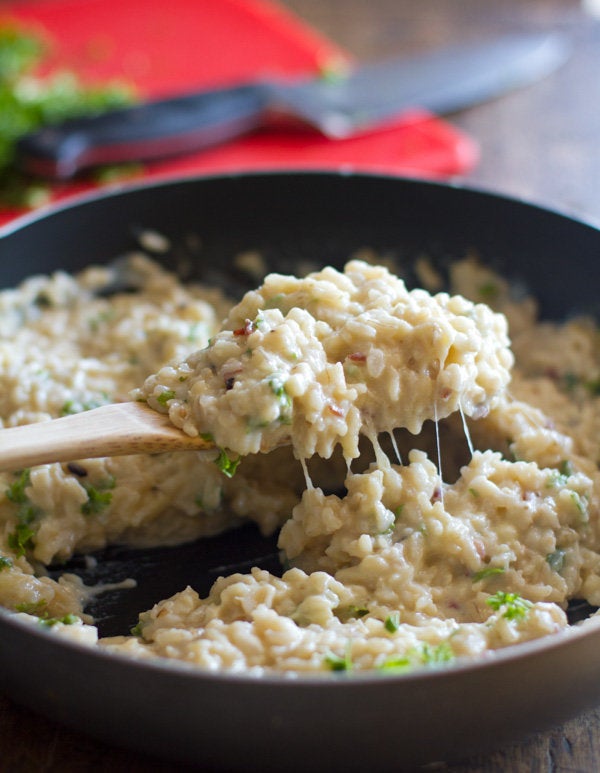 Dirty Brown Rice With Shrimp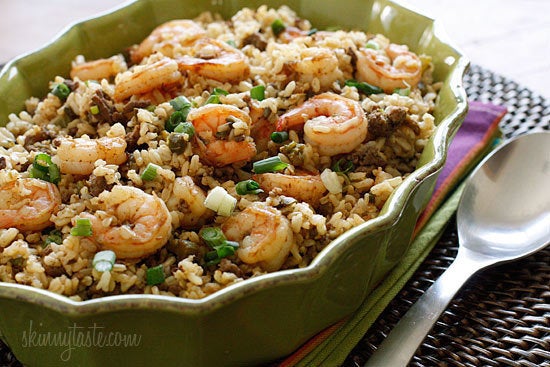 Brown Rice Greek Salad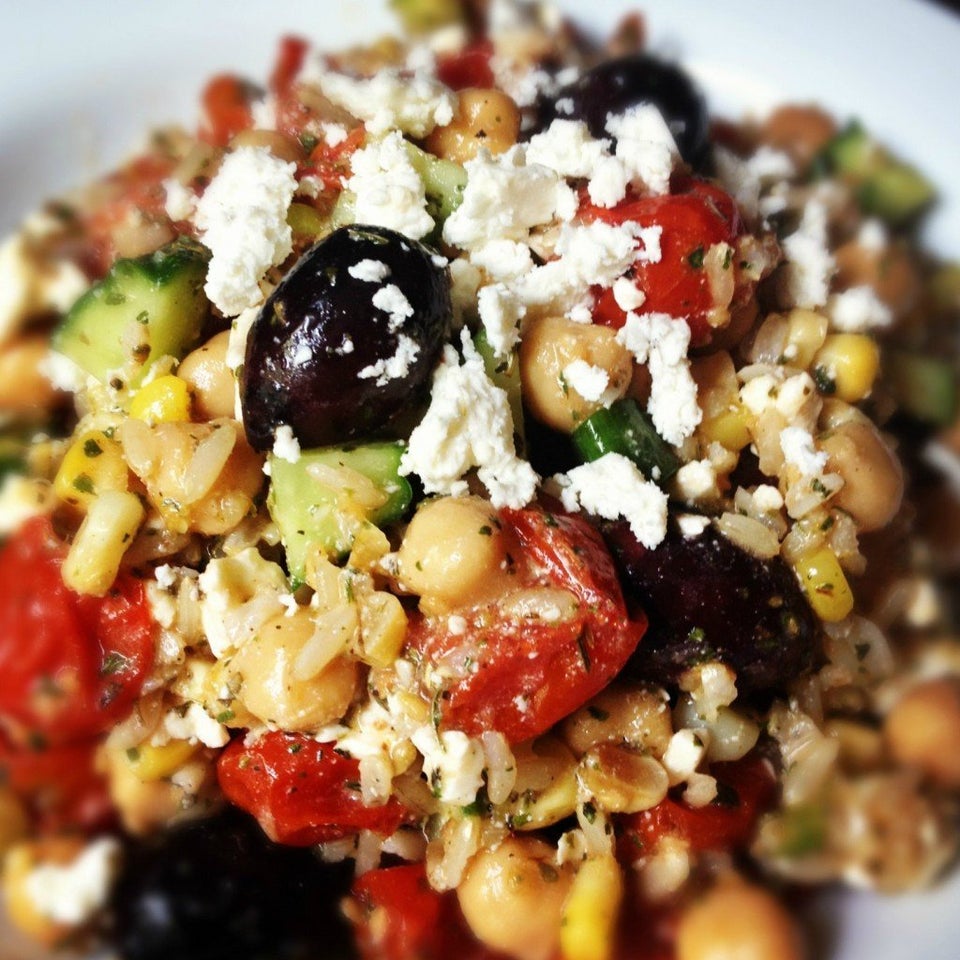 Easy Brown Rice Risotto With Mushrooms And Fresh Oregano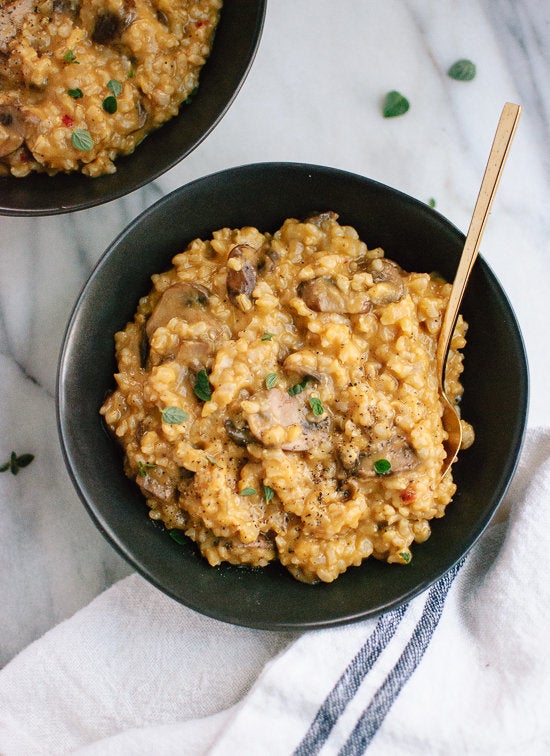 Related