As a travel writer, and a freelance travel gift guide curator for newspapers and magazines, I try out lots of gear, clothing and accessories. I toss the ungainly, impractical, and downright ugly. I usually eschew expensive labels. I just want something to take along that will keep me warm, keep me cool, keep me safe, and make my trip easy and stylish. That's it.
Tried And True Travel Gifts, Clothing, Accessories and Tours
Lately, I've discovered Exofficio outer and inner-wear, and it's become my go-to company for lightweight deep-winter jackets, bug-free soft as baby's breath hoodies and some of the sexiest lace drip-dry panties ever to grace a hotel bathroom laundry line. For more on this, as well as intel about a humorous "faux" haute couture tote for your teacup dog, a great idea for the NYC history buff who has everything, the perfect travel pants for high-crime cities, and a wardrobe extender that adds class to your cleavage, read on. Your Christmas/Hanukah list might just begin and end here: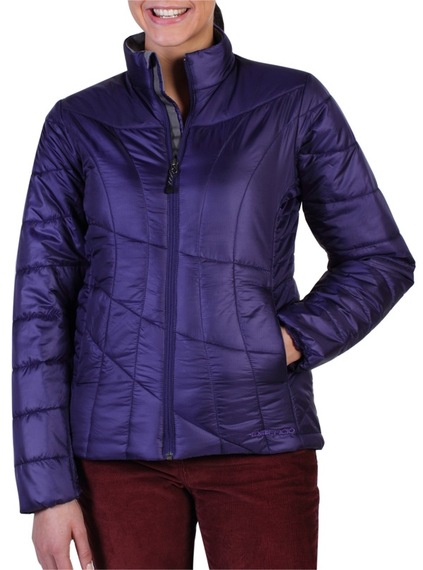 For Your Sexy Adventuress
Three layers of sexy for the adventurous woman in your life starting with the sleek, soft and toasty insulated Storm Logic Jacket ($150) which keeps everything you need (sunglasses, phone, wallet) in interior hidden pockets when on tour or hike, and stuffs into itself to create a cloud-like pillow for plane and car. Bugs-Away Lumen Hoody ($60) -- thin and soft for summer backwoods or layered under warmer clothes on cool Spring or Fall evenings -- is as fashionable as Insect Repellent gets. Lacy Travel Panties ($16.50) classes up those normally Communist-era drip-dry briefs, adding lace and je ne sais quoi for your frisky camper. All together, this ensemble takes up barely any space in a suitcase or backpack.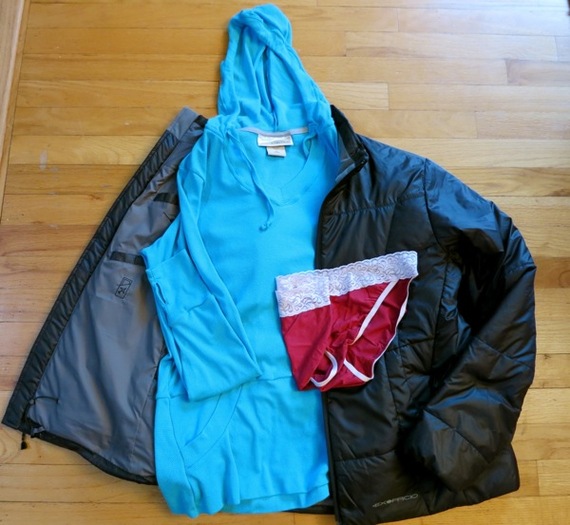 Shorts $85; Pants $110. These pants have stood the test of Mumbai, Buenos Aires and other high theft cities. Garnering fans around the world, Pick Pocket Proof Pants, sporting double zipper pockets with button tabs, are impervious to pilfering rascals and are easy to wear and rugged to boot.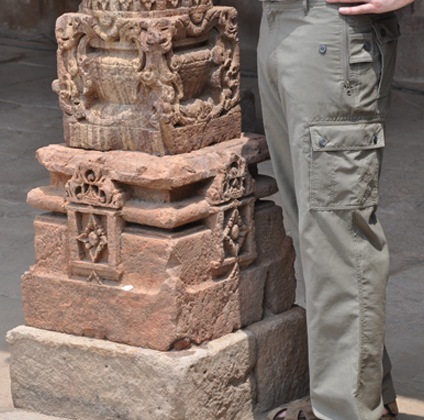 For The Stylish Gal Who Can't Stand to Be Separated From Her Pup
The coveted Hermes Birkin Bag starts at $10,000 and goes up from there, but you can carry your pooch in a Bark n Bag for just a drop in that bucket. $40 will get you a look-a-like tote for your teacup doggie with fashionable "Weekenders" starting at $60 for larger pets. Styles include "Embossed Croco" and "Embossed Ostrich" just like the real deal.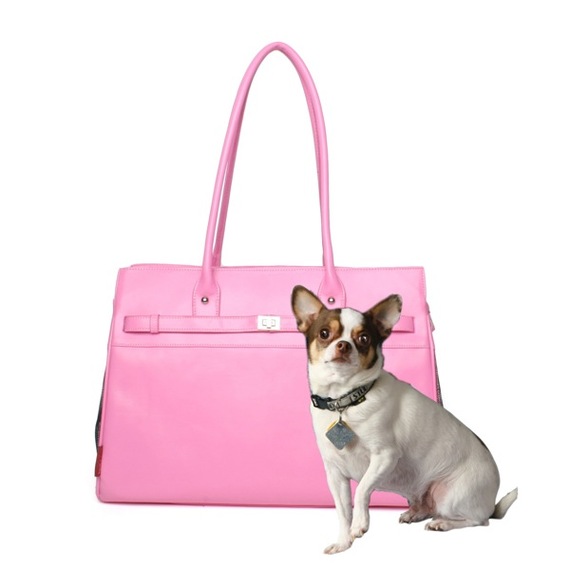 For the New Yorker Who Has Everything



There's nothing like studying the chronology of Manhattan's landmark buildings, bridges and neighborhoods from the water while being pampered on a classic 1920's wooden yacht with drinks (the first is complementary) and appetizers. You'll circumnavigate Manhattan while learning about visionaries and marvelous feats of engineering. Narrated by an in-the-know architect, this is one of the most popular tours of NYC and the perfect gift for your New York City history buff.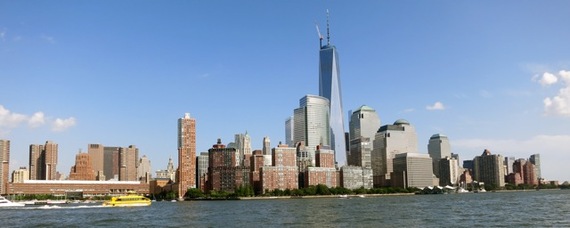 Wardrobe Expander You Can Fit In Your Purse
Can a woman expand her wardrobe with a simple, stretchy band of Spandex or lace? Absolutely. This clever accessory can broaden a travel wardrobe while taking up practically no space in the suitcase. Say you're traveling to a country where showing too much skin is frowned upon; these bands can lengthen a too-short shirt or cover up a plunging neckline instantly. And if you need to conceal your bikini-bottom, but not too much, it's a perfect stretchy add-on. $25.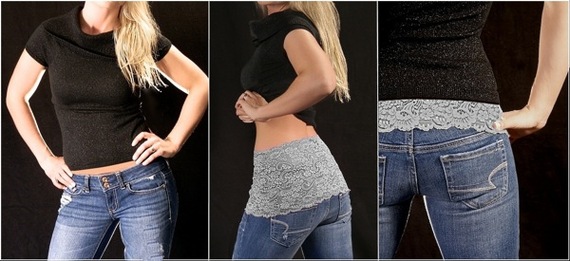 For these and more ideas for travel gifts and stocking stuffers, check out GetawayMavens.com.