Photographer Neely Ker-Fox knows what it's like to struggle with body image issues during and after pregnancy. After giving birth to her second child, she had stretch marks and extra skin, as well as back problems that required physical therapy. "I no longer recognized my own body," she told The Huffington Post.
"I was compelled to bring the same opportunities for women in my own community to have access to a chance to embrace their bodies, address their insecurities and hopefully feel empowered." Ker-Fox created "Perfect Imperfections" -- a photo series that featured friends and neighbors posing in a stripped down state and in many cases, with their children.
Ker-Fox said she wanted "to make these women see how beautiful they were, to truly do something empowering with their vulnerability and bravery." She wrote a blog post about her hopes and goals for the project and then posted a callout on social media. The response was "overwhelming" and she received messages from about 30 women, 16 of whom she was able to photograph in the studio.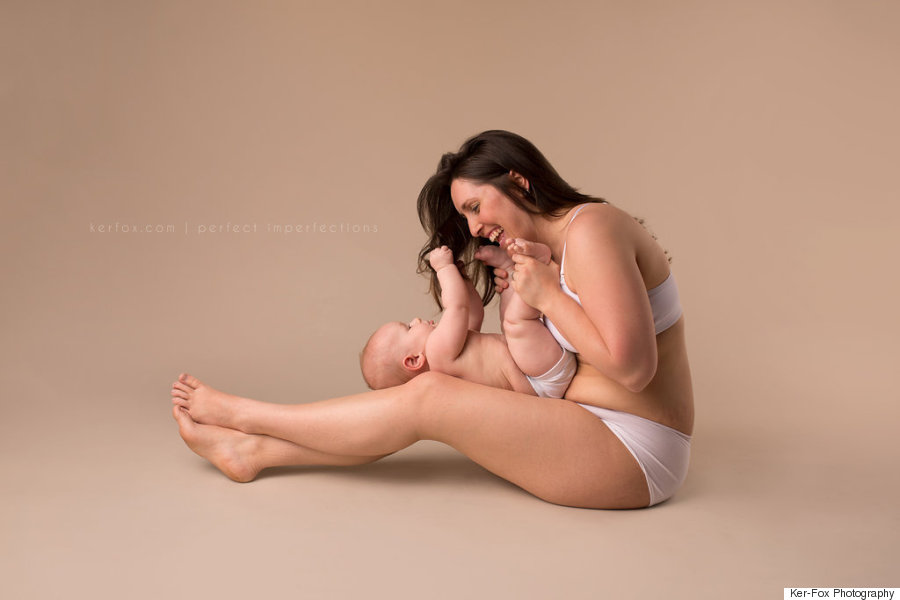 To help her subjects feel empowered through the project, the photographer took some similarly raw photos of herself first. "I wanted to know how these women would feel on the other side of my camera," she said. "I felt I couldn't truly understand the feeling of being stripped down to such a vulnerable position without myself standing in their place."
Believing that art and photography have the ability to heal, Ker-Fox was proud to help women of different ages and from different backgrounds work through their various struggles, from physical and emotional pain to fertility issues to postpartum challenges. She even photographed a little girl with spina bifida, whose mother wanted to give her a moment to truly shine. "This project is so much more than photos of stretch marks, or cellulite," the photographer said. "It's about women coming out of the shadows and discussing their everyday struggles in an effort to normalize, to empower, and to educate."
Ultimately, she hopes that sharing these images will inspire future generations -- especially her own children. "The more society is exposed to these real people, the more women will feel empowered to talk about postpartum, fertility issues, postpartum depression, bullying, and the more others can find peace in knowing they are not alone in their struggles," she said. "At our core we simply need to know that we are not alone."
For the photographer, creating this series has been a personal healing experience as well. "These lines, these battle scars of life, I will carry them with me until the day I die," she said.
In the future, Ker-Fox would like to broaden "Perfect Imperfections" to include more women and girls of various backgrounds and experiences and eventually, even male subjects. "Obviously women are more apt to be the victim of body shaming, or the seemingly rampant epidemic of mommy wars. But we as humans all have insecurities and we are all scarred, imperfect and flawed in some way physically and emotionally," she said.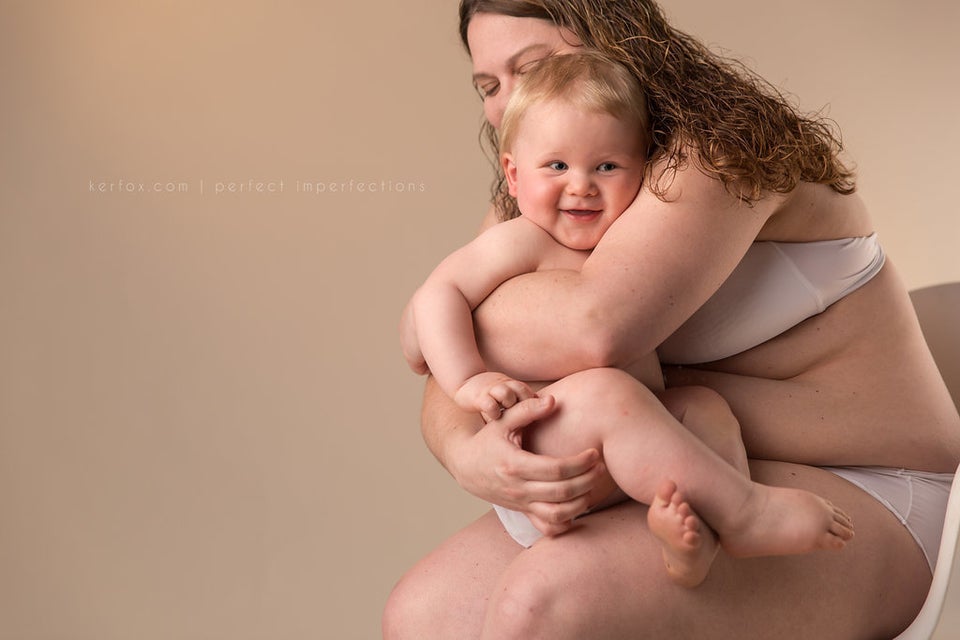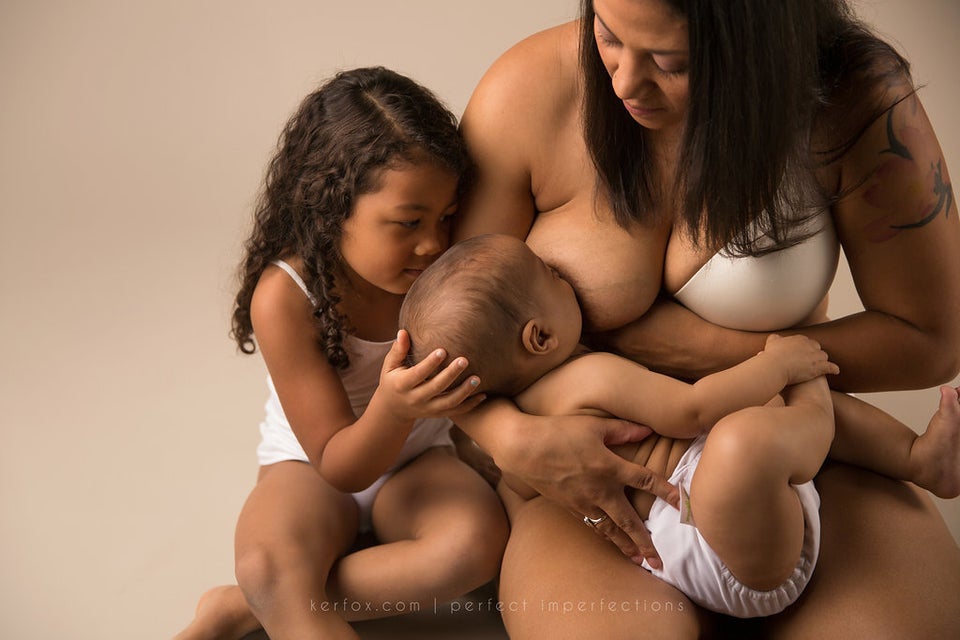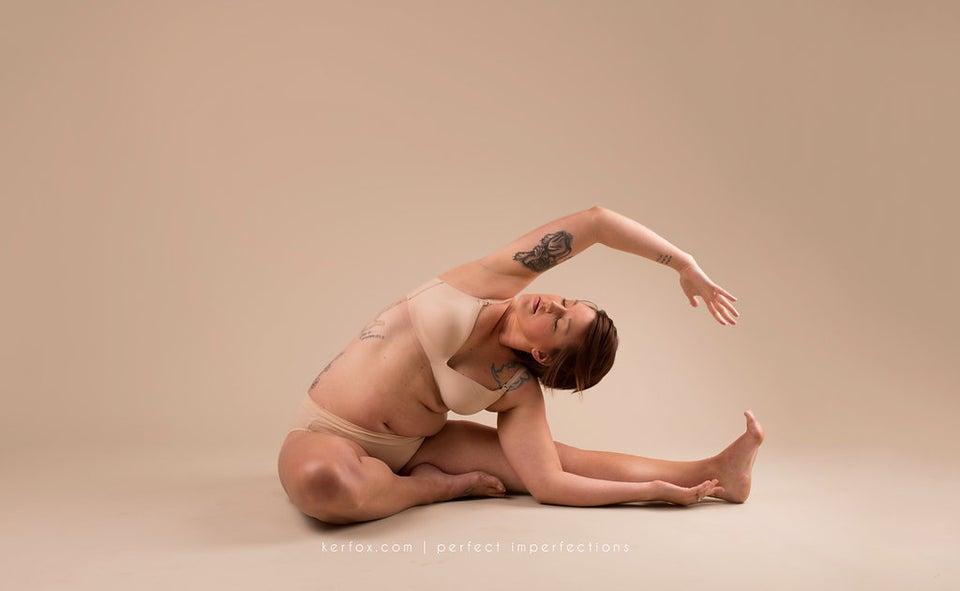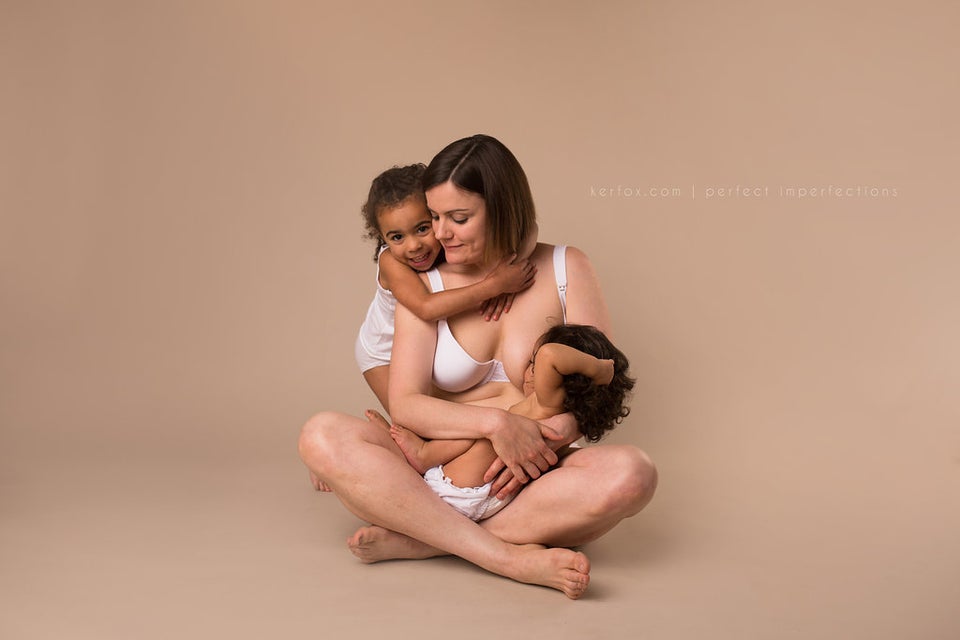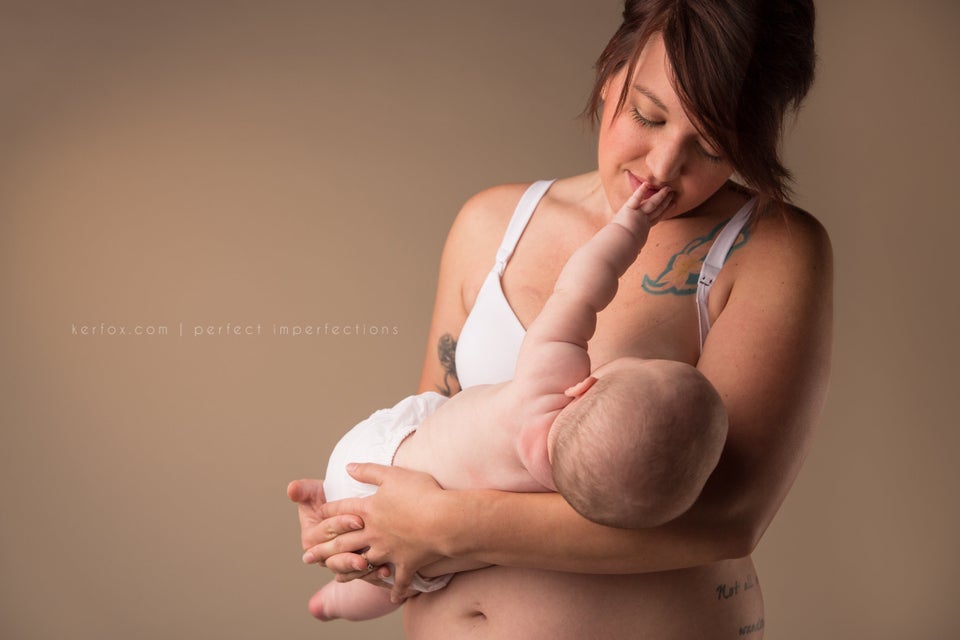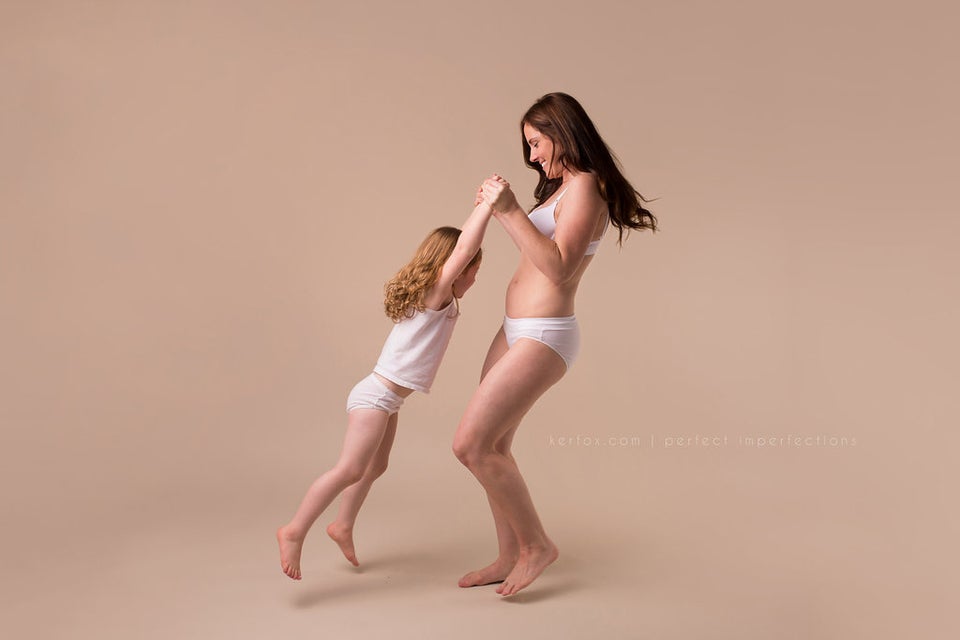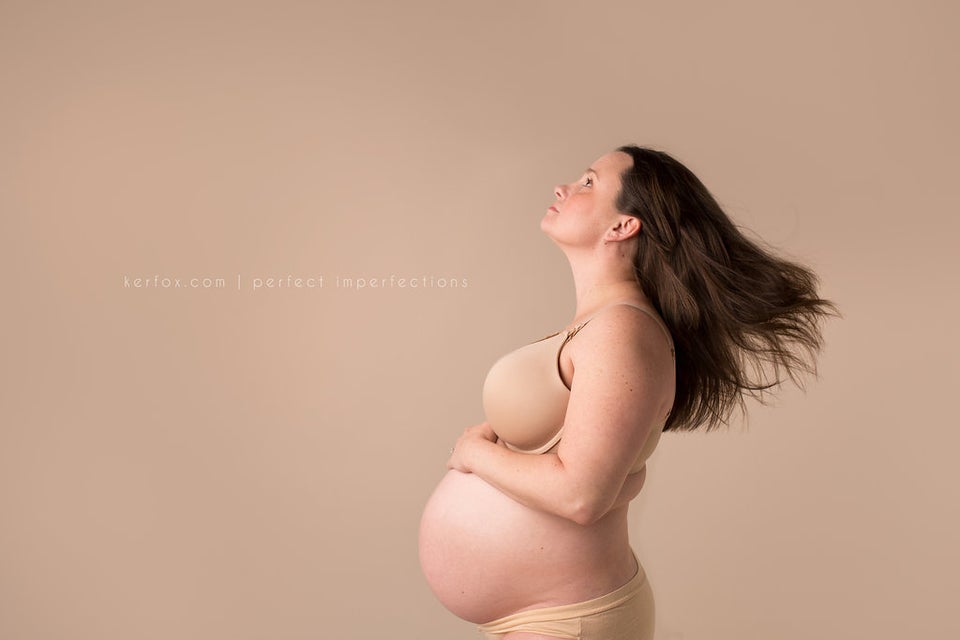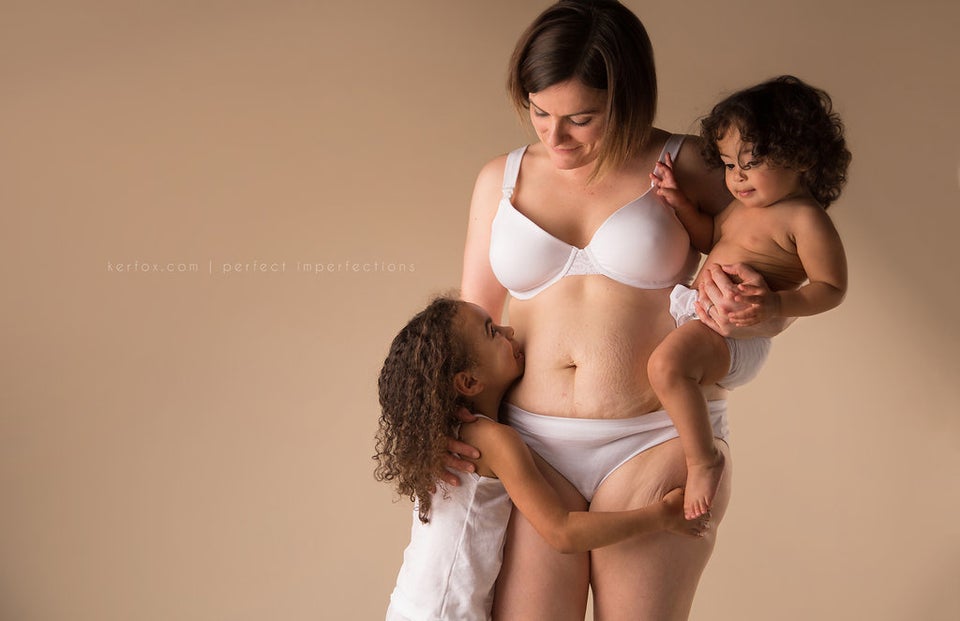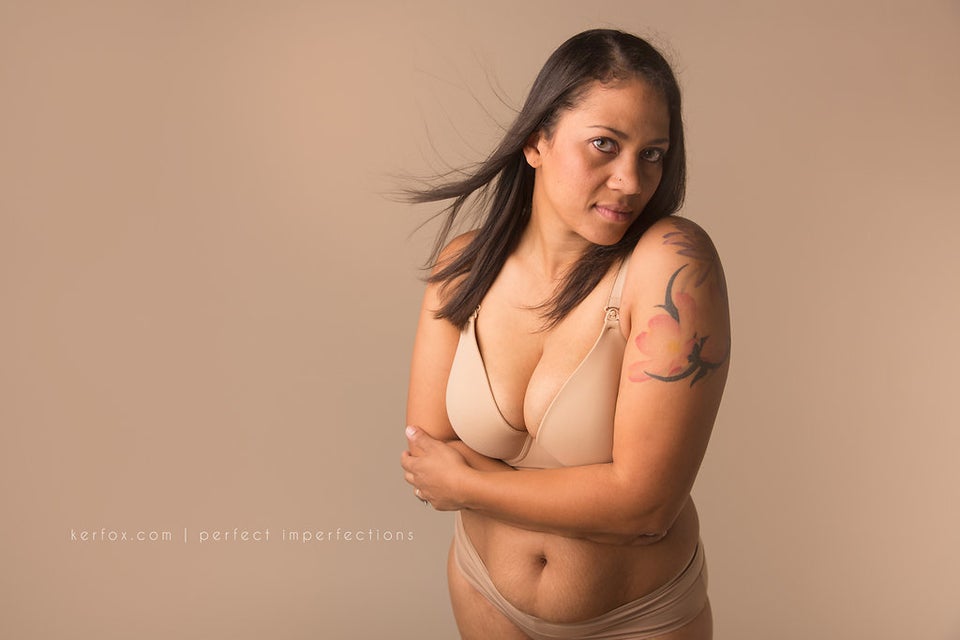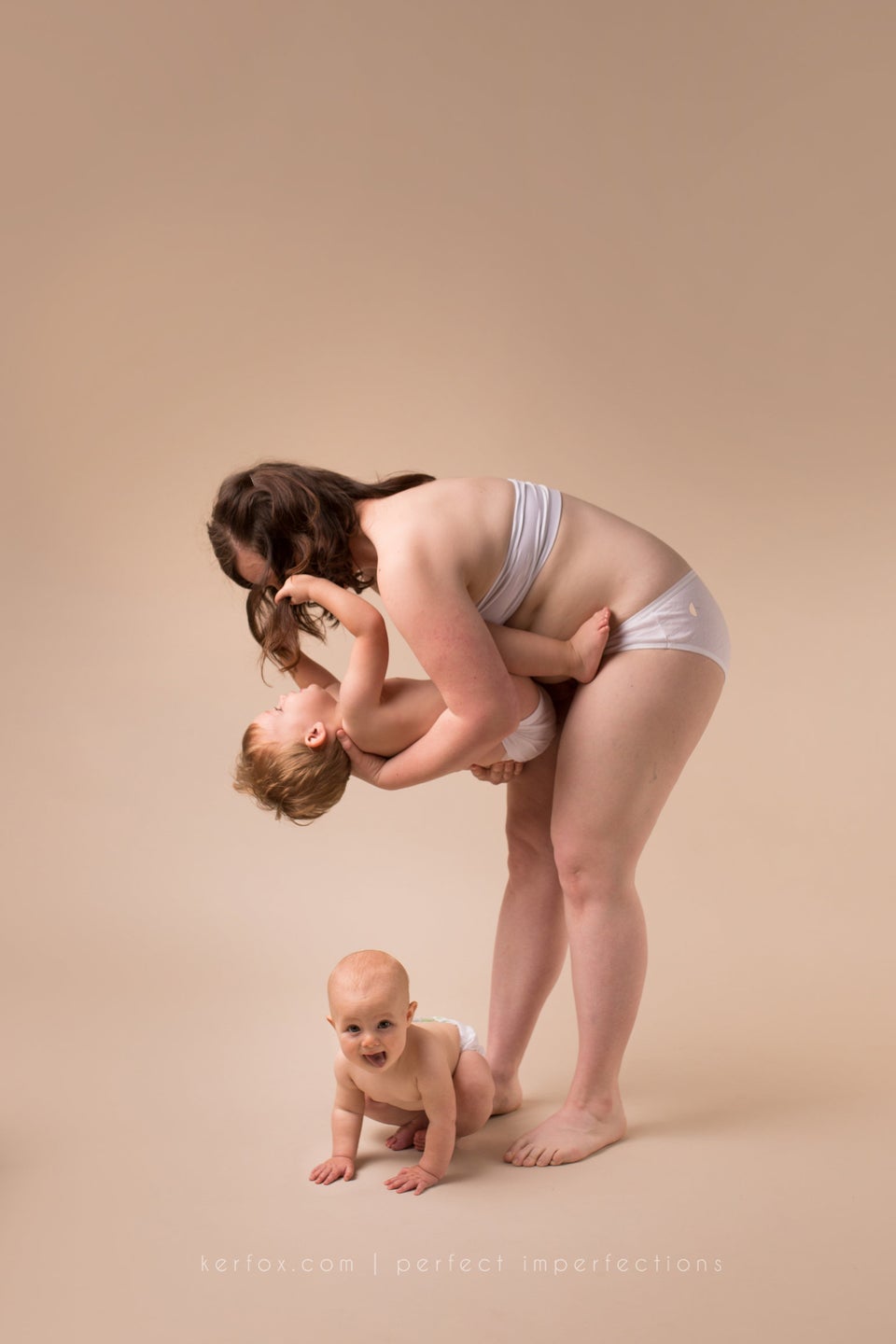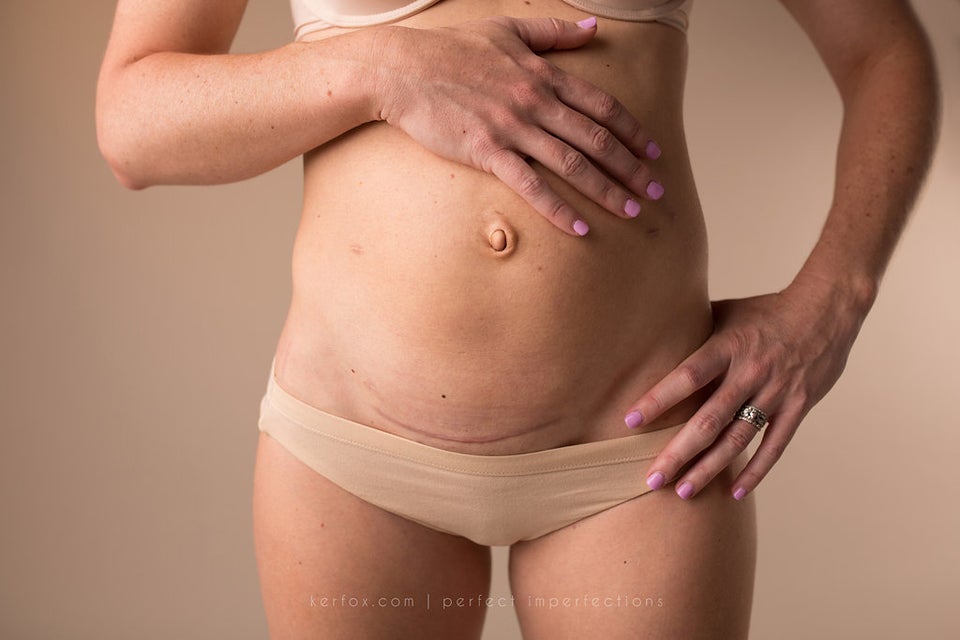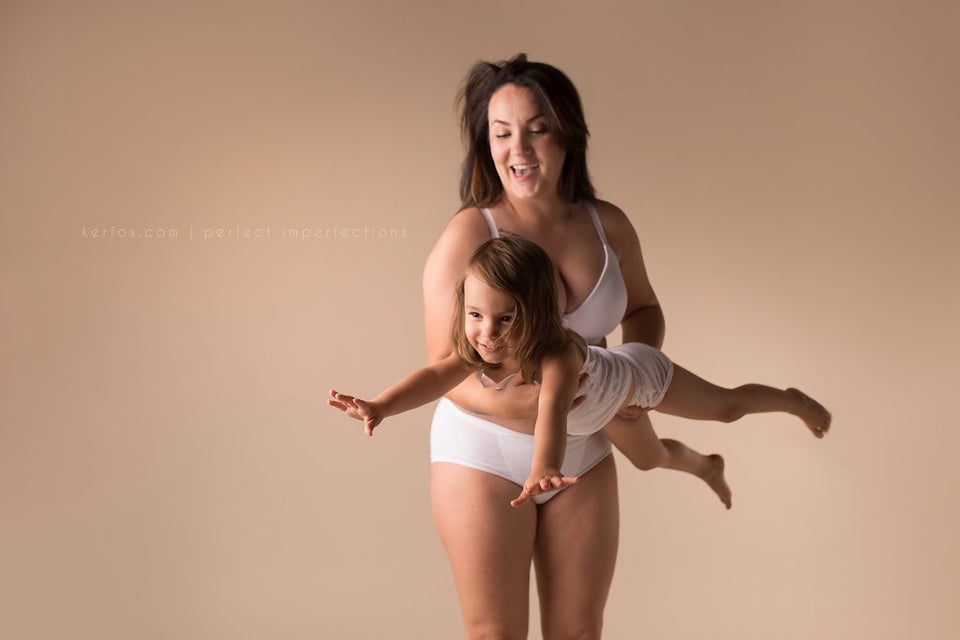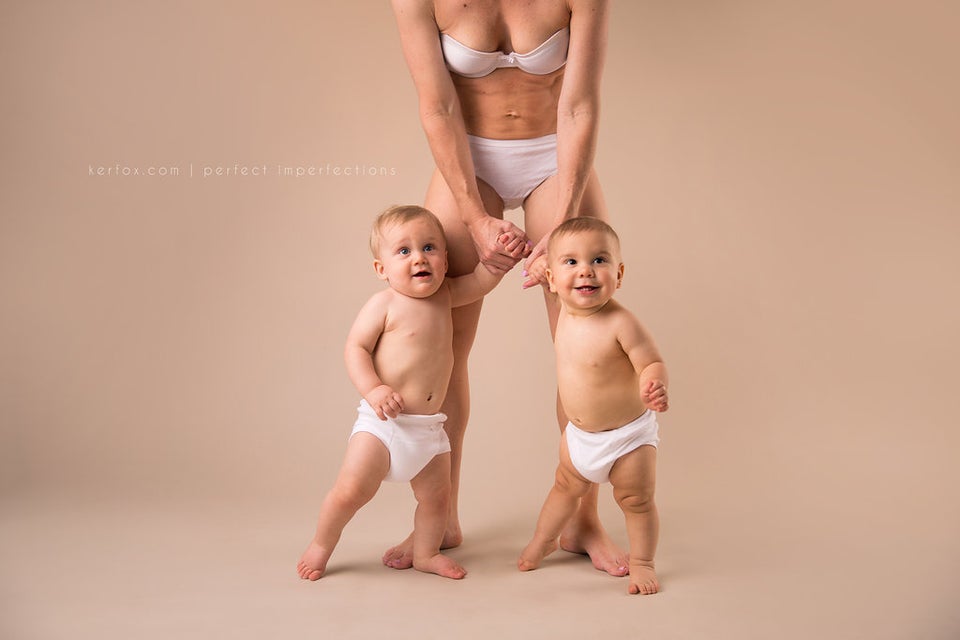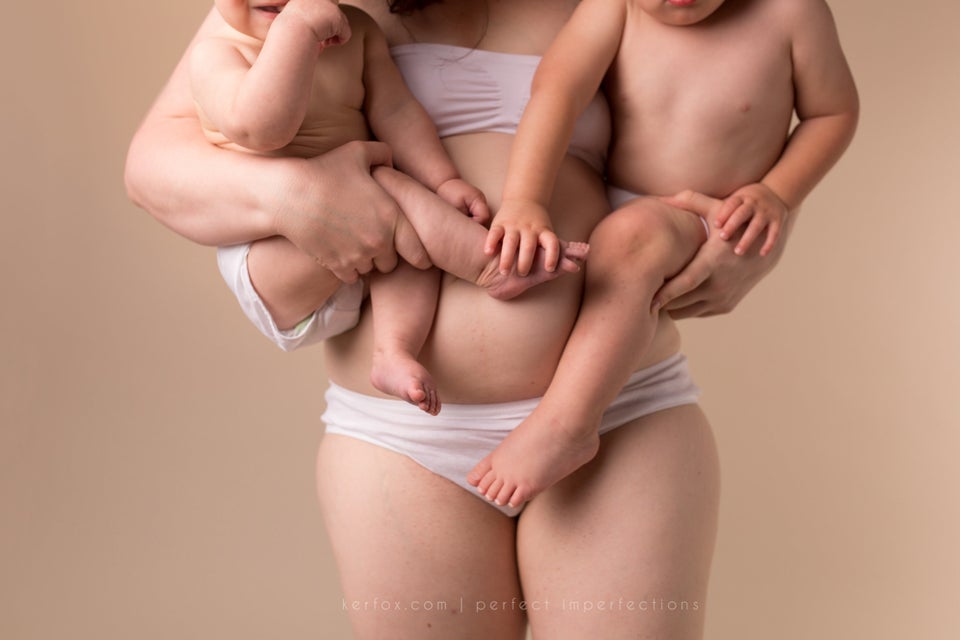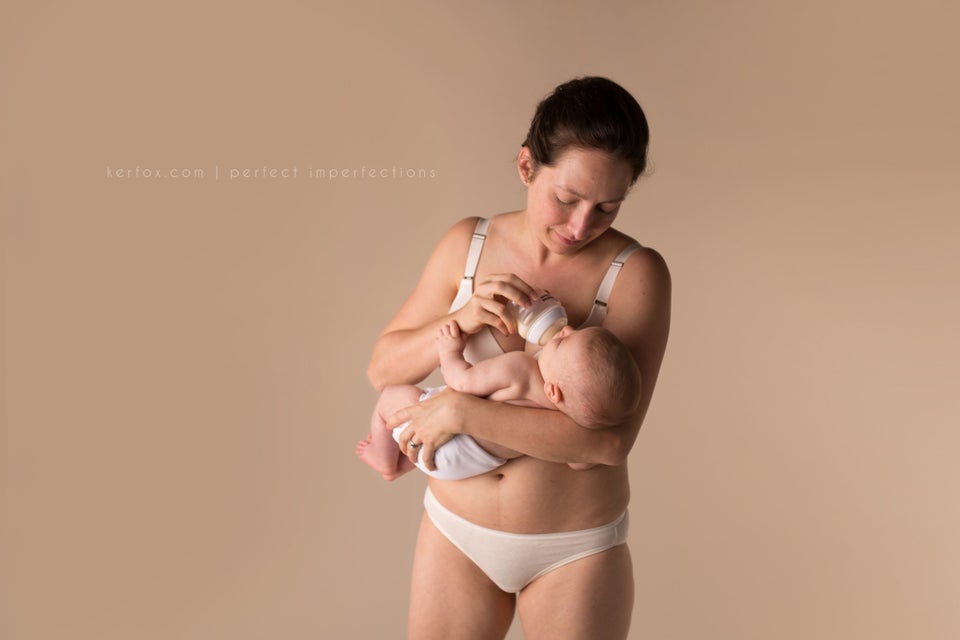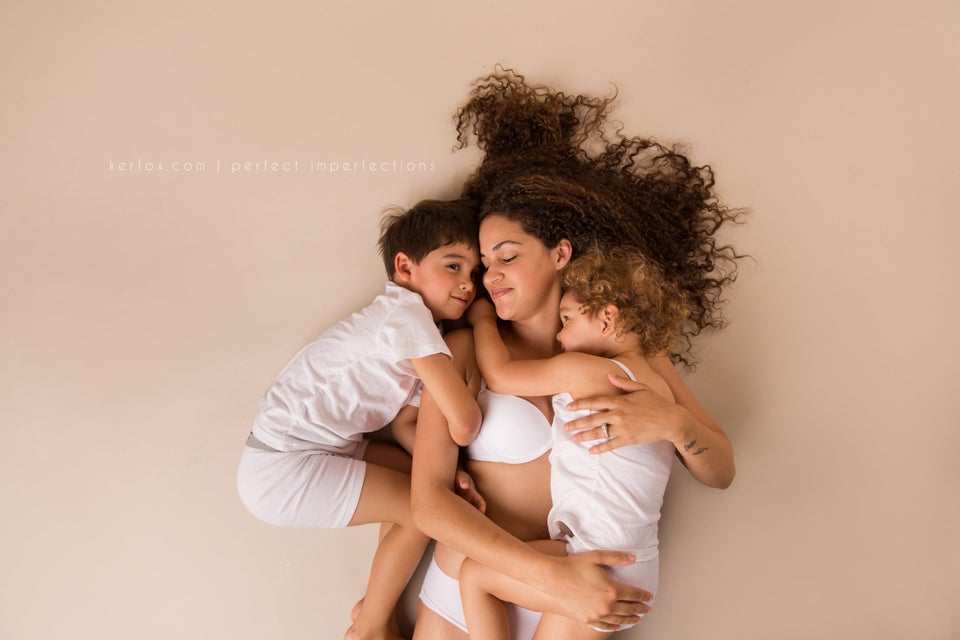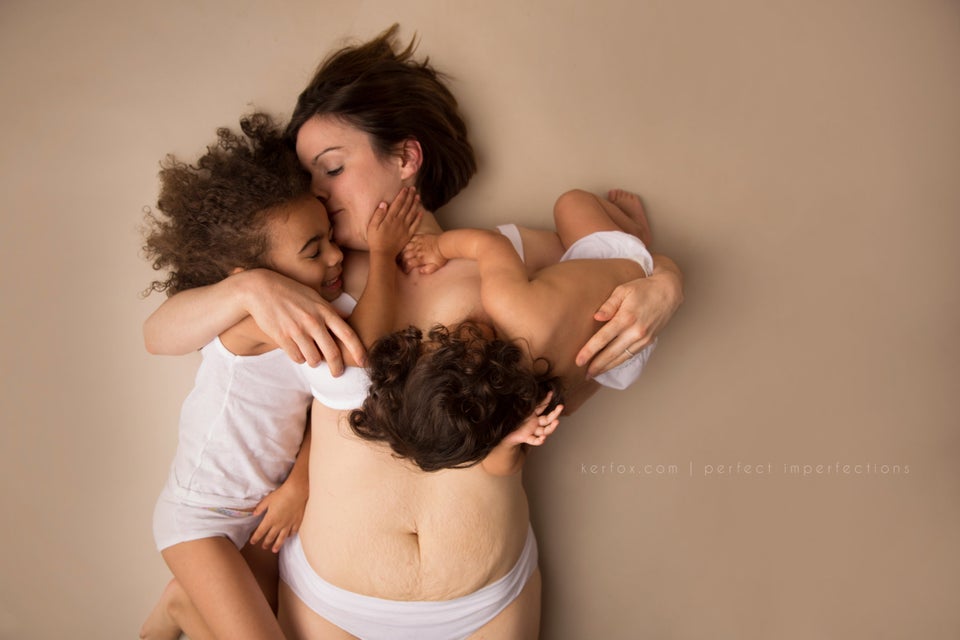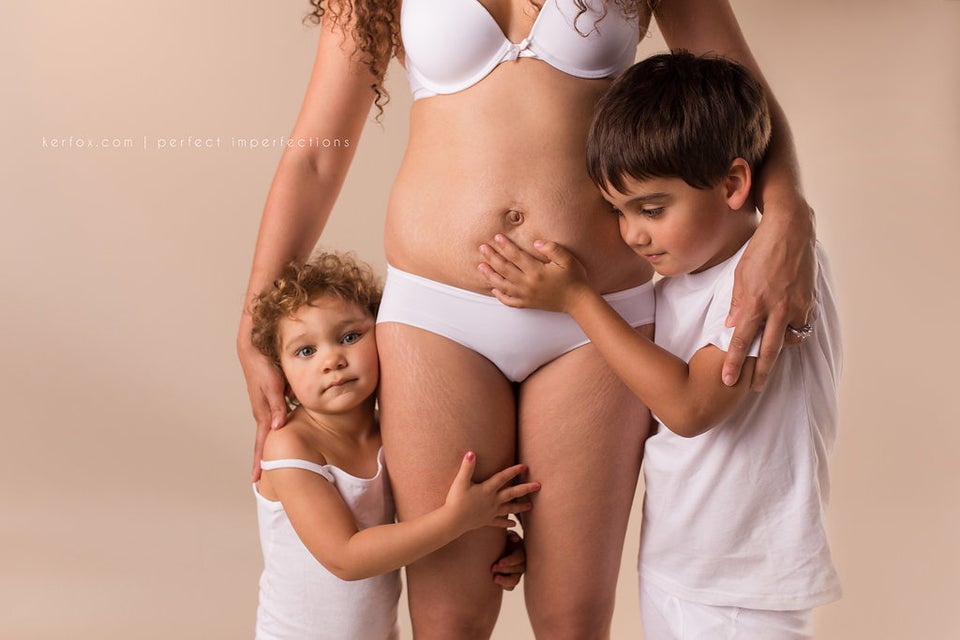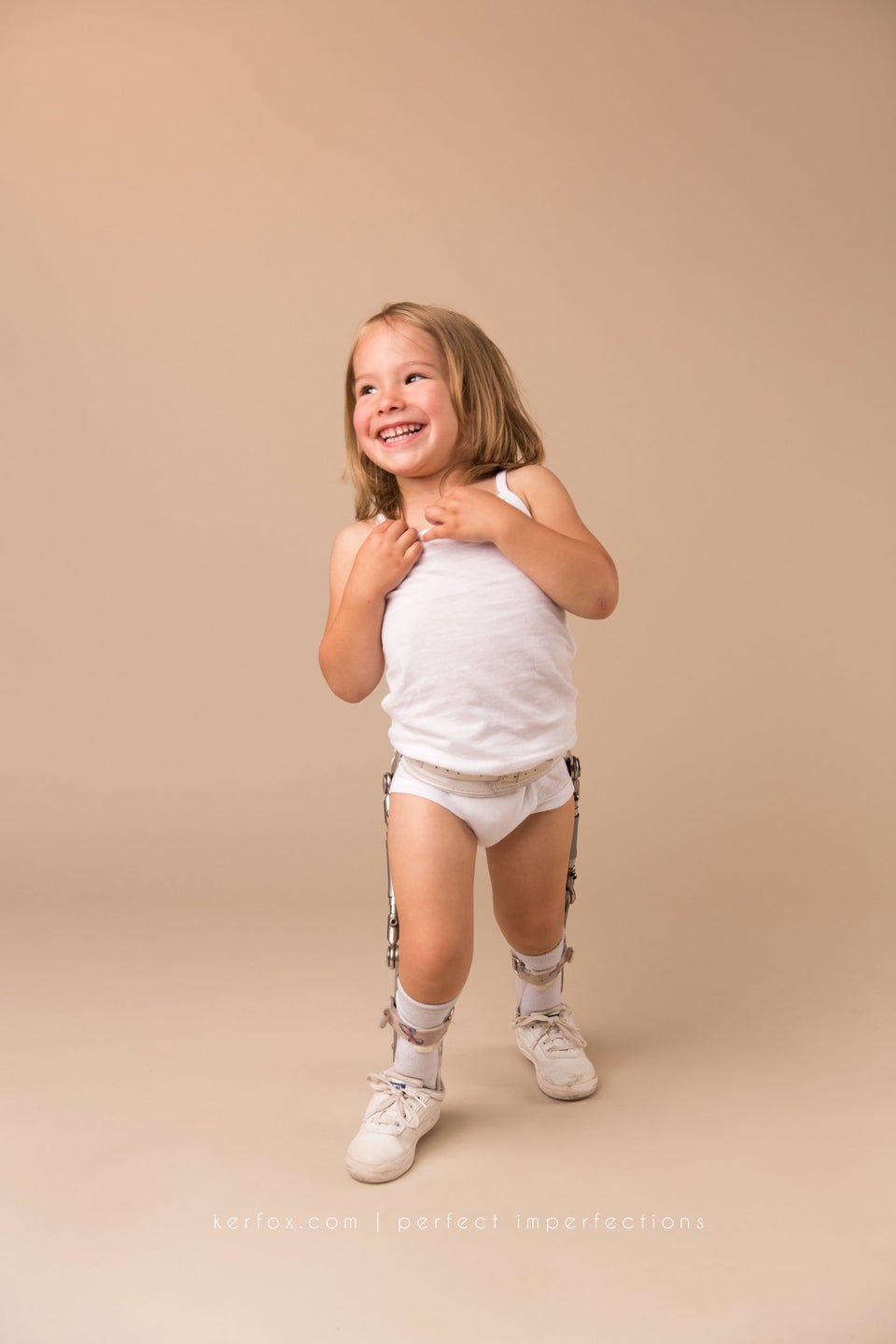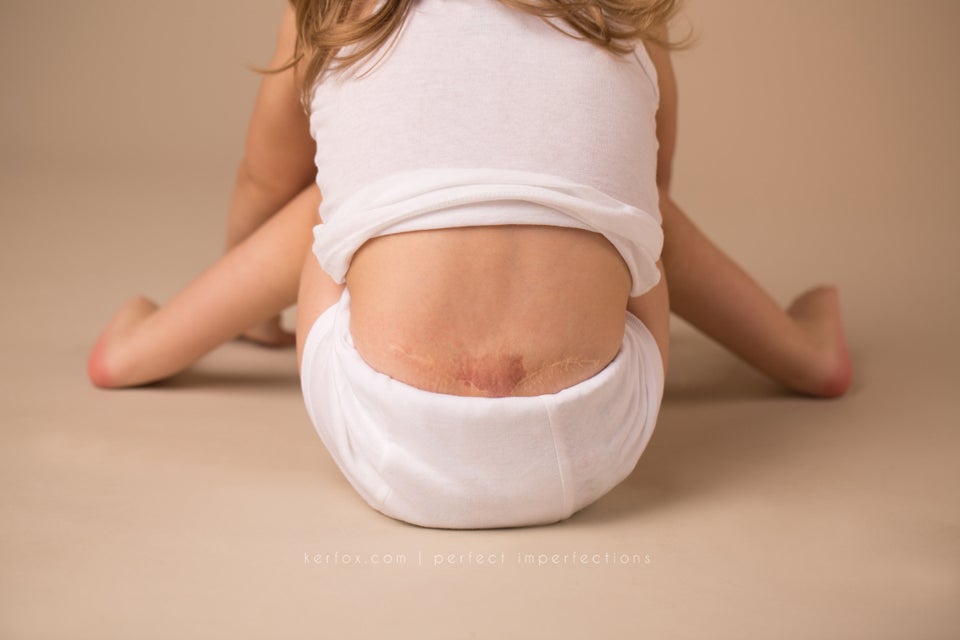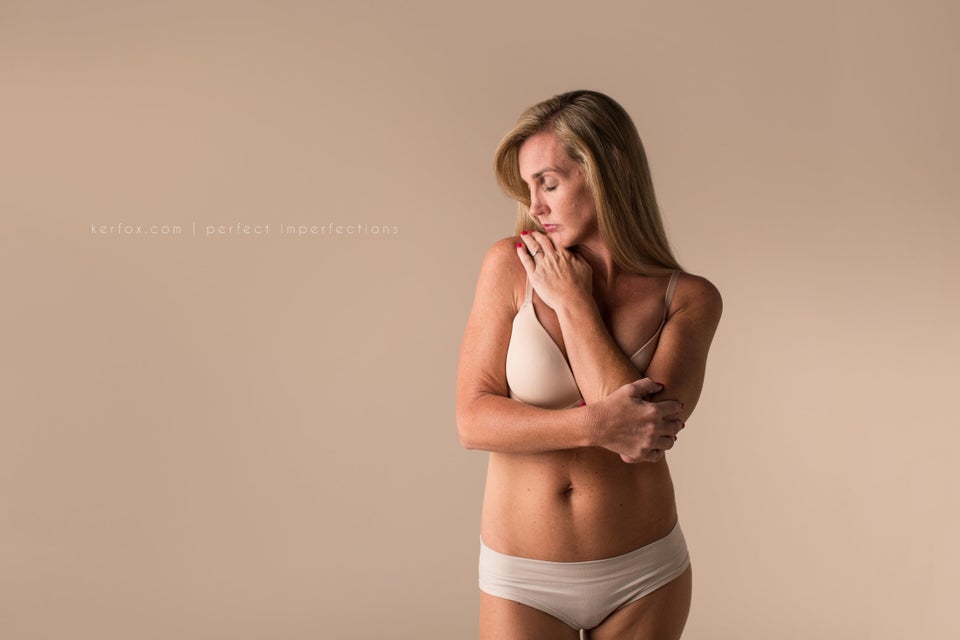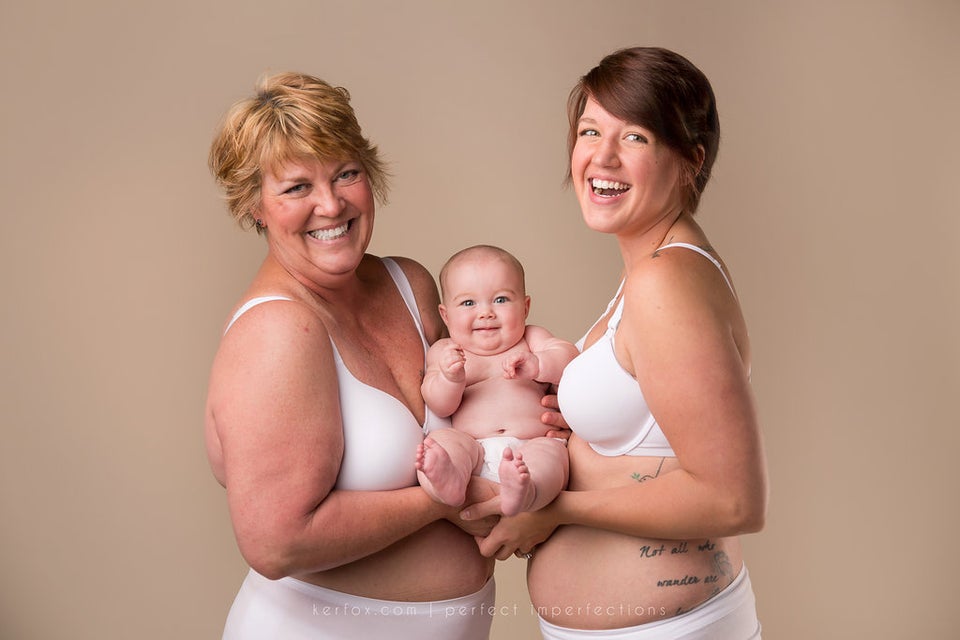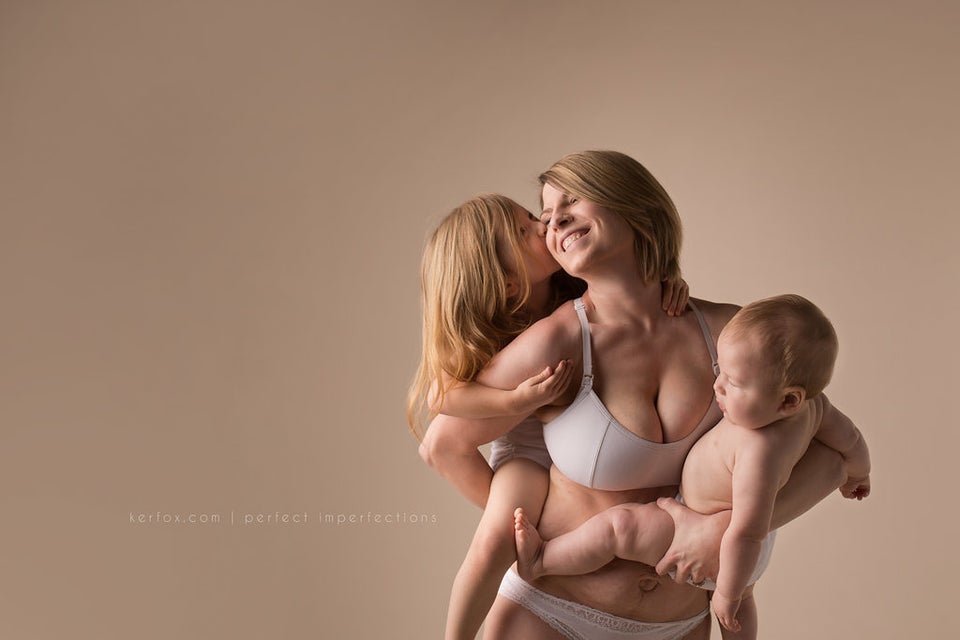 Like Us On Facebook |

Follow Us On Twitter |

Contact HuffPost Parents
Related
Before You Go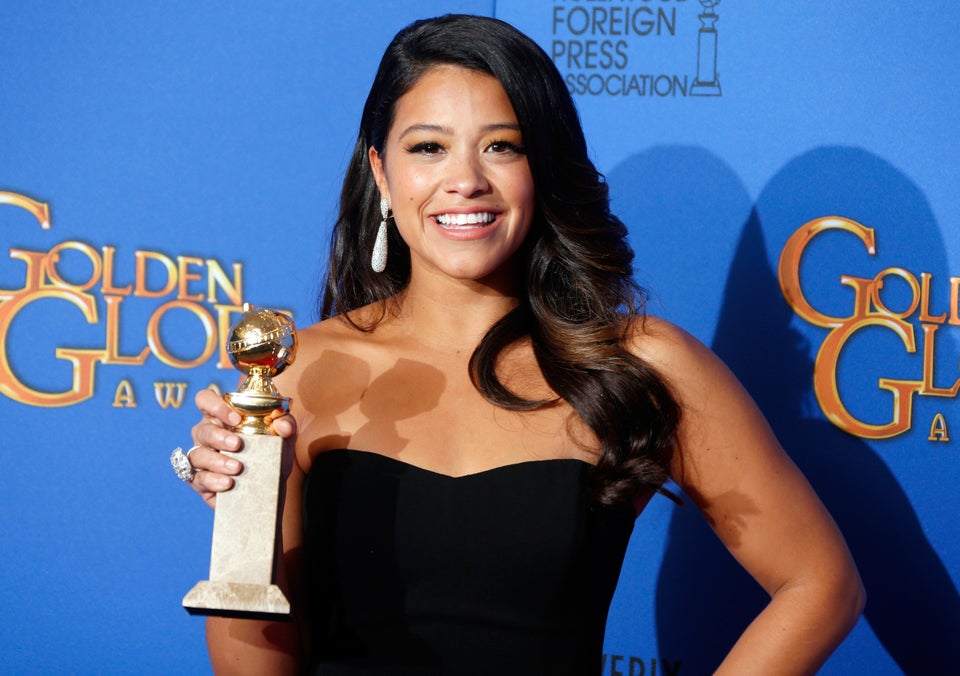 Meet Our Body Image Heroes