Move over, planking; here comes the super split.
A rather stretch-tastic trend is sweeping through the Interwebs in China, as flocks of limber ladies have taken to a popular social networking site to show off their version of a "perfect split."
According to Chinese news website Sina, a college student sparked the malleable meme when she posted this photo of her doing the splits in a dorm room on the Chinese microblogging site Weibo: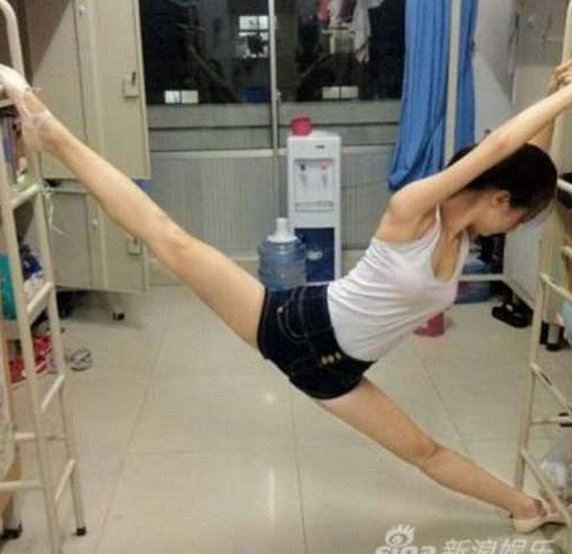 Credit: Weibo
Since then, many girls across the country have followed in her flexible footsteps, posting their own versions of a spotless split.
And to prove just how casual this whole exercise is, some lithe ladies have even taken the meme one step further by carrying out daily activities like eating, chatting on the phone and hanging out at the office as they attempt the super stretch.
Impressive, erotic or thoroughly weird -- what do you think of this stretchy meme?
Click through this slideshow of photographs and tell us what you think in the comments below: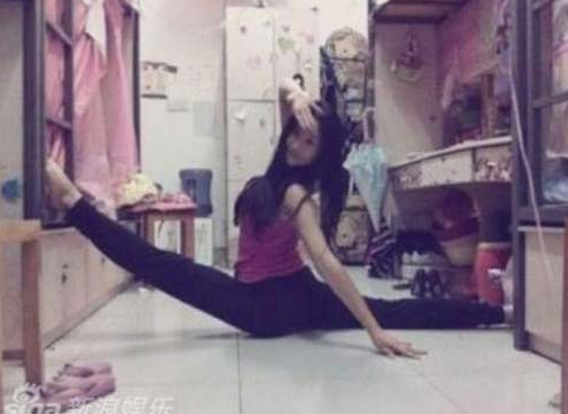 Perfect Split
Popular in the Community