Whether you call them aperitifs, aperitivos or just pre-dinner cocktails, people around the world have been mixing up a range of concoctions to get their appetites going before a big meal for hundreds of years.
This special class of tipples usually falls on the drier and more savory side, which makes sense as they complement food and appetizers so well.
These long winter nights are the perfect time to invite some friends over for a fine meal, which of course should start with some delicious drinks. Here are some of our favorite recipes to serve at the beginning of your dinner party. Bon appetit!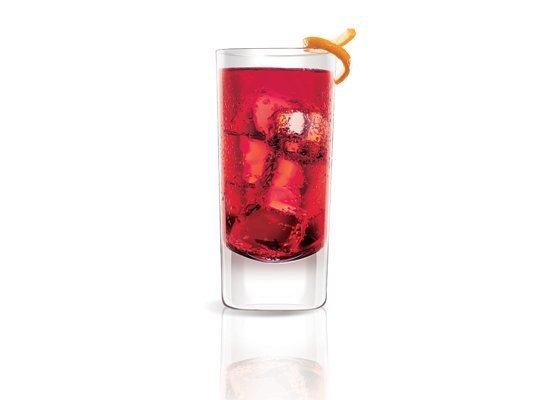 The Perfect Start to Dinner