Filmed in front of a live studio audience, the laugh-track-heavy, multi-cam sitcom was a staple on ABC, even anchoring its Friday night TGIF block for several seasons. It was a fish-out-of-water storyline for Balki, who came to America from the Mediterranean island Mypos to meet and live with his straight-laced cousin Larry in Chicago.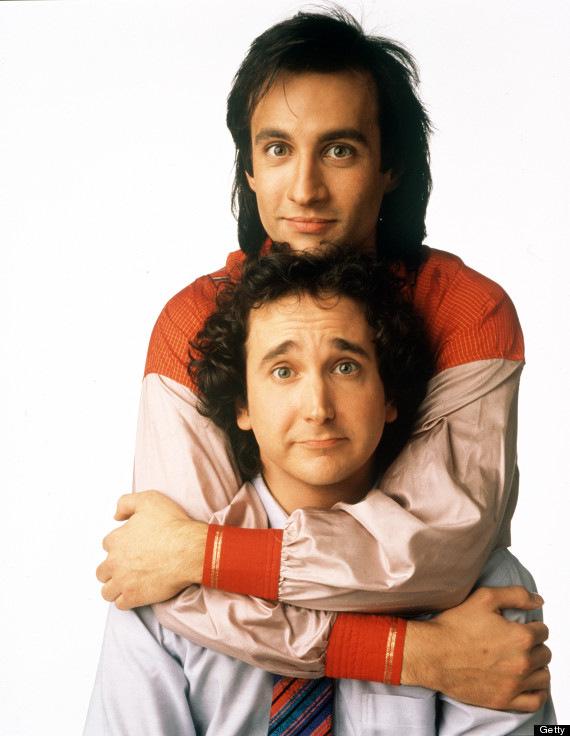 The two opposites balanced each other out, and the show featured them dancing, doing a lot of physical comedy and, eventually, finding love and settling down (still together, of course) with their neighbors.
They definitely don't make TV shows like they used to: "Perfect Strangers" was one of the last sitcoms that could get away with doing a sappy montage to wrap up the series -- complete with dream sequence and wavy screen transitions, all set to Nat King Cole's "Unforgettable," of course.
Miller-Boyett Productions -- a name you saw a lot of on TV shows in the '70s, '80s and '90s -- produced "Perfect Strangers" and it followed in the tradition of their other big hits like "Bosom Buddies," "Mork & Mindy" and "Laverne & Shirley." Shows like this, dated as they might seem today, helped pave the way for more "opposites attract" buddy comedies, like "2 Broke Girls," "Two and a Half Men" and "The Big Bang Theory" (basically anything on CBS from Chuck Lorre), and more modern spins like ABC's late "Don't Trust the B---- in Apt. 23" and NBC's "Community."
So we're giving props to "Perfect Strangers," and what better way then to join them in a Dance of Joy!
Linn-Baker (below) appeared on "Spin City, "Ally McBeal," "Family Matters," "Law & Order" and, of course, "Twins." The now-59-year-old actor most recently made a cameo in a 2012 episode of "The Good Wife."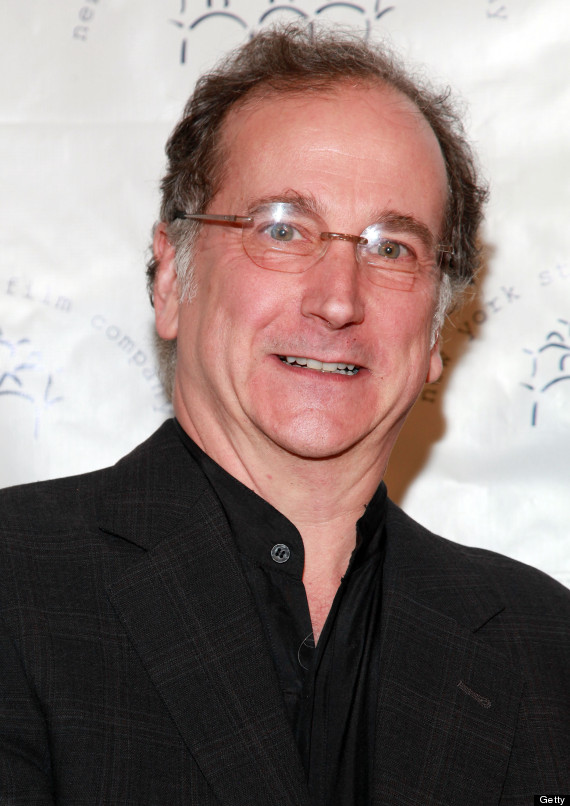 Pinchot (below) recently made a splash on Fox 43, a central Pennsylvania affiliate, hijacking the weather report. In recent years, the now 53-year-old actor has appeared on Disney Channel's "Shake It Up!," "Hawaii Five-0" and "Chuck." He was also on Season 5 of VH1's "The Surreal Life," and currently hosts his own DIY Network house-flipping show, "The Bronson Pinchot Project."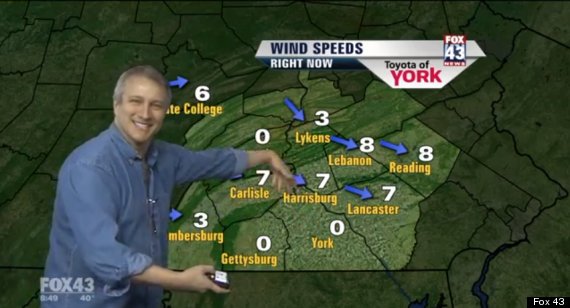 Tell us: Did you watch "Perfect Strangers"? What's your favorite memory of the show?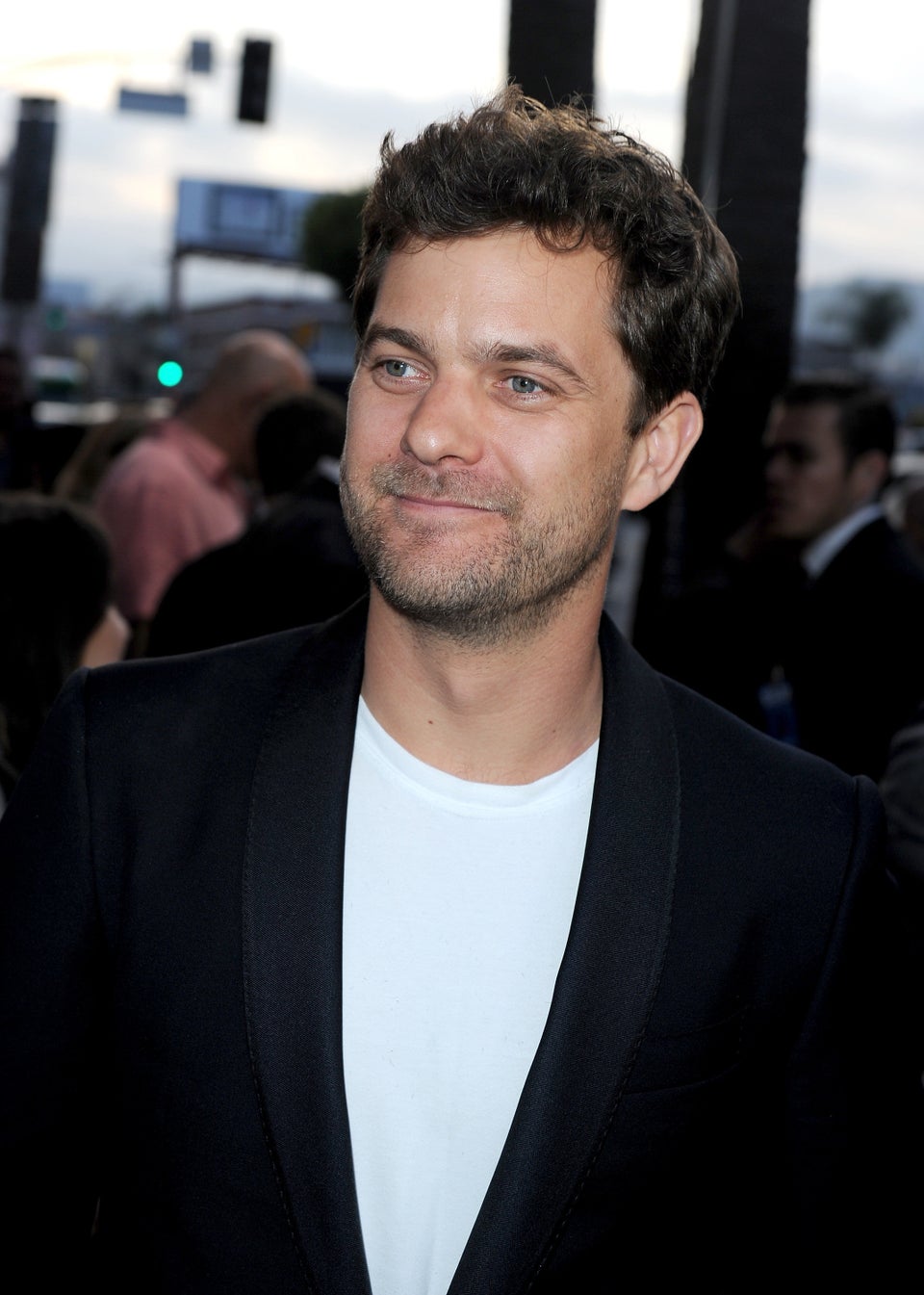 Actors Who Can't Escape One Role