The holidays are here, and you're wondering what kind of wine you should have on hand. Never fear, here is a top selection of wine for hostess gifts, impromptu get-togethers, family holiday parties, and quiet nights sitting by the fire.
Sauvignon Blanc
A light blend of orange, lemon and lime with hints of vanilla make this Kim Crawford Sauvignon Blanc wine party ready. Ideal for holiday Brunching, as well as a perfect choice for appetizers , cheese plates, and light bites. $16.95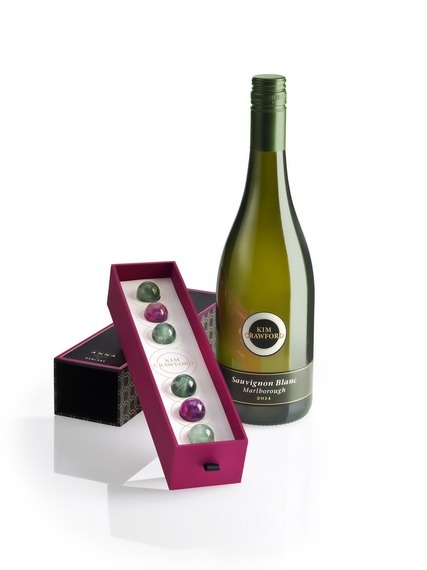 Noble Vines 446 Chardonnay
This delicious wine has aromas of ripe pear, pineapple and melon. Noble Vine's 446 Chardonnay is medium-bodied and perfect for an afternoon gathering, or as a party staple. Interesting and noble note: Noble Vines are crafted from grapes grown in sustainably farmed vineyards in Monterey and Lodi CA, now that worth raising a glass! $10.99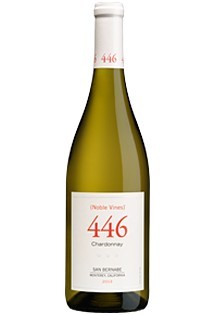 This year, Noble Vines renewed its partnership with Random Acts, a non-profit organization that aims to conquer the world one random act of kindness at a time. Since partnering in 2014, the brand has donated $30,000 to support the organization's efforts. Noble Vines truly believes small acts in the vineyard and in the community make a big difference.

A brilliant, yellow gold color, the A to Z Oregon Pinot Gris is lively with lots of fruit, ( stone fruit, lychee, mango), that finished crisp and clean. So versatile, from brunch to impromptu friends stopping by, this is a must have on hand!

Rose
There is so much to say about Rose! Especially this one, the Guigal Cotes du Rhone Rose is bursting with fruit, and scores extra high on drinkability. I love this for girlfriend's gatherings and Christmas lunch, with a holiday friendly price point, what's not to love?
Guigal Côtes du Rhône 2014 Rosé $15.00

Pinot Noir
Hailing from one of Oregon's largest producers. This Simi Sonoma County Pinot Noir has remarkable fruit with ripe raspberry and cherry. Perfect for afternoon football games,holiday dinners, and nights by the fire. $26.00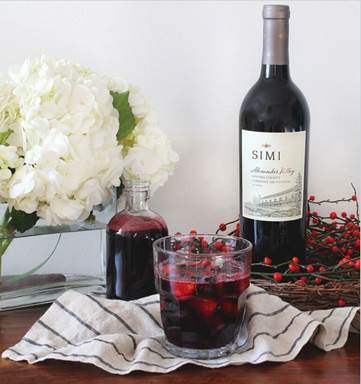 Cabernet Sauvignon
Take the stress off entertaining this year by mixing up a batch of holiday punch for any festive holiday soiree. Made with the Clos du Bois Cabernet Sauvignon, a rich wine with full flavor, perfect for the big batch! $14.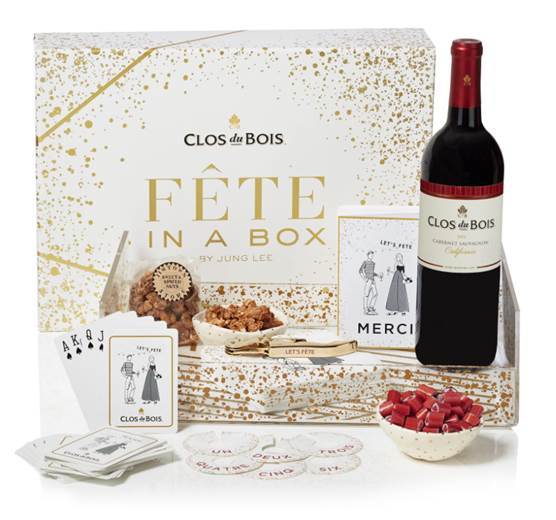 Red blend
The Dreaming Tree Crush
A blend of the North Coast's finest varieties, this wine has some great raspberry jam and vanilla oak character. With lots of berries, it finishes smooth and rich. A holiday Happy Hour must-have!
$15.00