We generally hate any attempt to describe what the "perfect" woman looks like, weighs or does. But reading the articles written about Elsie Scheel, the 24-year-old Cornell student who was declared the ideal woman in December 1912, drove home just how much our idea of "perfection" has changed since the early 20th century.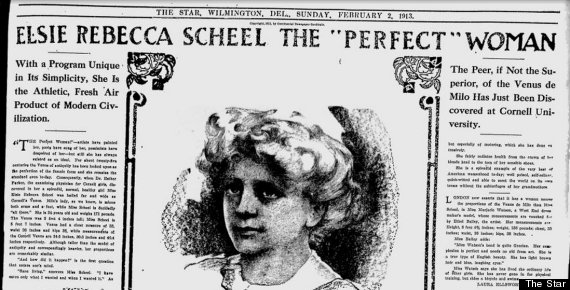 All of which proves that American culture in 1912 upheld a very different ideal of female physical perfection than the one we see promoted today in the majority of women's magazines, on TV and in movies. In January 2010, blogger Kate Harding calculated what Scheel's BMI would have been. She wrote:
Miss Elsie Scheel's BMI would have been 26.8, placing her squarely in today's dreaded "overweight" category. At Banana Republic, to pick a random contemporary store, she would wear a size 8 top, a 12/14 bottom, and probably a 12 dress with the bust taken in.
See there, what constitutes the "perfect specimen of womanhood" is totally subjective and cultural. Glad we got that sorted out. In the meantime, we'd totally hang out with Elsie Scheel, perfect or not.
LOOK: Scheel's measurements as printed in The Star in February 1913.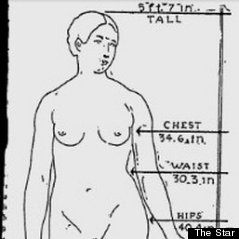 Related
Before You Go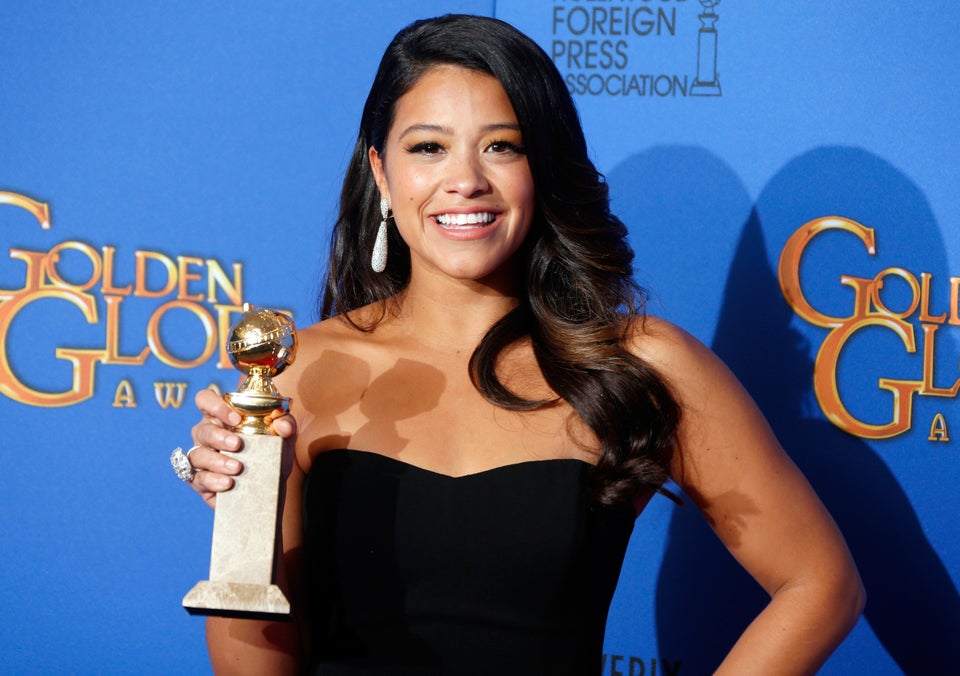 Meet Our Body Image Heroes
Popular in the Community