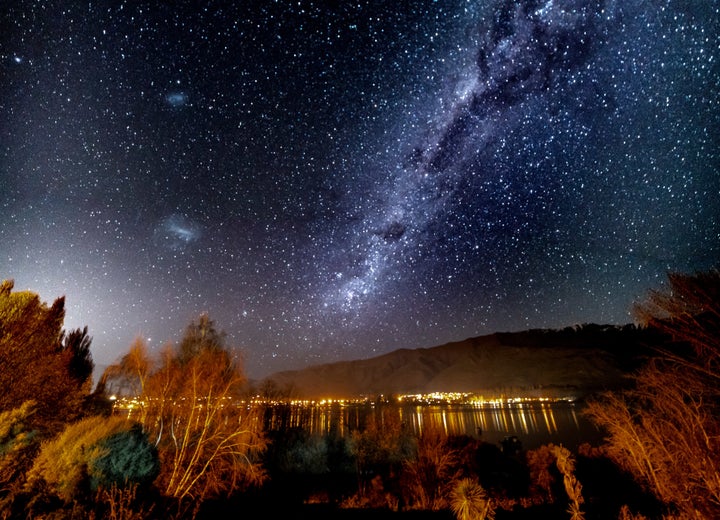 Celebrate your celestial-consumed cousin, star-obsessed sister, or planet-pursuing partner with an astrology gift they're sure to love — even when Mercury is in retrograde.
Whether it's a find to help them better understand their sign, to celebrate their rising and moon signs, or to channel their powerful energy within, there are so many gifts your sign-obsessed friend will love this holiday season.
Give the gift of good vibes with a collection of crystals for their zodiac sign. Make sure they're ready for retrograde with this Mercury mug. They'll be sure to thank you, no matter what sign they are.
We've searched the stars to find these 17 perfect zodiac gifts for astrology lovers:
FYI, HuffPost may receive a share from purchases made via links on this page.
These earrings are for all the elements.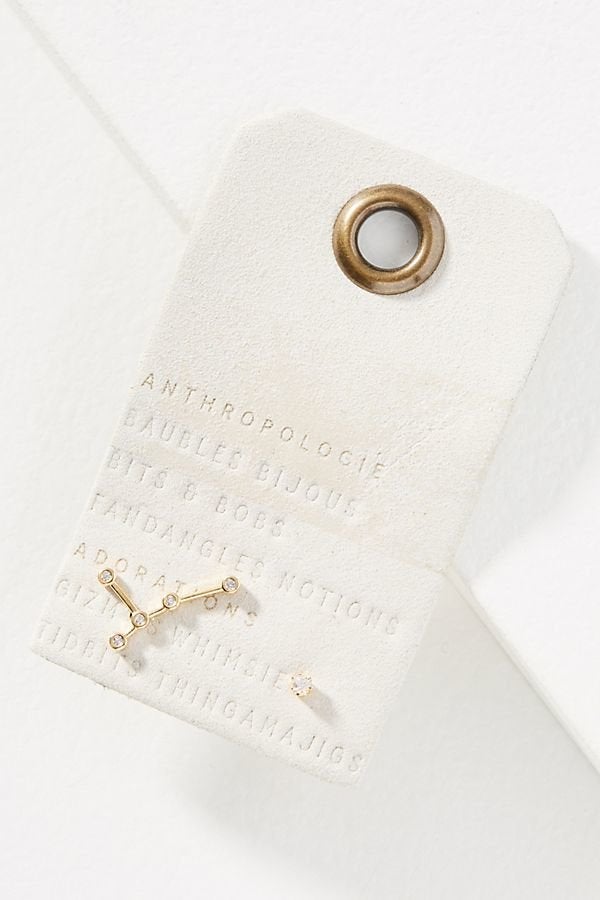 This celestial inspired candle.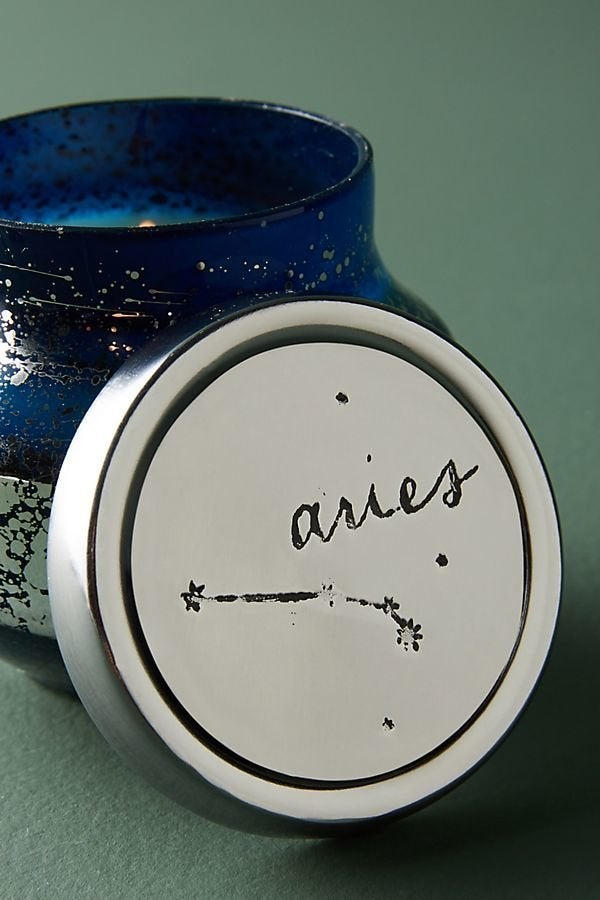 A custom crystal set for their sign.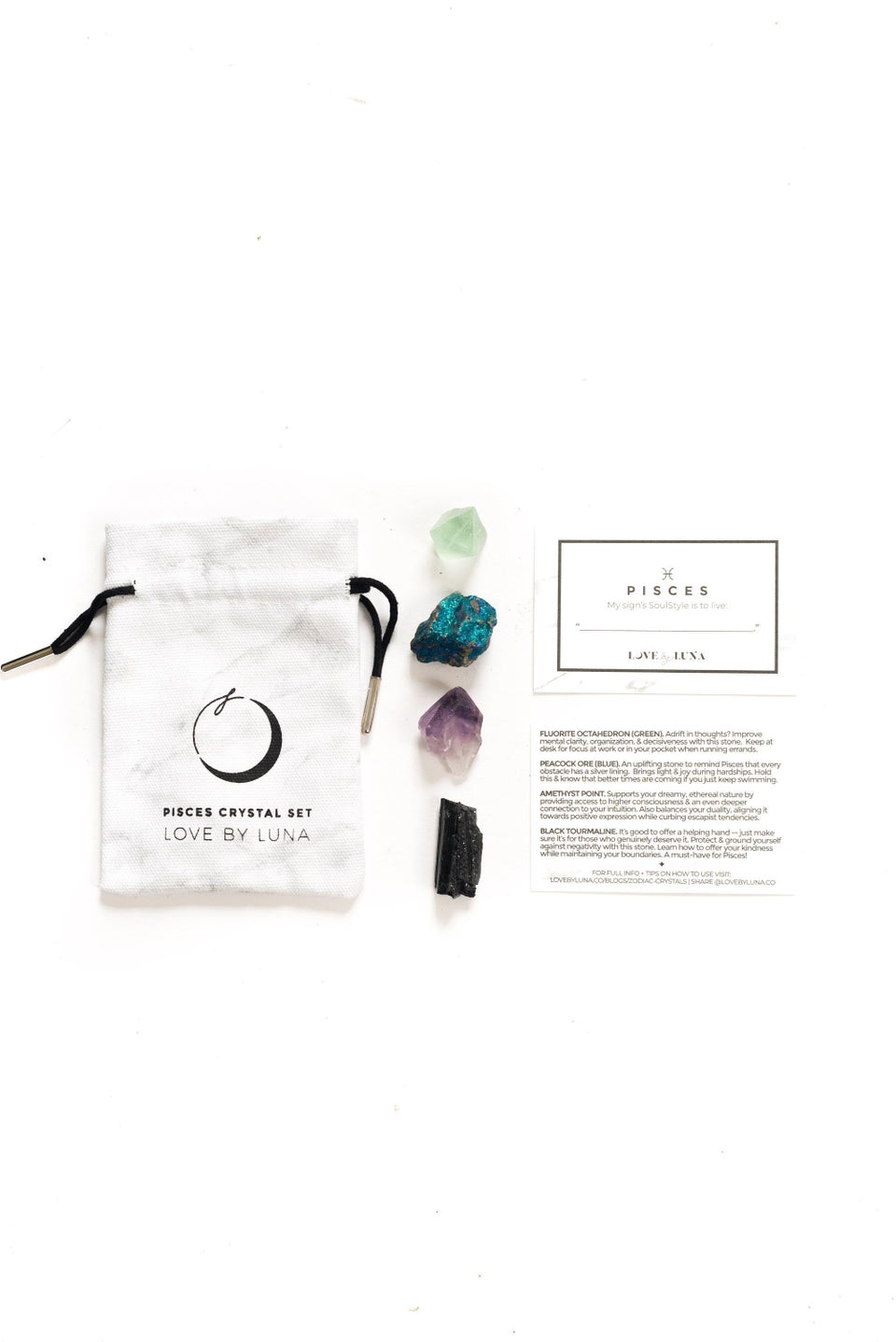 A mug for when Mercury is in retrograde.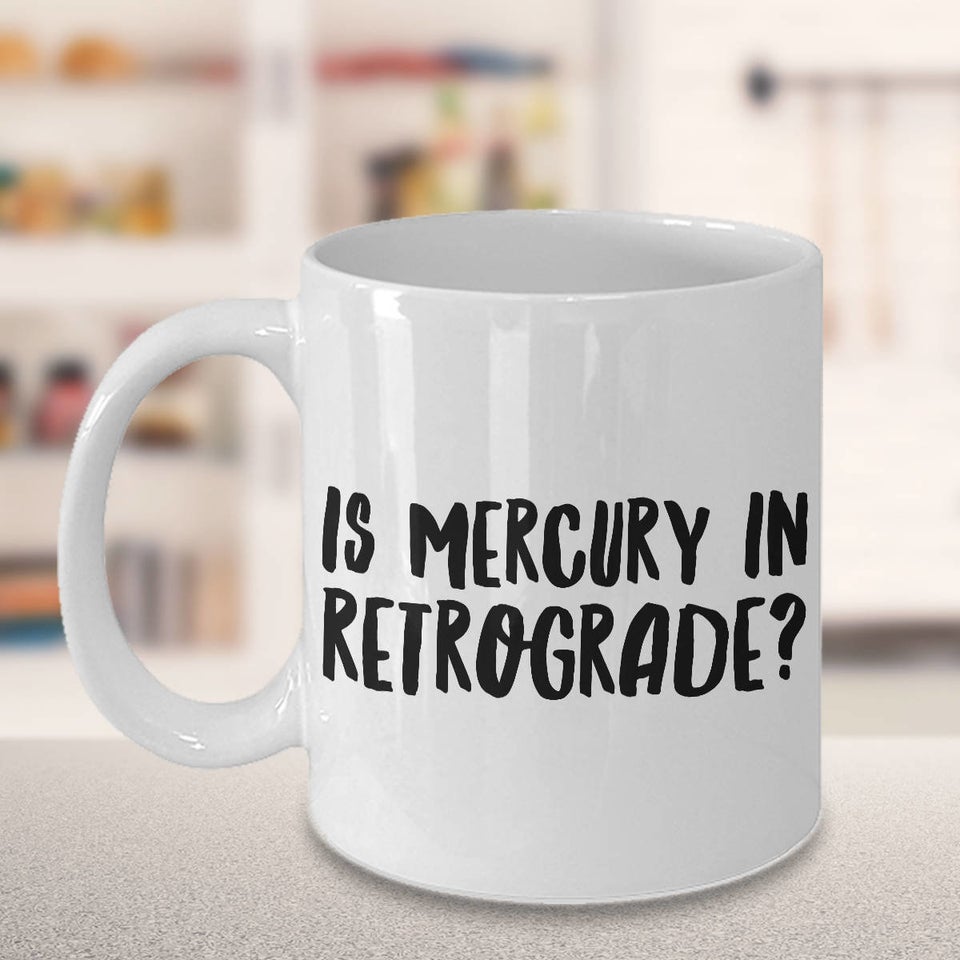 A necklace for their sign.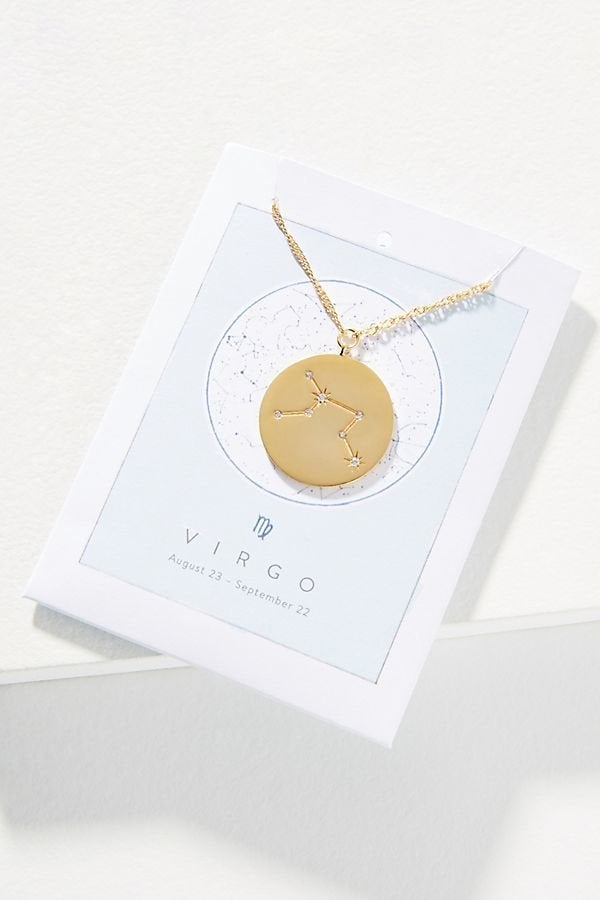 A book to guide them.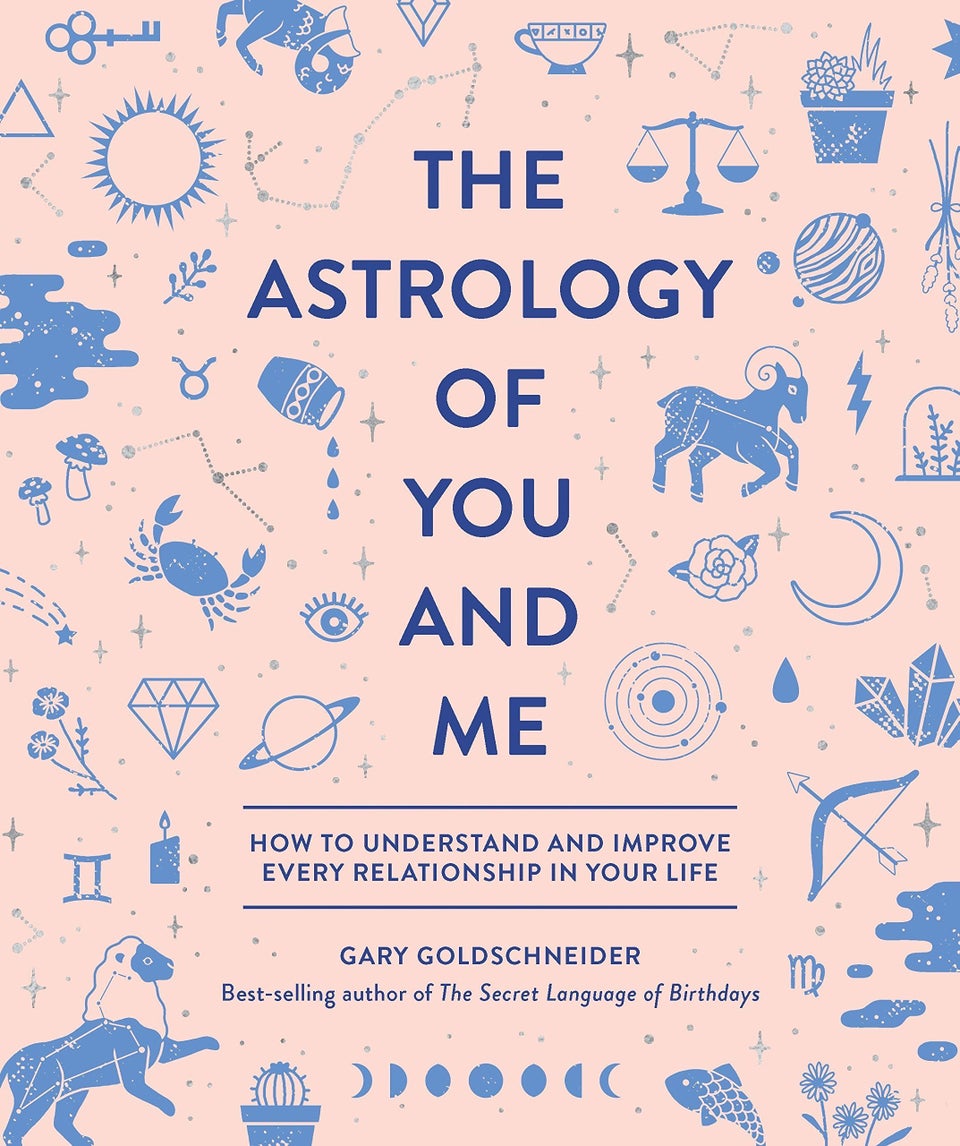 This stellar star tote.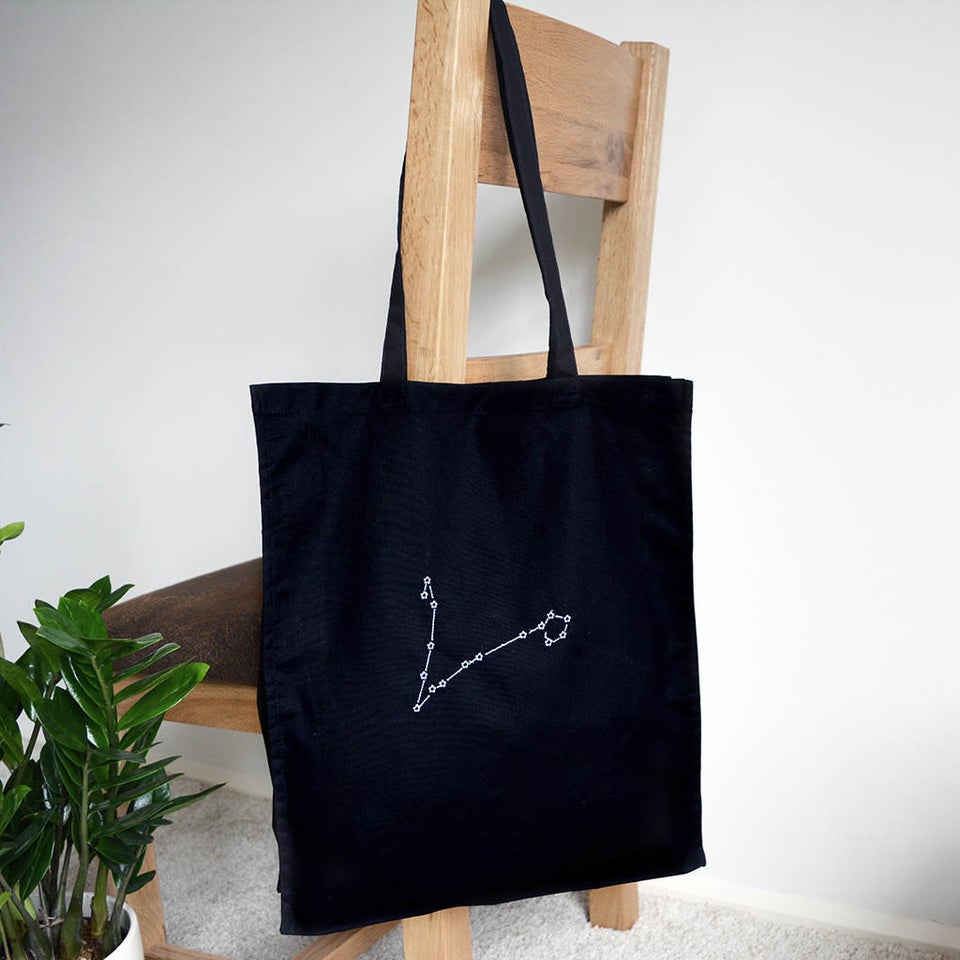 A bracelet to keep them balanced.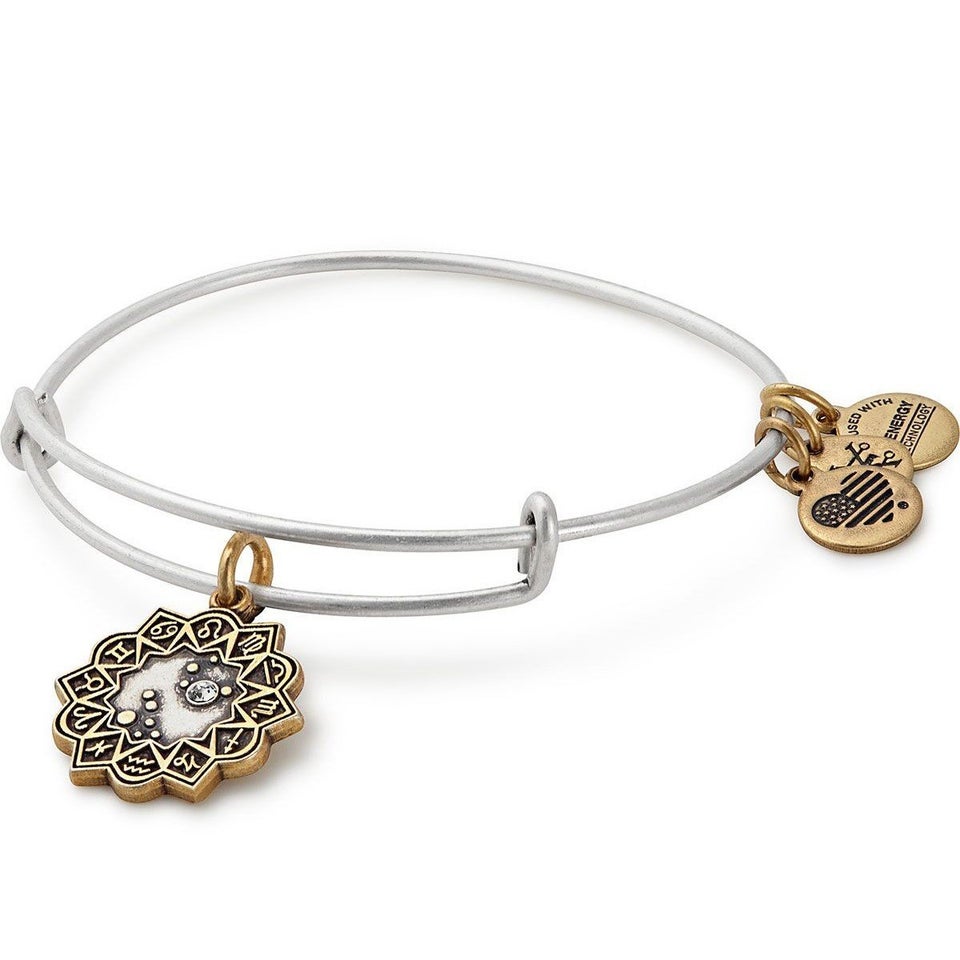 This constellation card that shows you care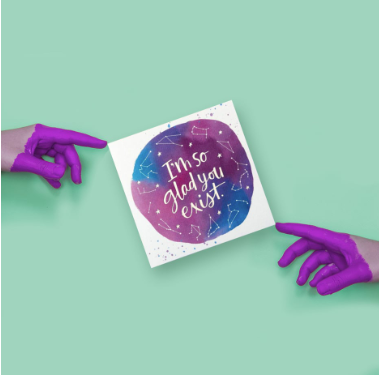 A poster of the stars.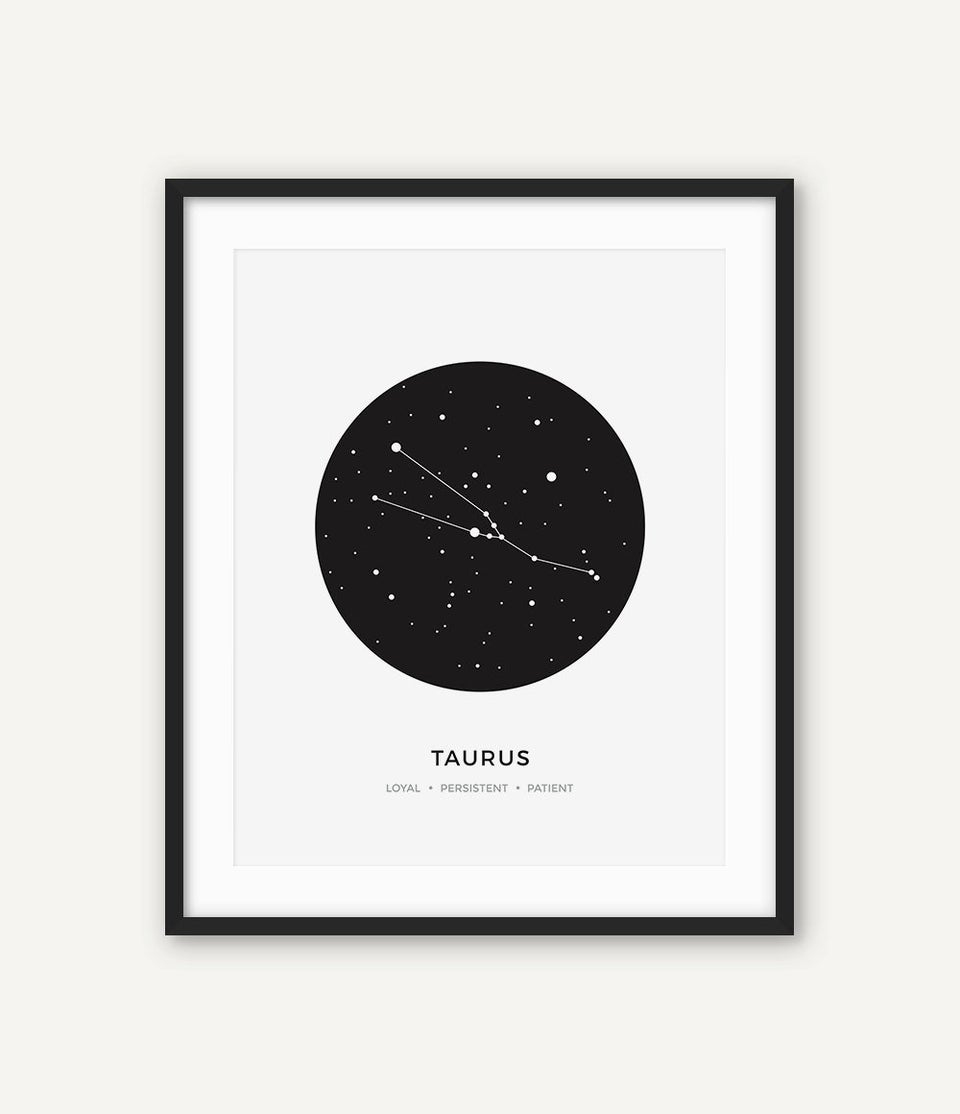 This darling ring dish.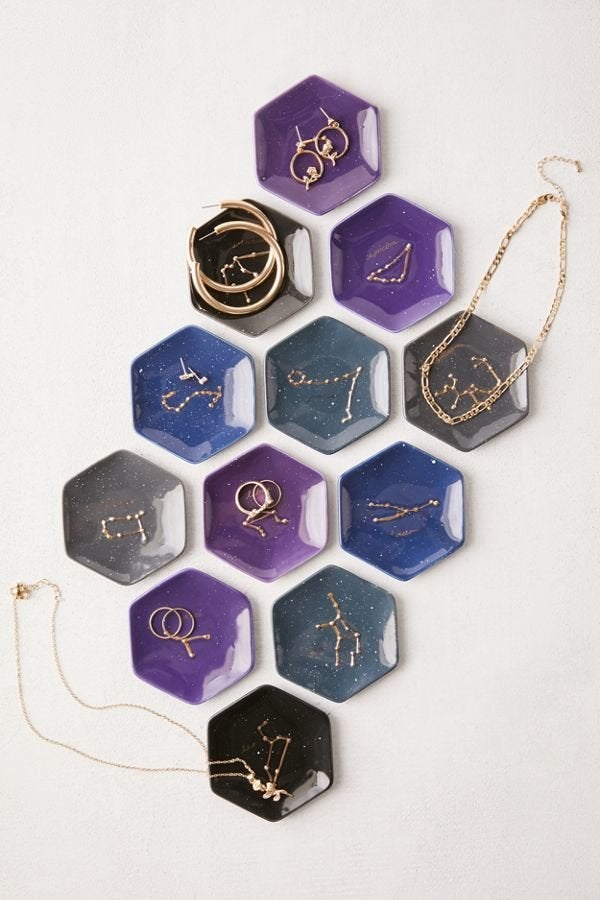 These cozy socks to wear around their "house".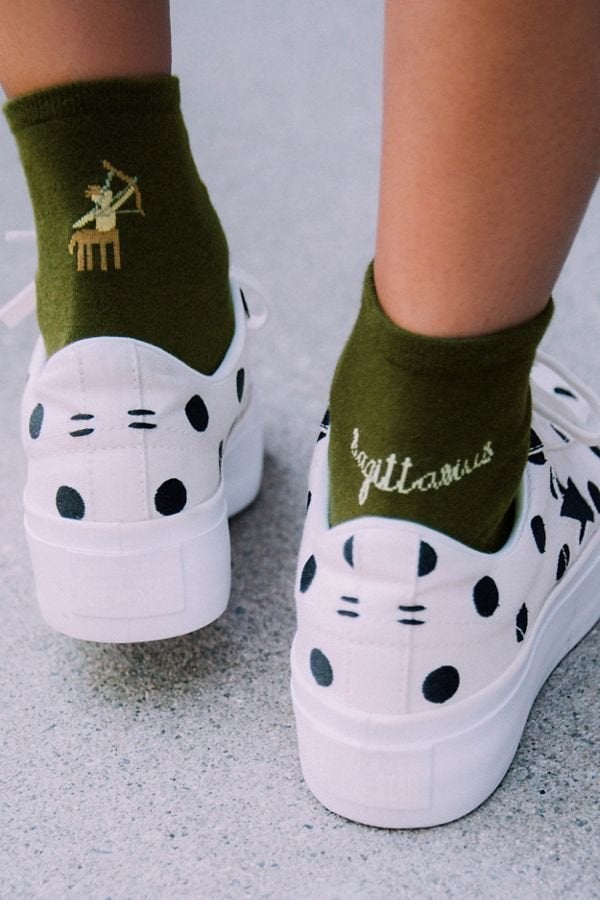 A pin that's out of this planet.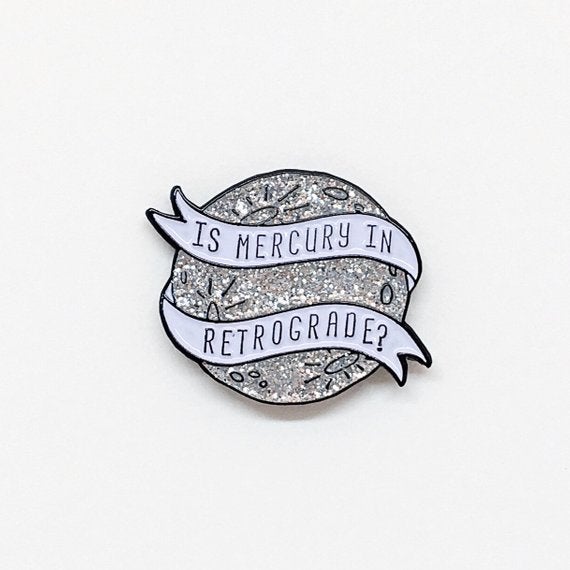 The perfect lipstick for their sign.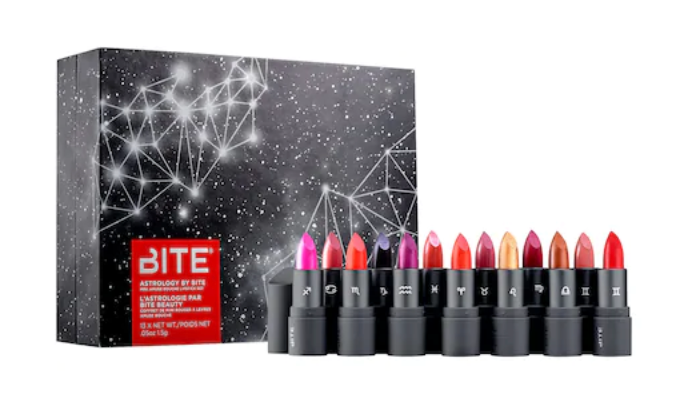 A delicate ring for their sign.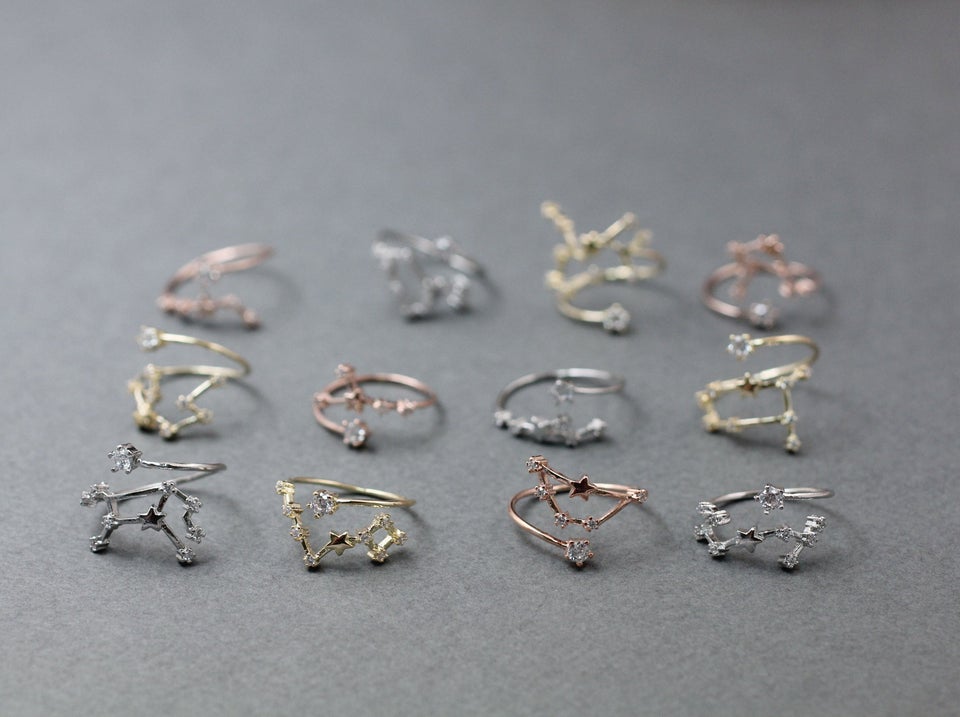 This journal to keep track of their natal charts.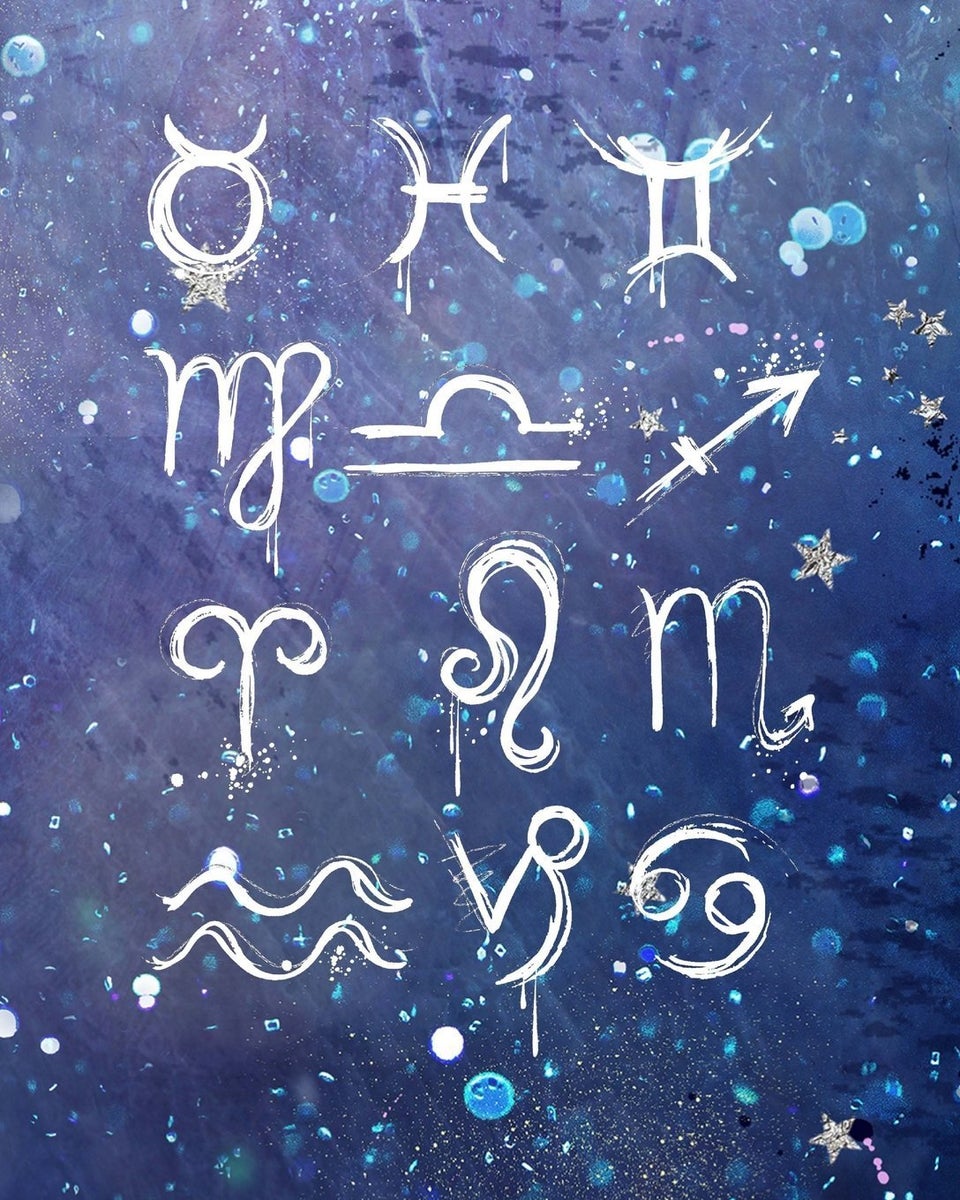 This element inspired body buffer