'Real luxury is understanding quality, and having the time to enjoy it.'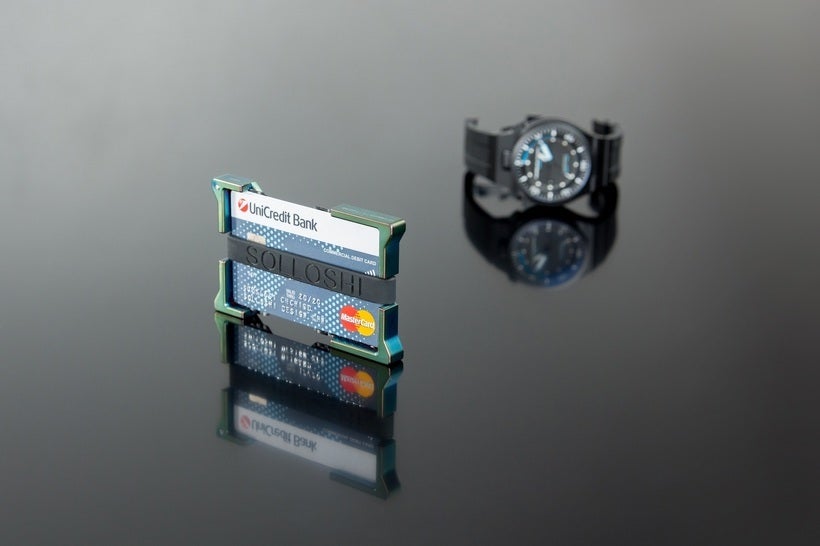 'Tis the season for shopping enthusiasts to find the most perfect gift for their partner, husband or favorite gentleman. However, we all know it's not an easy task, even for the most style savvy sophisticate out to score a win when searching for their special someone. The current trend in the coolest Holiday gifts for 2017 are now leaning towards the rare or experiential.
For many it feels almost impossible to give a welcoming surprise present to a man, who has everything. Esquire magazine has suggested an extravagant list of 20 of the most unique, for the sophisticate, like a vintage Louis Vuitton wardrobe trunk for over $24,000. Or a Bottle of 200 Year Old Cognac. The most highly coveted Patek Philippe Reference 5146J Watch is an annual calendar and moon-phase timepiece, in 18-karat yellow gold. $42,400.

But for the most avant garde sophisticate, the use of futuristic space age materials such as titanium are becoming de rigueur. For a luxury brand it's about style, durability, and luxury that carries through the whole experience, even from the case design and identical proportions at 45mm wide and 14mm thick. Pairing up with the most coveted Lamborghini enthusiast, the Roger Dubuis Excalibur Spider Pirelli and the Excalibur Aventador S extend the Excalibur line. The Excalibur Aventador S has a more complex case with various bits made of titanium, carbon fiber, and rubber. The Excalibur Spider Pirelli chooses to be a little more restrained, and opts for a monochromatic look with plenty of titanium (with black DLC) and rubber.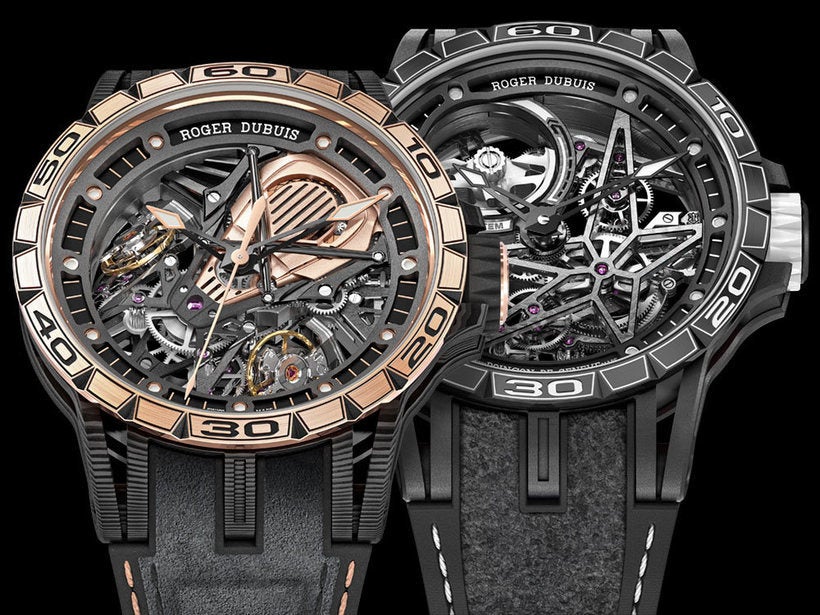 Men's luxury accessories are becoming more hardcore, durable and strong, with the use of titanium. Even Paloma Picasso has joined the bandwagon with her Tiffany brand of machine like accents and grooves, Paloma's Groove ™.
Another high end brand, Solloshi Supreme Accessories, is also dedicated to making ultra high-quality masterpieces out of high-end, 21st century materials, with a special focus on titanium.
Subscribe to The Morning Email.Wake up to the day's most important news.
"This high-tech material requires specialized skills in design and manufacturing. Despite the fact that this level of precision and design requires countless hours of engineering, almost all Solloshi creations are limited editions to preserve their unique nature – and absolutely all collections are limited, low quantity production."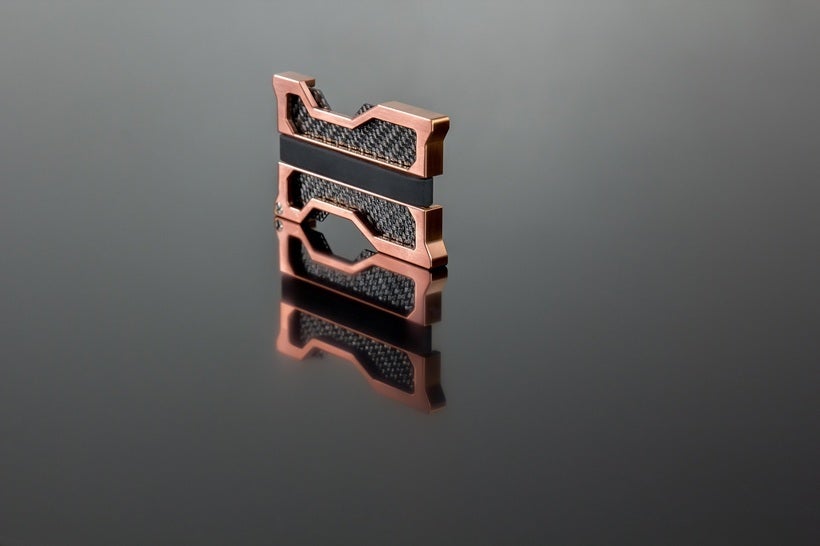 The most unique use of this space age durable material is introduced with two types of bank card holders : the 38 Diamond bankcard holder (they call it "the luxury wallet of the future), and the NEW Series 38 bankcard holders (they call it "2018 edition").
The Titanium Bank Card Holder does an ordinary task in an extraordinary fashion. Most are seeking a secure way to hold their bank cards with a sense of style, exceptional workmanship. When design meets durability and beauty, there is nothing more comfortable and portable to hold valuable bank cards when built from the toughest Grade 5 Titanium , scratch proof and its back panel from carbon fiber. The trend is to use the same cool materials as in supercars and high-end watches.
Men appreciate the finest engineering for items that they use everyday and know they can trust its durability especially with aerospace-grade AL7075 aluminum. Those familiar with the finest modern watches, luxury cars and weapons, this is the same material that these are made from, and you will appreciate even more the difficulties and related benefits linked to this method.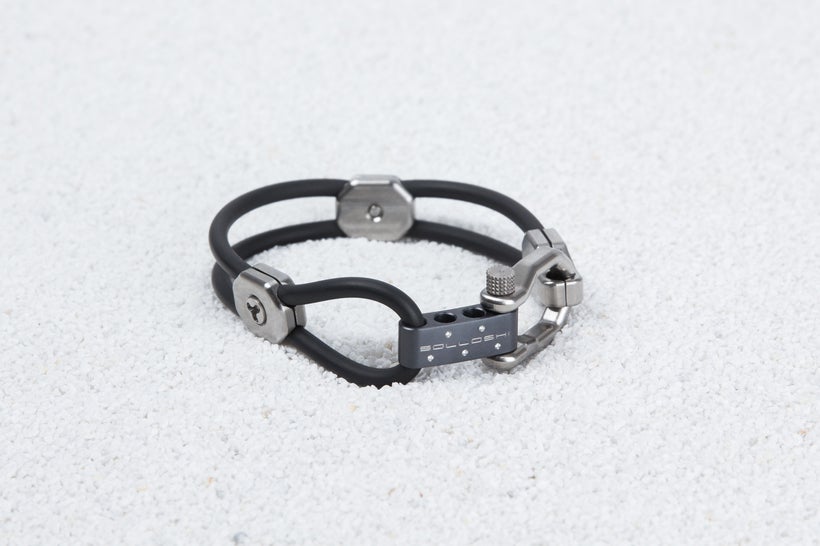 A popular pastime for the most sophisticated gent is sailing. An excellent gift choice with universal appeal is the Nautical Bracelet, made of artfully crafted titanium called Oceanus. Only the best will do for the discerning man of taste. Because of specific demands in the nautical environment the use of titanium is rust-free, and strong enough too withstand the weather. Oceanus will be a trusted accessory for the wearer no matter how far. This nautical case and trendy bracelet, sunglasses, watch.
Form and Function: While some men are most attracted to style and design, others are also seeking functional, practical gifts that can serve a higher purpose. With that in mind, the Theia-Titanium Nautical case not only fits the bill for protecting valuables such as money and car keys, but is safe and rust-free. The futuristic design elements make for another perfect, eye catching gift that will please even the most sophisticated sailor.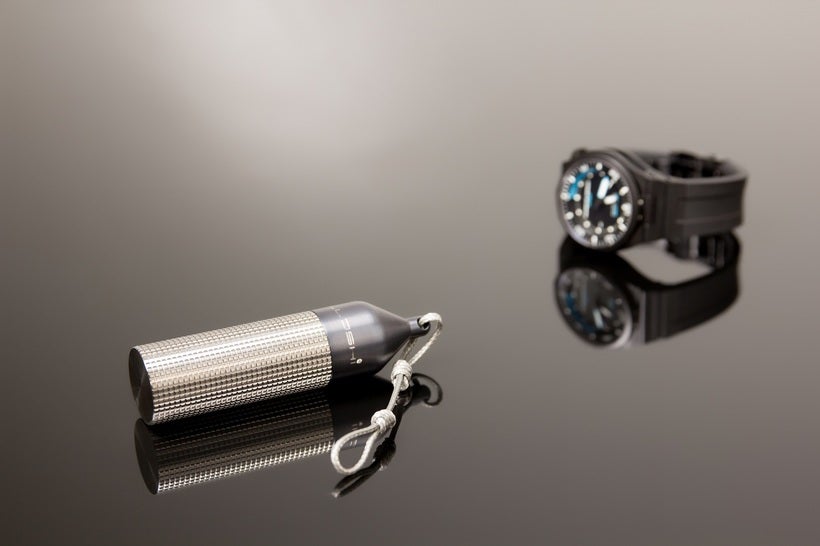 For the gentleman who has everything, only the finest quality gift is the best choice. When a sophisticated designer such as Richard Solloshi creates a work of art for his clients, they recognize the finest quality materials and engineering. The key is simple, high quality design and elegance.
'Simplicity is the ultimate sophistication.'
REAL LIFE. REAL NEWS. REAL VOICES.
Help us tell more of the stories that matter from voices that too often remain unheard.
This post was published on the now-closed HuffPost Contributor platform. Contributors control their own work and posted freely to our site. If you need to flag this entry as abusive,
send us an email
.