A perfume that smells like a comet is a poetic-sounding idea. Who doesn't love the image of a big dusty space snowball careening through the skies?
Unfortunately, comets don't smell as ethereally lovely as one would hope. Scientists discovered in 2014 that at least one comet -- 67P/Churyumov-Gerasimenko-- gave off an odor reminiscent of rotten eggs, horse poop, ammonia (read: cat pee) and formaldehyde.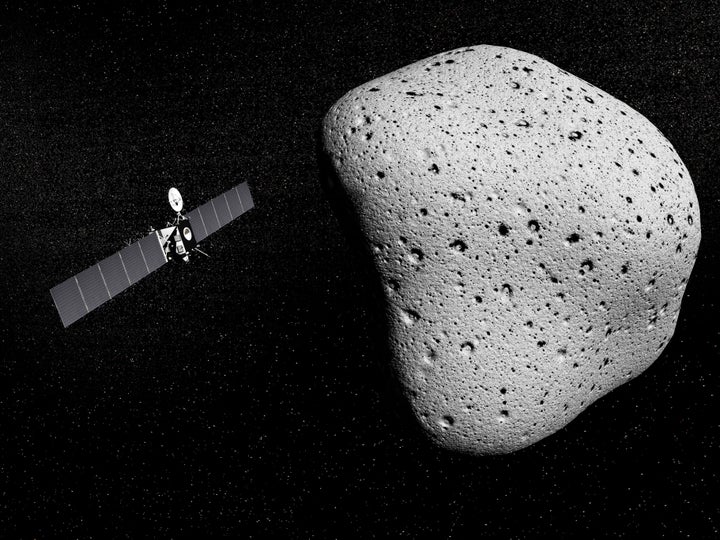 But that didn't stop members of the Rosetta mission team -- the people responsible for landing a probe on the comet -- from asking UK-based scent firm The Aroma Company to make a perfume based on the comet's fragrance.
New Scientist reporter Jacob Aron had the misfortune of testing out the new perfume. He described it as having a "sharp, unpleasant scent" that he could feel "as a physical presence inside my skull." As he smelled more and more, however, Aron started coming around to the scent, writing that it's "not actually as foul as my first impression led me to believe" and that he could even detect "a few floral notes." Either that, or the horrible stench was just starting to make him delirious. 
Calling all HuffPost superfans!
Sign up for membership to become a founding member and help shape HuffPost's next chapter
BEFORE YOU GO
PHOTO GALLERY
Best Space Images Of 2014