It's officially crisp outside, even chilly. In addition to pulling out light jackets, scarves and sweaters, we're taking the opportunity to swap in new seasonally appropriate fragrances. And now that temps are cooling we don't have to worry about the humidity factor causing an otherwise pretty perfume to go awry. In fact, fall and winter present an opportunity to really go out on a limb, fragrance-wise. The more moody and mysterious, the better, in our opinion. Heed the following guidelines before picking up your new fall scent, and check out our favorite new fragrances in the gallery below.
Look for exotic ingredients: Musk, sandal wood, neroli and saffron are alluring notes that will add extra dimension to any scent. And with the extra layers we pile on in the winter, you don't have to worry about heavier fragrances feeling overbearing.
In the evening, try something unexpected: The combination of cooler weather means you can (and should) experiment with less-conventional scents. In the same way that dark lipstick feels like a perfect statement in cool weather, the same daring attitude goes for your perfume: Try a slightly mysterious scent.
Consider hair perfume: Though nebulous-sounding, hair perfume is an actual packaged product. And before you ask the obvious question (like, what's the actual difference?), know that this iteration of scent actually lasts longer, since hair absorbs more than skin. We love it because it's more than just a clever disguise for hair that might not smell so fresh, it's also an unexpected place to apply perfume.
Layer two scents: It may take a little effort on your part to find which blends best complement each other, but pairing two scents will surely create a scent that no one else is wearing. (And if smelling your perfume on someone else drives you crazy, this may be your best bet.) Plus you can do it in a variety of ways: Spritz on two perfumes, or layer on a fragrance after applying scented lotion or solid version.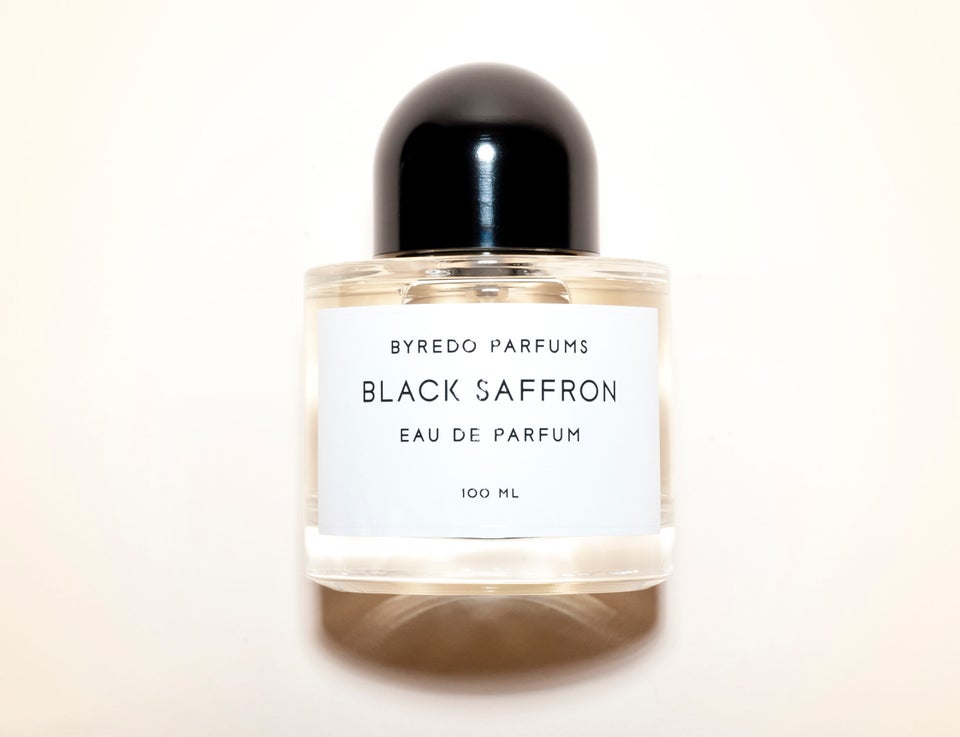 Fall Fragrance Buying Guide