A new coloring book is making menstruation easier to talk about, one sex-positive illustration at a time.
Created by Toronto-native Andrea Yip, the Period Coloring Book is a sex-positive coloring book that aims to normalize menstruation. Yip, a public health practitioner and design strategist, told The Huffington Post she hopes the coloring book can lead to more open and honest conversations about periods, and the different types of people and bodies that menstruate.
"Periods are natural and normal," Yip told HuffPost. "They help us keep in touch with our bodies, bond us with fellow bleeders, track time and cyclical changes, create feelings of relief, panic, pain, and surprise, and so much more!"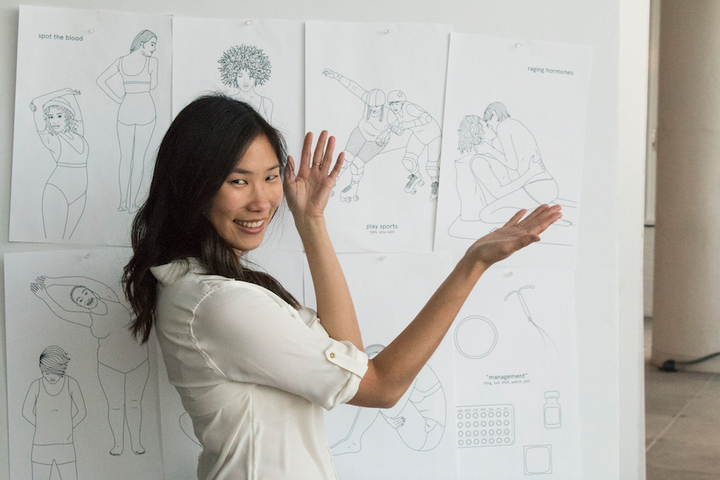 The Period Coloring Book is still in the crowd-funding phase on IndieGogo. Yip hopes to raise enough money to produce the book in bulk.
"I believe that having open conversations about menstruation can help people better understand and celebrate their bodies, and ultimately make more informed decisions about their sexual health," Yip said.
Yip hopes the coloring book can be a fun and easy way to start educational discussions around menstruation ― especially when it comes to topics people may feel are more taboo, like period sex and free bleeding.
"I hope it offers people the opportunity to engage in some period positive meditative coloring," Yip said. "And I promise you'll need more than just a red pencil crayon to color your way through the book."
BRB, grabbing all the colors of the rainbow.
Scroll down to see a few illustrations from the Period Coloring Book.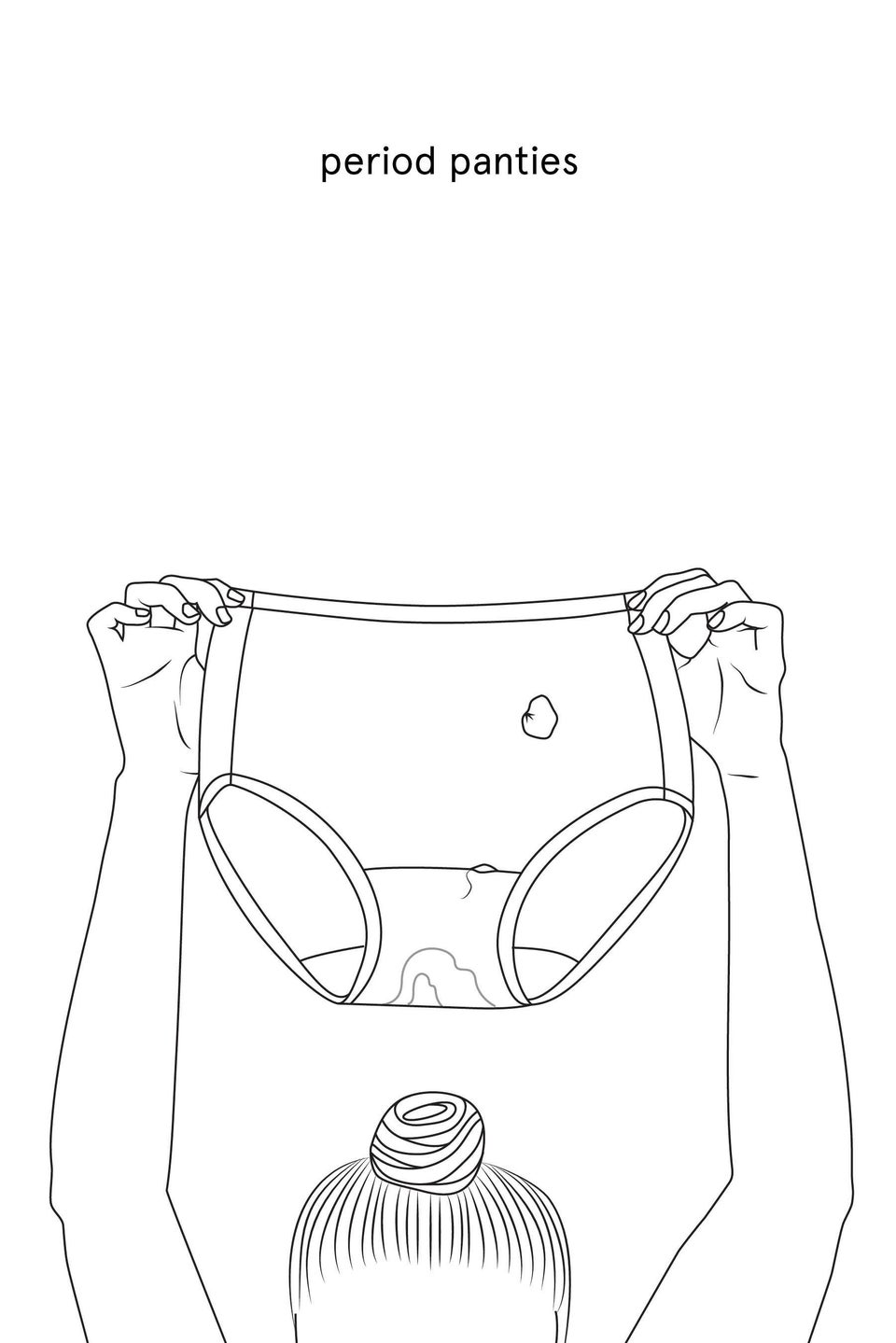 Period Coloring Book Andrea Yip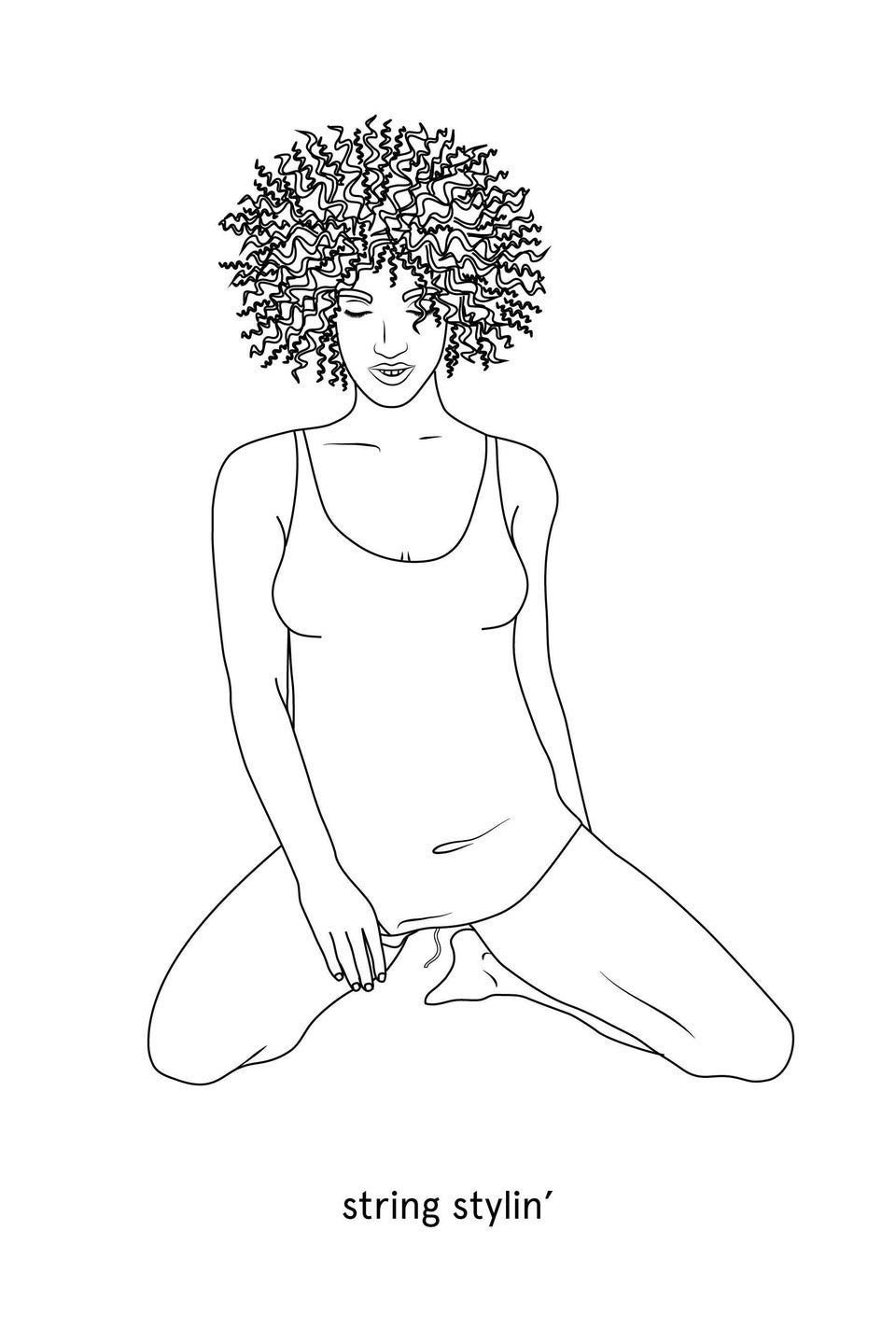 Period Coloring Book Andrea Yip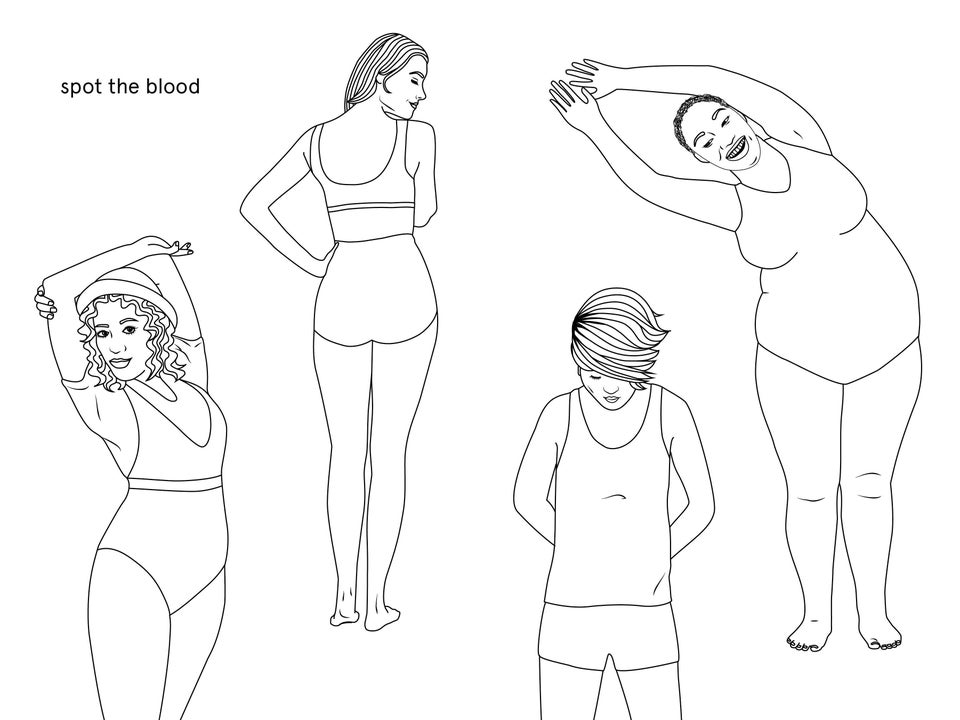 Period Coloring Book Andrea Yip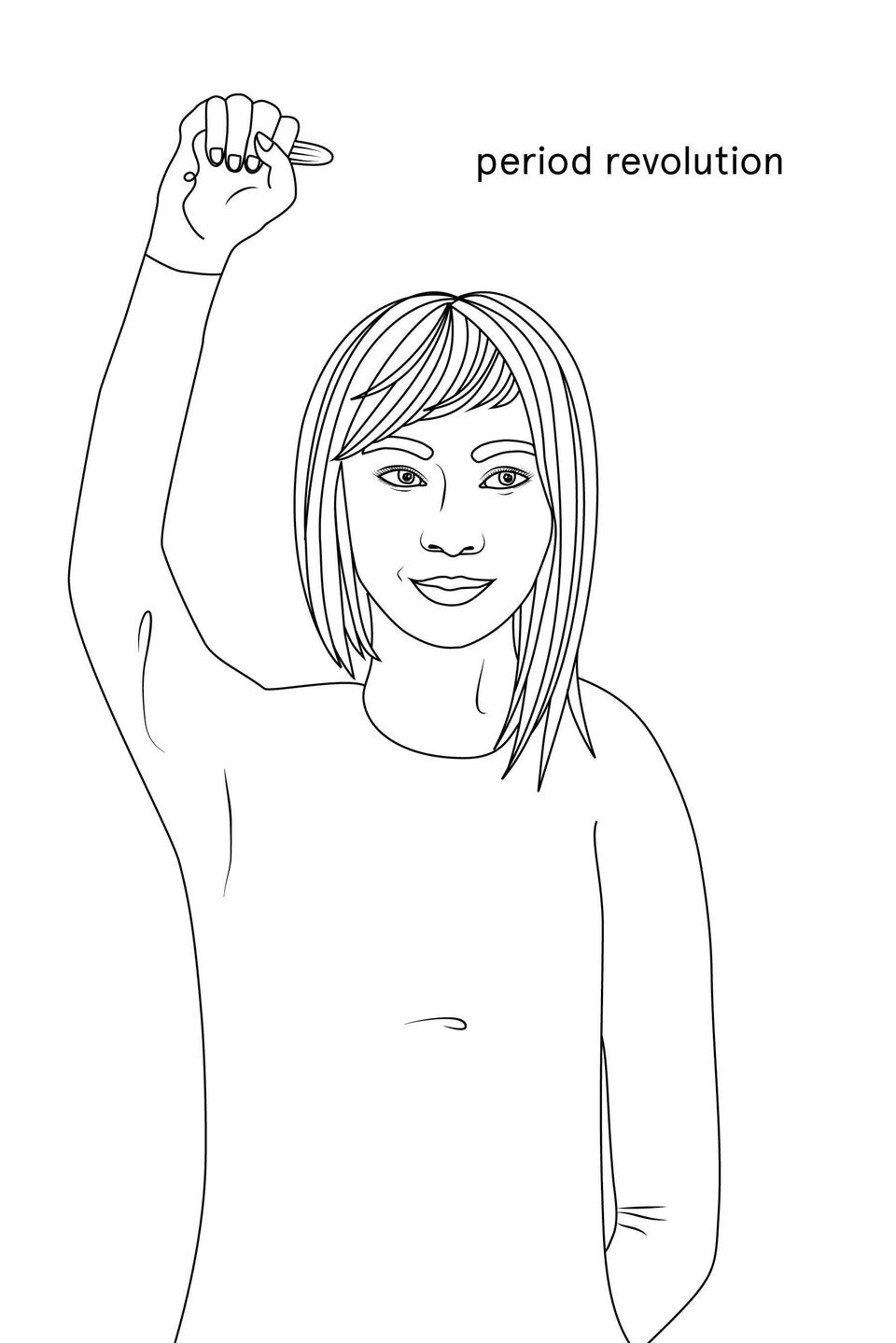 Period Coloring Book Andrea Yip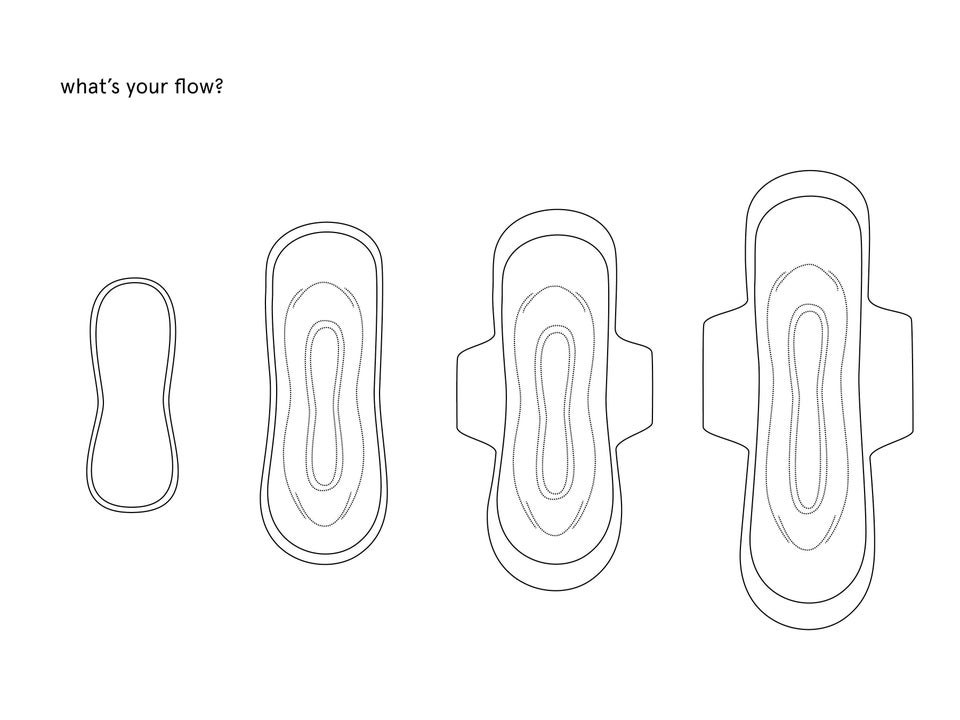 Period Coloring Book Andrea Yip
Watch the video below to learn more about the project or head over to the Period Coloring Book's IndieGogo page.
Related
Before You Go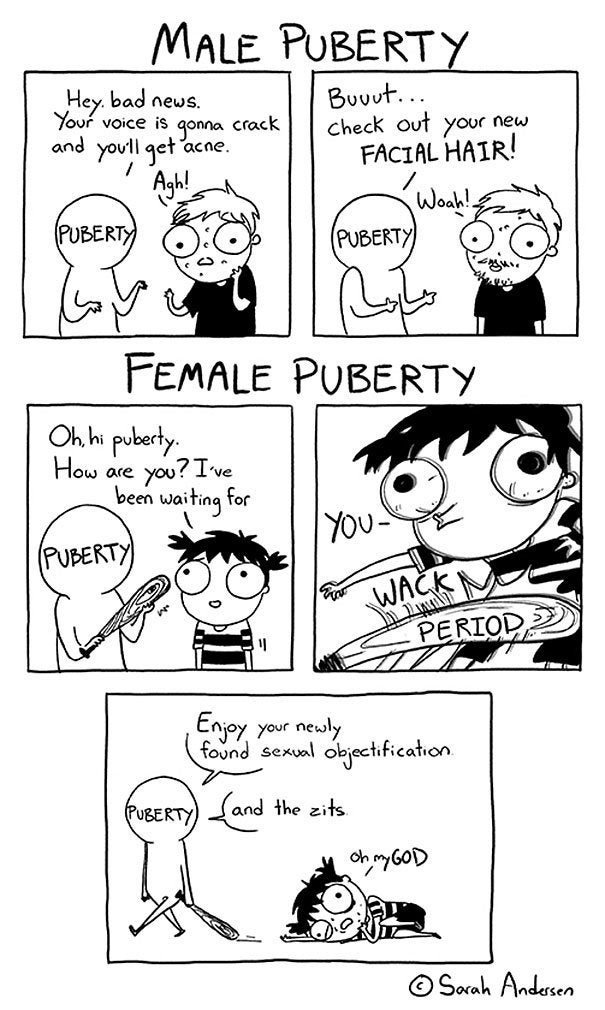 11 Period Illustrations That Are All Too Real
Popular in the Community