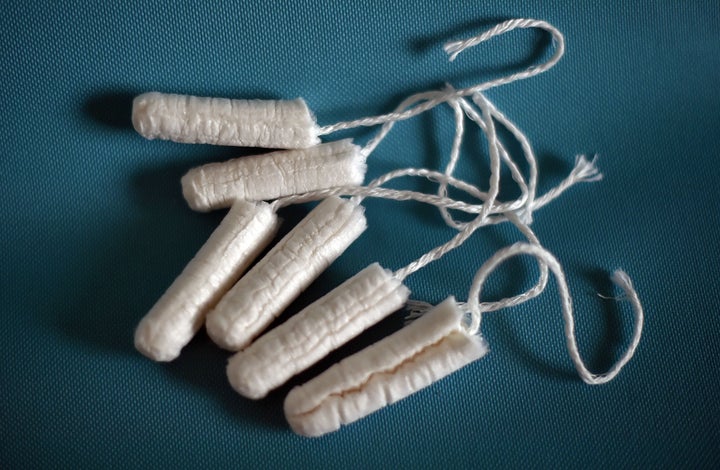 A U.K. company is offering female employees paid time off to recover from menstrual pains.
"I have managed many female members of staff over the years and I have seen women at work who are bent over double because of the pain caused by their periods," she told the Bristol Post, noting that she'd also suffered from debilitating pain.
"When women are having their periods they are in a winter state, when they need to regroup, keep warm and nourish their bodies," she said. "When a woman is in her 'spring' phase immediately after a period she can do the work of three women."
Her decision comes after a new study that found that 17 percent of women have missed work, school, or other obligations during their periods due to stigma. It also reflects the sentiments behind a recent effort to make tampons free in the U.S.
"Menstruation is something women cannot control," Rep. Grace Meng (D-N.Y.) said. "Menstrual products should not be treated as luxury items."
Related