Periods suck. Periods when you can't afford a tampon and don't have access to a clean bathroom or a place to shower? Unimaginable -- but reality for some. Three feminist Instagrammers want to change that.
"Through the online community we have learned about so many struggles and issues that we previously weren't educated on, the homeless period being one of them," Behrendt told The Huffington Post. "It was something we had never thought about, but decided was easy to help with."
"We are designing packs with tampons, pads, panty liners, sanitary wipes, and a little extra TLC (candies, mouthwash, lotion) basically anything we can find/afford that we think could be useful," Behrendt told HuffPost.
Their goal is similar to that of Distributing Dignity, an organization that donates sanitary pads, tampons and bras to a homeless shelter in Camden, NJ. Joanie Balderstone and Rebecca McIntire, who founded the organization, estimate that they have donated thousands of tampons and pads to women in need.
The women behind Period Packages hope that they will raise more awareness about how difficult homeless women find having their periods, and also tackle the stigma surrounding menstruation in general.
"The problem is that periods are still so taboo which makes it hard to get people really imagine what these women are forced to experience every month," Hood told HuffPost. "Our goal is to alleviate some of the discomfort that comes along with your period and help women feel more comfortable by giving them a convenient package that will allow them to properly care for themselves during 'that time of the month.'"
Before You Go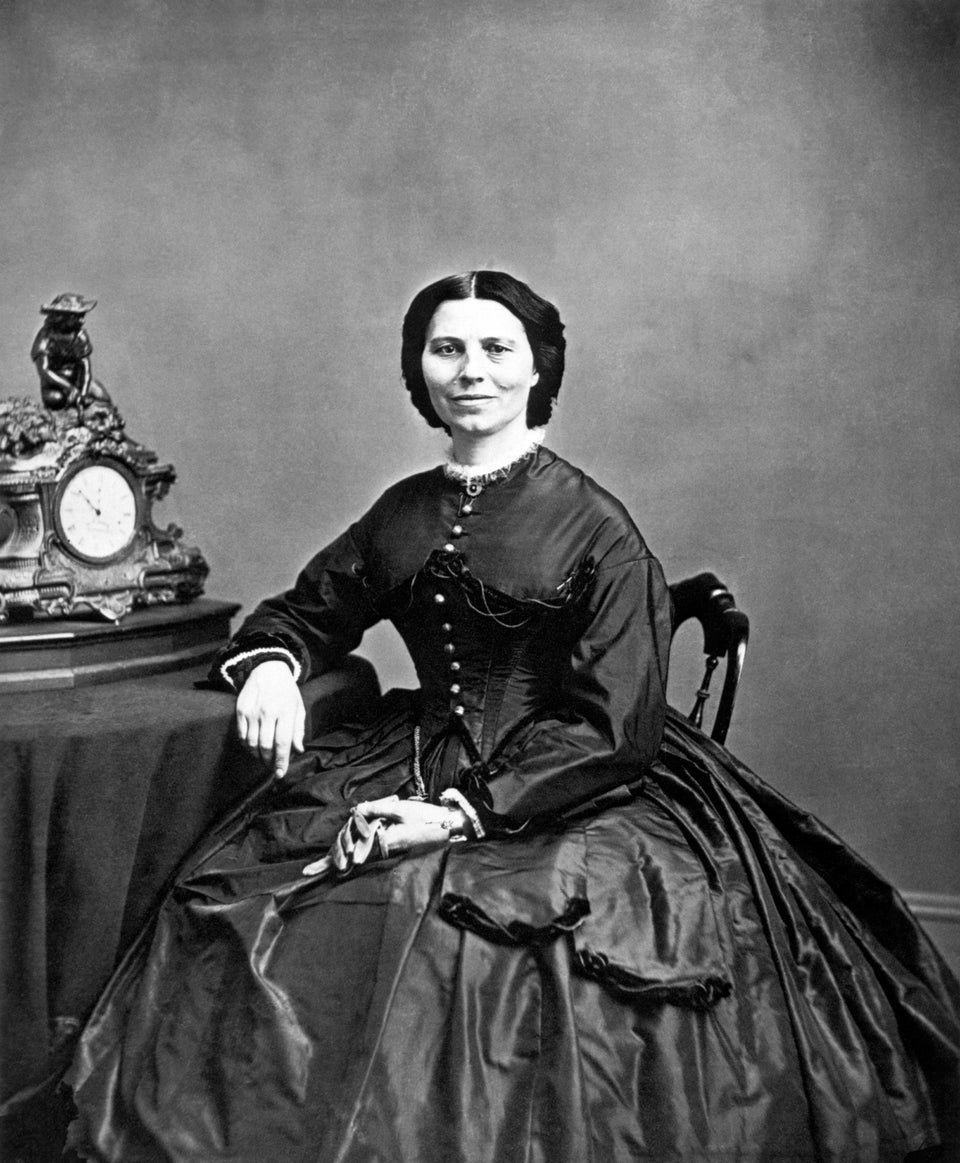 Women Who Changed Our Health