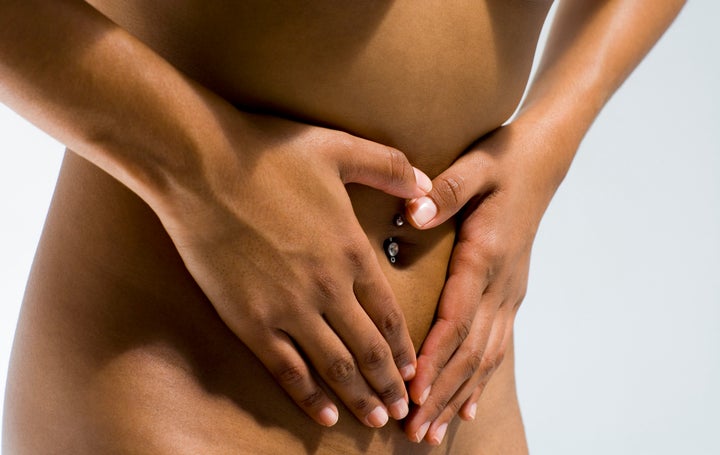 Half of the world's population experiences periods at some point in their lives, yet menstruation is still a source of shame and difficulty for many women. That was the conclusion drawn from a recent global survey conducted by the women's health app Clue in partnership with the International Women's Health Coalition.
The survey asked 90,000 females from 190 countries about their periods, and how menstruation was perceived. The results: Menstruation continues to be shrouded under a veil of taboo and secrecy in many countries.
For instance, while 86 percent of all respondents said they felt comfortable talking to other women about menstruation, only 34 percent said they would be open to discussing it with male friends or colleagues.
In some countries, the gender disparity was even more pronounced, with just 14 percent of women in Russia and 12 percent in Japan saying they'd feel comfortable speaking with men about their periods.
The survey also found that over 5,000 euphemisms for periods exist in different languages, including "Aunt Flo" or "time of the month" in English, "lingonveckan" ("lingonberry week") in Swedish and "les Anglais ont debarqué," which means "the English have landed" in French.
Seventeen percent of survey participants said they had missed school, work or an event because they were "afraid of someone finding out" they were on their period. In Brazil and Australia, 1 in 4 women said they had skipped an activity because of this fear.
On the issue of menstrual education, 82 percent of respondents said they'd received some information about starting their period. However, this number plunged significantly in some countries. In Russia, for instance, 75 percent of participants said they had not received sufficient education. In Belarus, that number was 69 percent.
"Many women and girls in developing countries face a host of challenges when it comes to their period -- from not being able to access hygiene products to being forced to miss school because of a lack of toilets. This is compounded by the fact that most don't receive comprehensive sexuality education, so they are unaware of how their bodies work," said Françoise Girard, president of the International Women's Health Coalition, according to Mashable. "We need to do a lot more to make sure women and girls know and are comfortable speaking about their sexual and reproductive health and their rights."
Related
Before You Go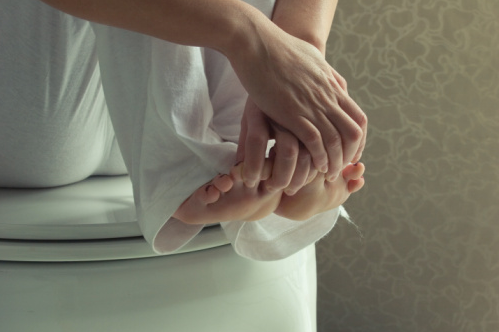 8 Period Facts Every Woman Should Know
Popular in the Community