The world has fallen in love with Chinese Olympian Fu Yuanhui, thanks to her hilarious expressions ― and honesty. The 20-year-old swimmer has made numerous headlines, most recently for getting candid about her, ahem, lady problems. And women around the world ― including the beloved sexpert Dr. Ruth ― are applauding the athlete's taboo-shattering statements.
After finishing fourth in the women's 4x100-meter relay on Sunday, Yuanhui was seen squatting on the ground. When asked by a journalist if her stomach hurt, Yuanhui replied, "My period came last night and I'm really tired right now," she responded. "But this isn't an excuse, I still did not swim as well as I should have." Gasp.
Ruth Westheimer, affectionately known as Dr. Ruth, and countless other women loved her brutally honest comments.
Taking to Twitter, the famous sex therapist said Yuanhui has helped make conversations about sex a little easier by opening up about menstruation.
"It's natural, not taboo," Dr. Ruth tweeted.
"Good sex takes good communications and if [a] topic like menstruation is off limits then that makes talking about sex harder too," she wrote.
Indeed. We couldn't agree more that things like menstruation or even menopause should be openly discussed without blushing.
Thank you, Fu, and thank you Dr. Ruth.
Before You Go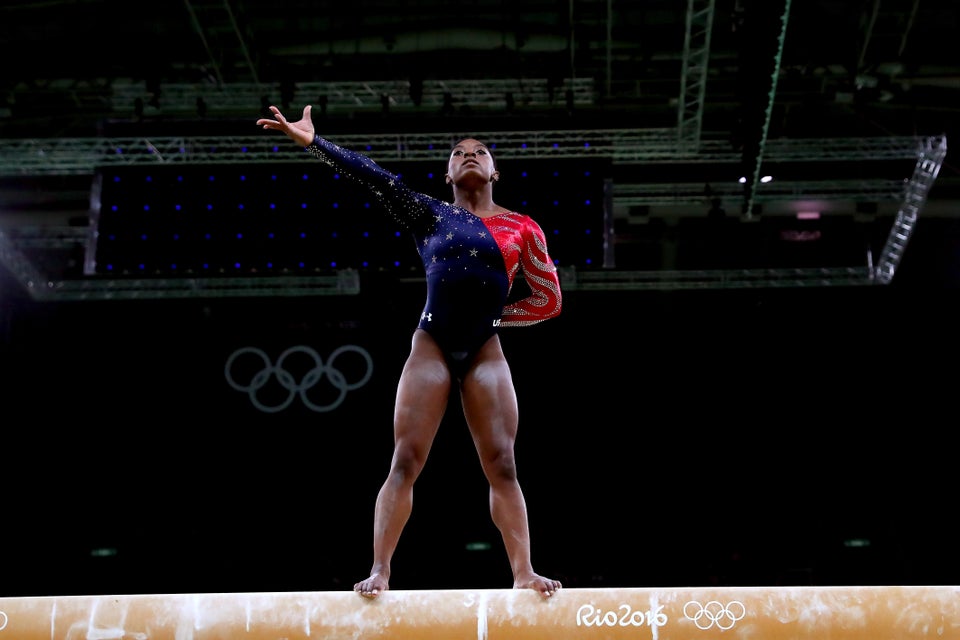 Feminist Moments From Summer 2016 Olympics
Popular in the Community