Thanks to students and legendary "Are You There, God? It's Me, Margaret" author Judy Blume uniting in opposition to a suburban Chicago school district's ban on "The Perks of Being a Wallflower," the popular book is set to return to classrooms in the fall.
The Glen Ellyn District 41 school board voted in a nearly unanimous vote Monday evening to reinstate the Stephen Chbosky book after it was pulled from eighth-grade classrooms at Hadley Junior High School earlier this year due to a parent's objection to the book's sexual content, the Daily Herald reports.
The board's decision comes on the heels of Blume speaking out against the book ban over the previous weekend. While speaking at the Printers Row Lit Fest in Chicago on Sunday, she recorded a clip for students who have rallied in support of the book's return and said, "I love the book 'Perks of Being a Wallflower.' Keep the book alive," according to the Chicago Tribune.
Blume, whose own work has frequently been the subject of censorship, is also donating the $5,000 prize she earned for being rewarded the Tribune's Young Adult Literary Prize to the National Coalition Against Censorship -- in honor of the Glen Ellyn students, the newspaper reports.
Parents will still need to sign off on the district's students reading "Perks" and other books with "mature" content, according to the Daily Herald, but that's still not enough for at least one parent who testified at the Monday meeting that they remain opposed to the book.
"Anyone with common sense, after reading even a small excerpt, should be able to determine that this put is simply inappropriate and shouldn't be available in the public school setting," a representative of the Illinois Home Educators group said, according to NBC Chicago.
WATCH the video Hadley students created in support of the Chbosky novel:
Support HuffPost
The Stakes Have Never Been Higher
Related
Before You Go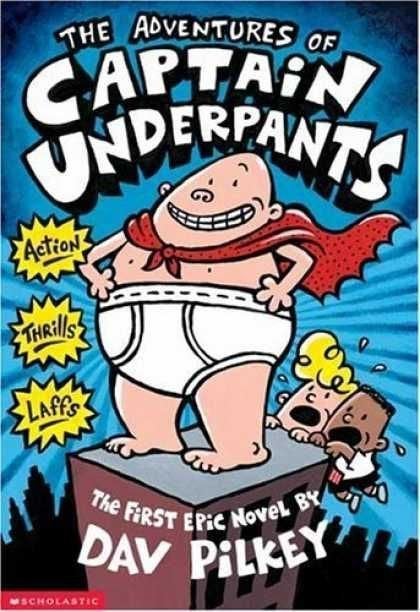 Top Ten List of Frequently Challenged Books in 2012
Popular in the Community