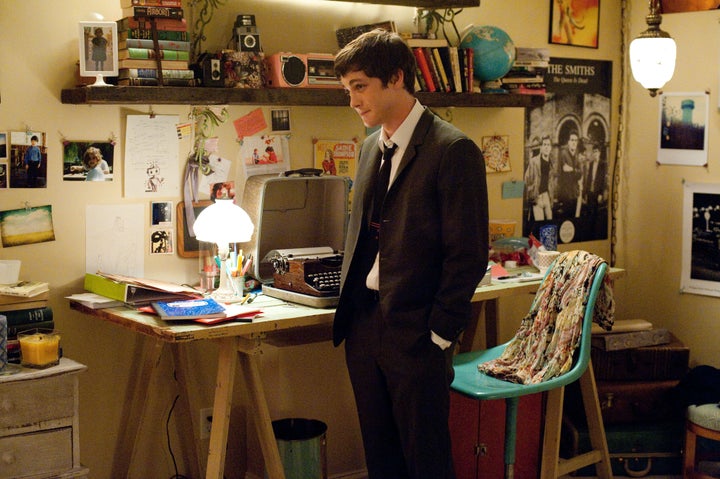 The widely anticipated film "Perks of Being a Wallflower" doesn't hit theaters until Sept. 21, but it's already generated a great deal of attention.
Perhaps that's due to its charming cast -- Emma Watson stars as a high school senior and Ezra Miller, Paul Rudd, Kate Walsh, Mae Whitman, Dylan McDermott and Logan Lerman are along for the ride -- but it seems like audiences are really champing at the bit for this one. (The film's currently enjoying a 98% audience anticipation rating on Rotten Tomatoes.)
And the soundtrack -- debuting exclusively on HuffPost Entertainment -- is sure to add to the excitement. "Over many years, I have collected songs," "Perks" author (the film is an adpatation), screenwriter and director Stephen Chbosky writes in the album's liner notes. "I've shared them with friends. And they have shared their favorites with me. Some of the songs are popular. Some of them are not known by a whole lot of people. But they are all great in their own way. And since these songs have meant a lot to me, I just wanted you have them as a soundtrack for whatever you need them to be for your life."
The Perks of Being a Wallflower - Original Motion Picture Soundtrack:
1. The Samples - Could It Be Another Change
2. Dexys Midnight Runners - Come On Eileen
3. Galaxie 500 - Tugboat
4. New Order - Temptation
5. The Innocence Mission - Evensong
6. The Smiths - Asleep
7. Cracker - Low
8. Sonic Youth - Teenage Riot
9. XTC - Dear God
10. Cocteau Twins - Pearly-Dewdrops' Drops
11. Michael Brook - Charlie's Last Letter
12. David Bowie – Heroes
The soundtrack is being released by Summit Entertainment, Chop Shop and Atlantic Records, and will be available digitally and in stores on Sept. 18. In the meantime, be sure to head over to the movie's Facebook page and tell them what you think of the tracklist.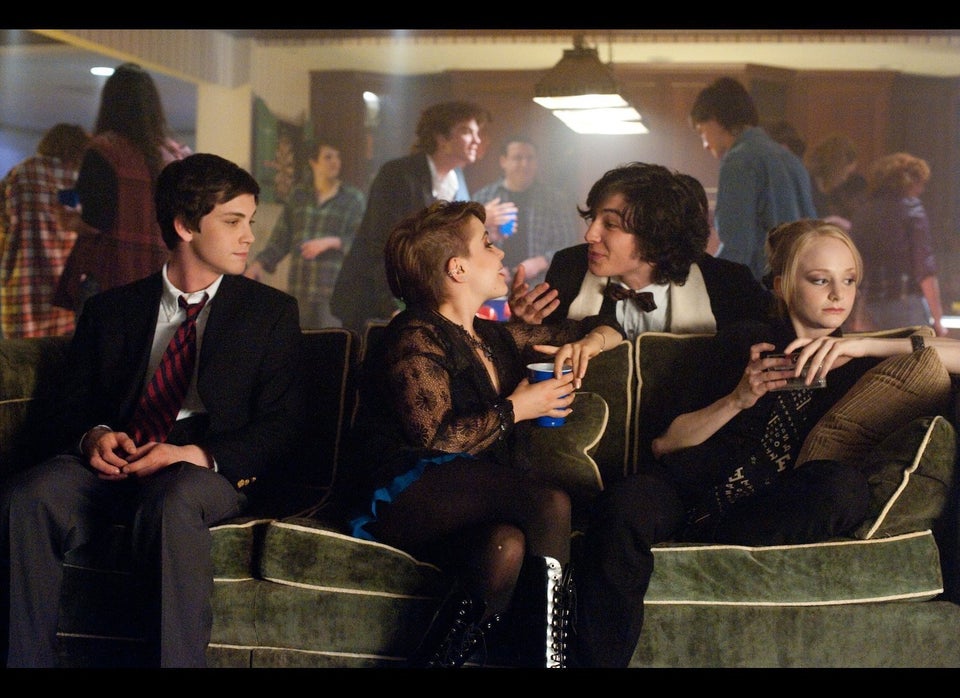 'Perks of Being a Wallflower' Pics
Popular in the Community