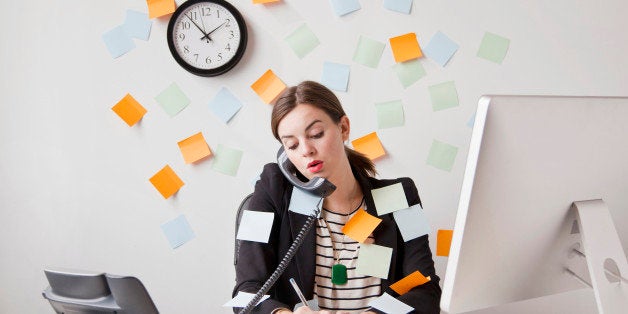 I love more of a lot of things -- like chocolate, sweaty cardio workouts, wine, and vacations for instance. But when it comes to things like making school drop-offs of things my kids forgot, standing up for my kids to teachers, coaches and principals, and forcing my kids to do homework, please sign me up for less!
Truth is I've done all of the above for my kids except the homework part. I figured they would have to answer to their teachers on that one.
But I was guilty of doing anything womanly possible to make their lives easier. And... don't laugh... I firmly believed that doing so made me a better mother.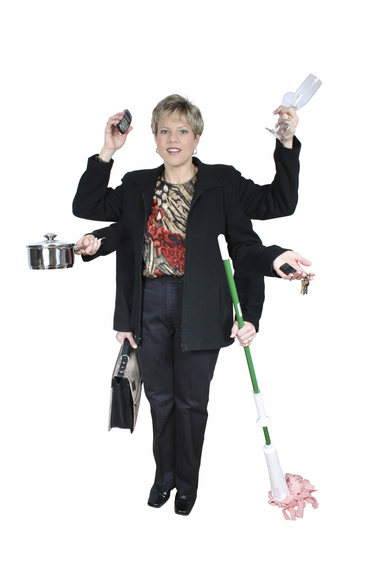 While I picked up pieces and solved problems, I heard many thank yous from my kids and saw numerous looks of relief on their adorable faces. I mean... wouldn't any Mom simply revel in this?
But are we doing our kids justice when we do things for them that we could actually teach them how to do instead? I'm not sure who to give credit to because so many have said this and it feels so true:
Give a man a fish and you feed him for a day. Teach a man to fish and you feed him for a lifetime.
Looking back, I knew my kids were brilliant and capable, but doing things for them made me feel great.... temporarily.
Because what happens when we keep doing more for our kids is that eventually there comes a point when we're so busy doing things that get us thankyous and adorable looks of relief... that we don't have time for more chocolate, sweaty cardio workouts, wine and vacations.
We all deserve to have more of what we like.
All kids are brilliant and capable.
Learning how to stand up for themselves is a valuable muscle for kids to develop.
As we Moms begin to teach instead of do, we have more time to be good to ourselves... while our kids develop what's helpful to them.
So many good reasons for us to give ourselves permission to crave easy.