The perm, aka the "permanent" wave, was probably one of our biggest regrets back in the '80s and '90s. It required applying harsh chemicals to our locks and then sitting underneath a hair dryer while wearing perm rods just to achieve full-bodied waves. And don't even get us started on how many cans of Aqua Net hairspray were used in the process.
We've petitioned to remove every single perm hair picture from old family photo albums to no avail. However, we know exactly where to turn for a gut-busting laugh.
Relishing memories of our not-so-good hair days, we asked HuffPost Lifestyle's Facebook and Instagram communities to share their best perm hair photos. Check out some of the hair-raising images below, and share your perm stories in the comments section!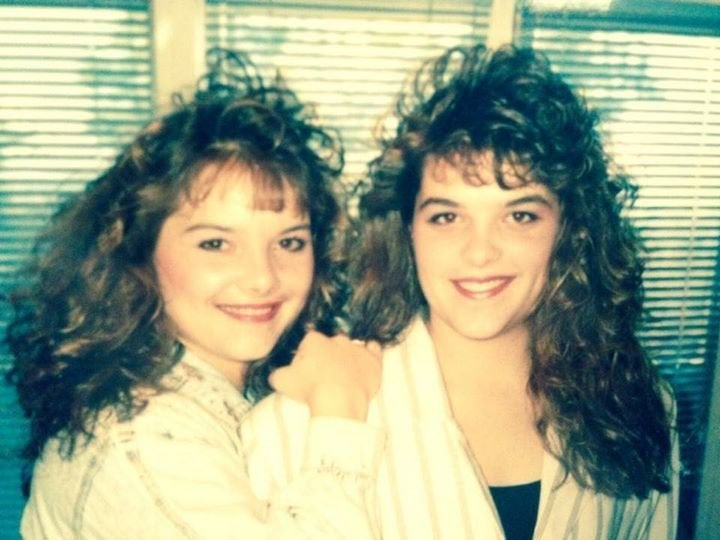 Facebook user Kelly Kerby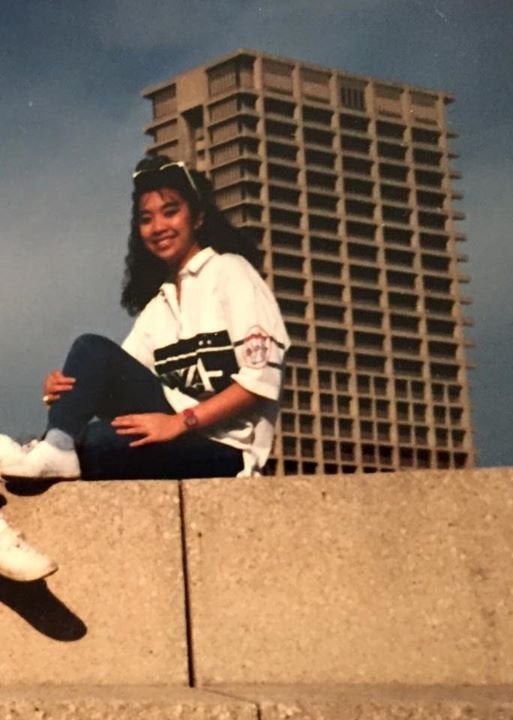 Facebook user Sharon Crame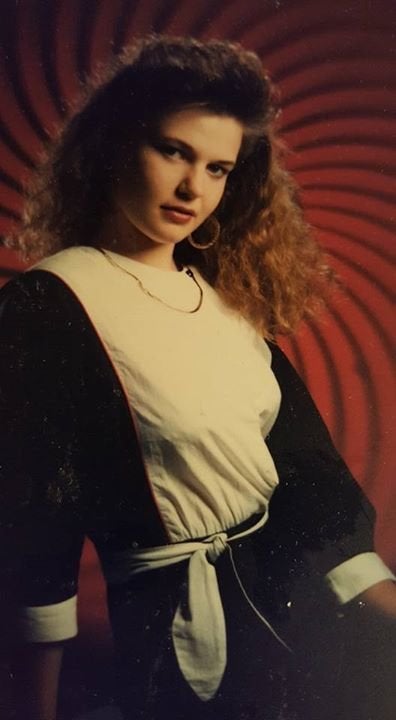 Facebook user Tammy Keller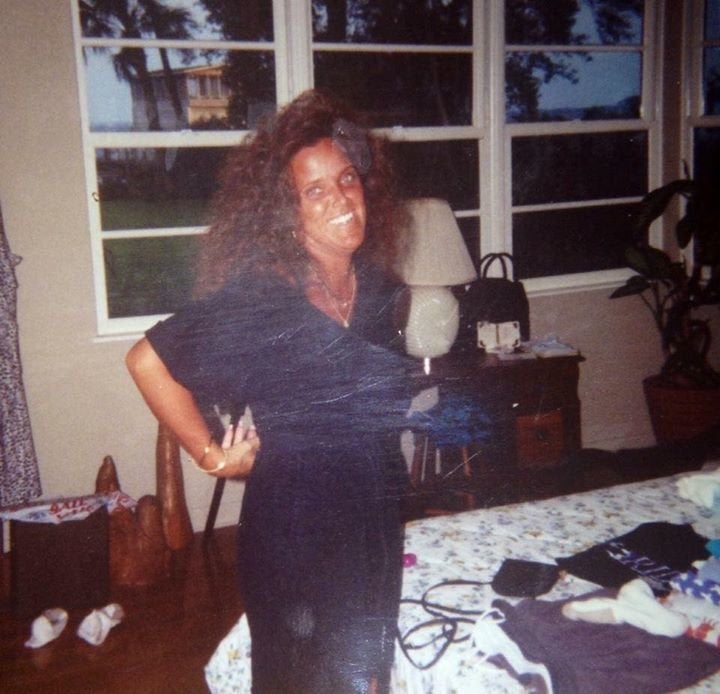 Facebook user Bianque McLean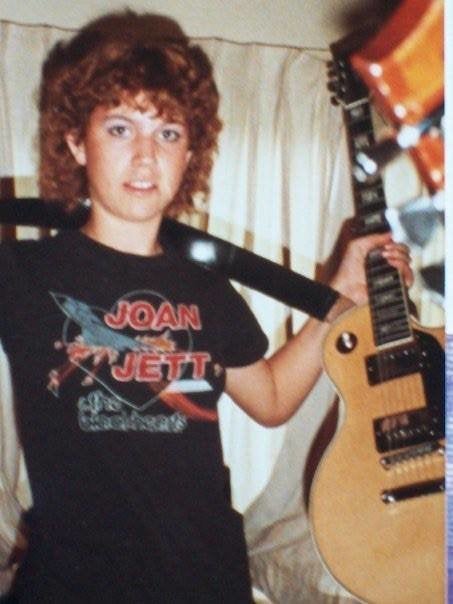 Facebook user Kelly L Plat Murphy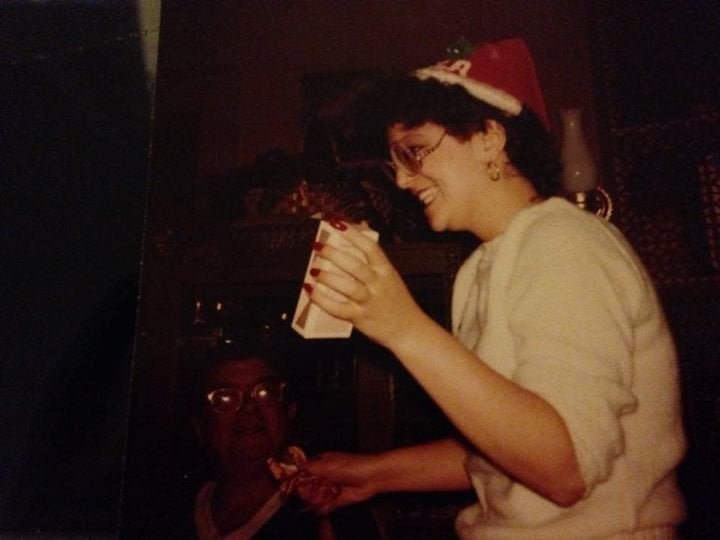 Facebook user Angela Susan Ricciardi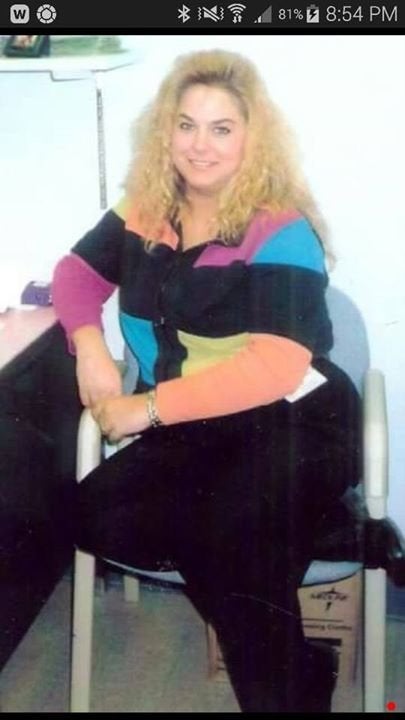 Facebook user Laura Sanderson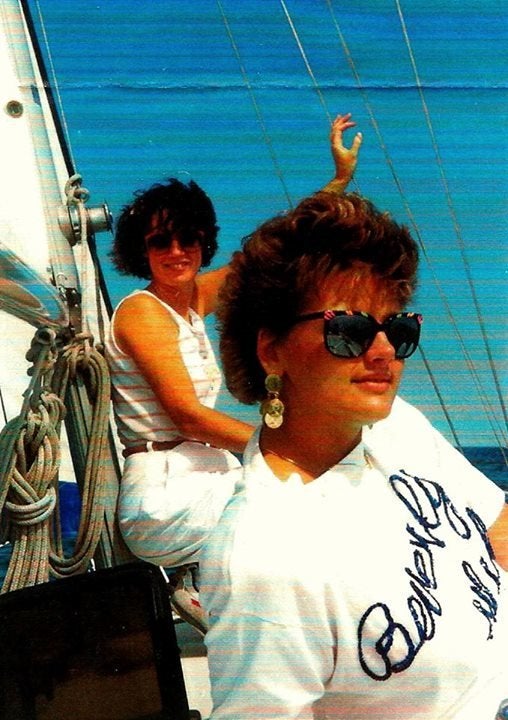 Facebook user Donna M Kujat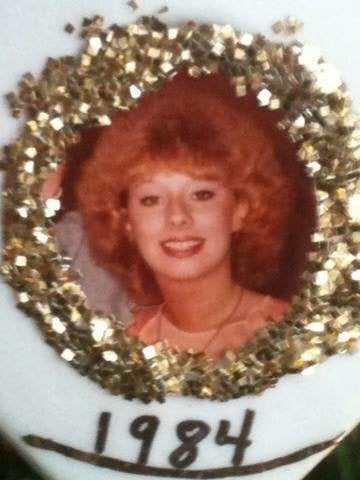 Facebook user Christy Charlton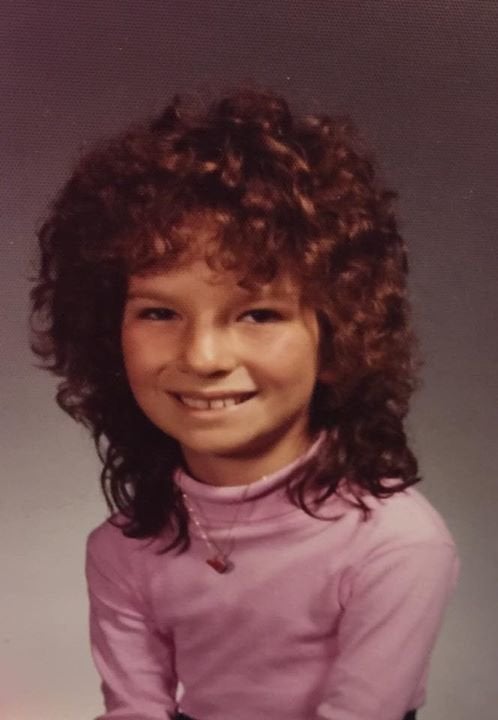 Facebook user Claudia Solt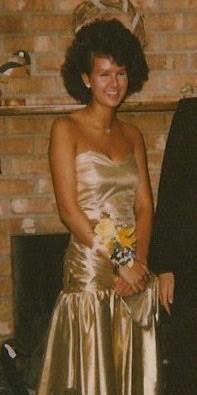 Facebook user Leanne Bruton Wheeler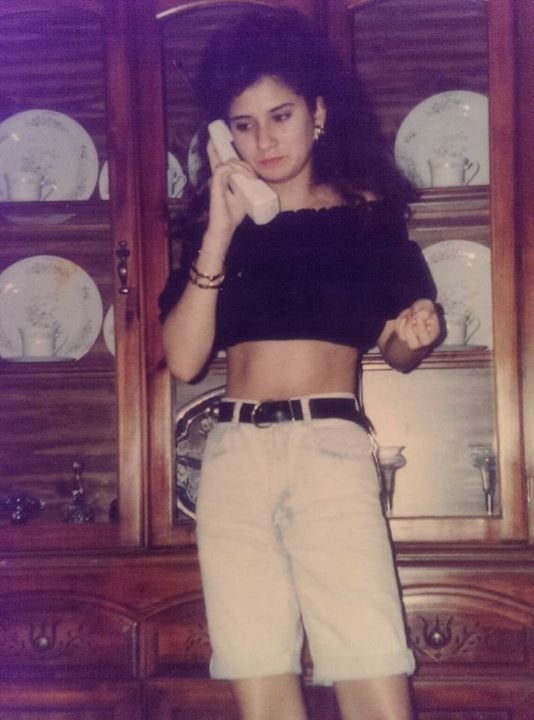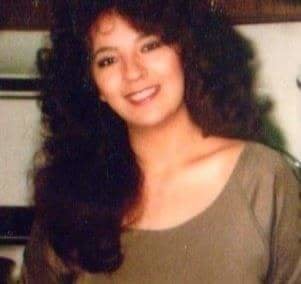 Facebook user Micheline Worl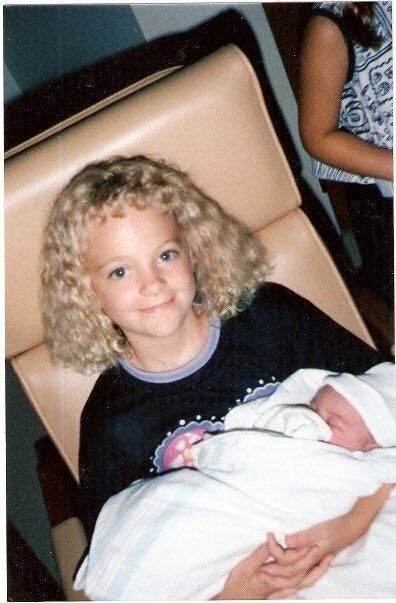 Facebook user Sarah Kelsey Pless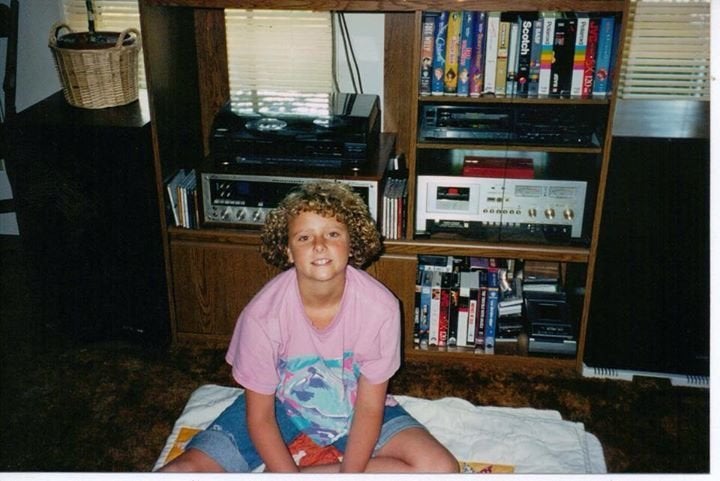 Facebook user Megan Lalka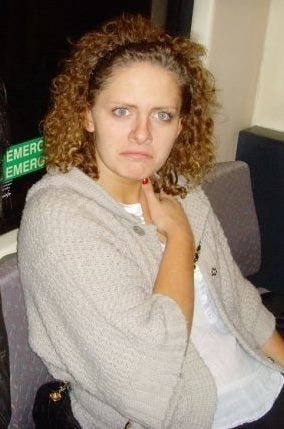 Facebook user Nicola Keane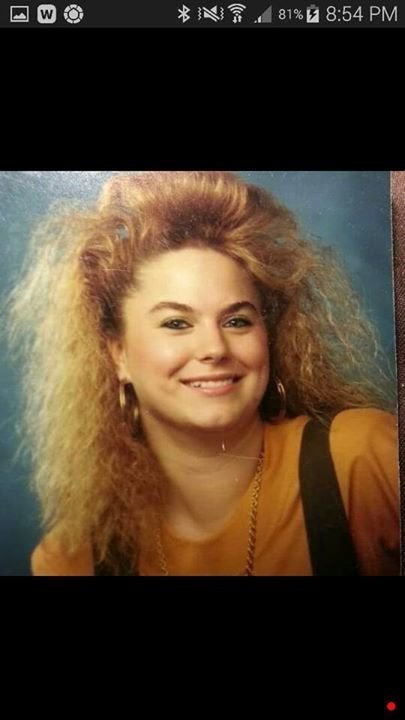 Facebook user Laura Sanderson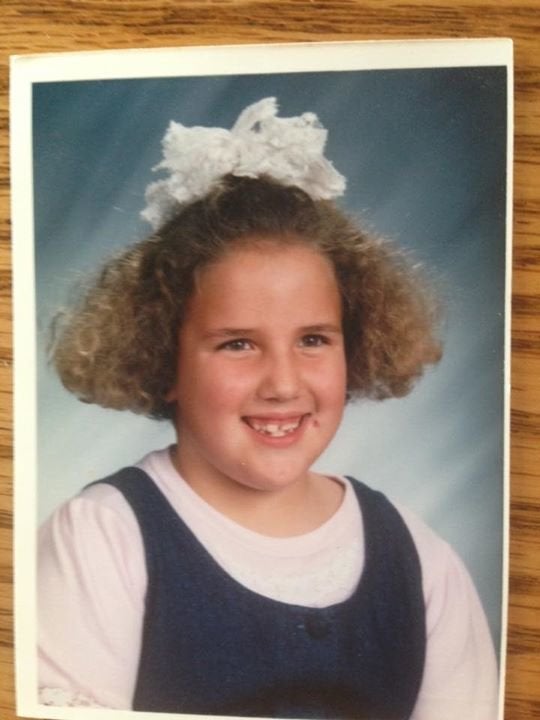 Facebook user Lindsay Bahn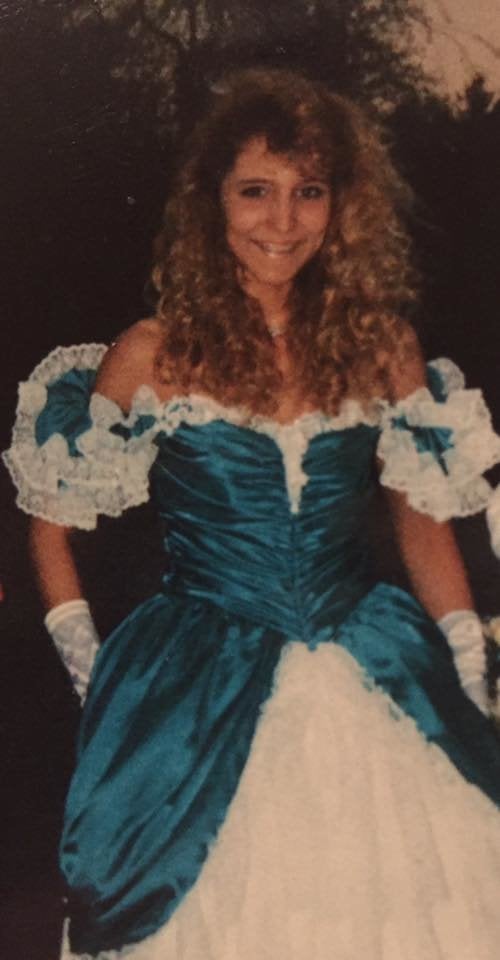 Facebook user Jessica R Ferris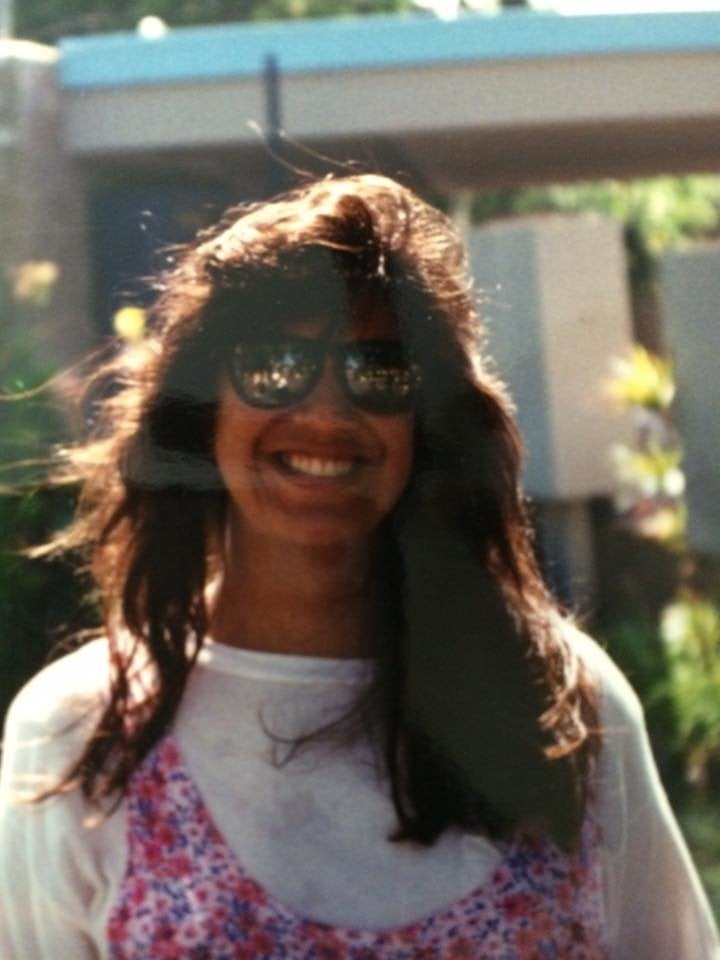 Facebook user Sandi Morgan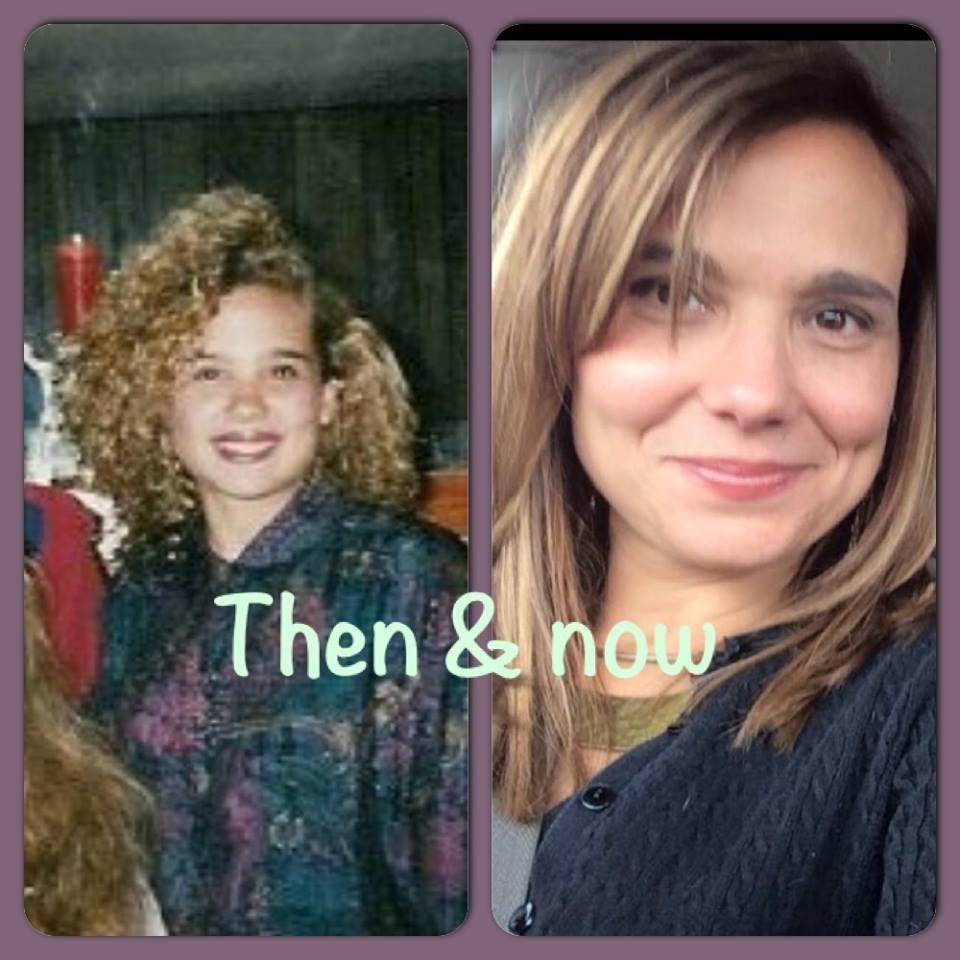 Facebook user Jeannine Colle Sonnier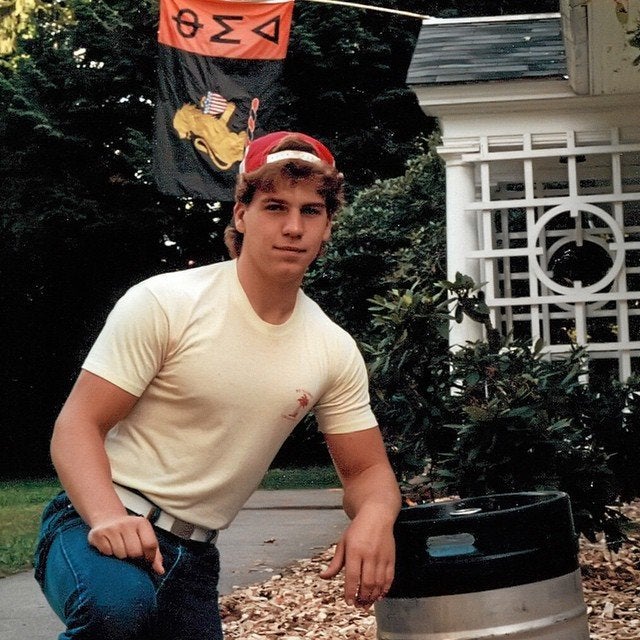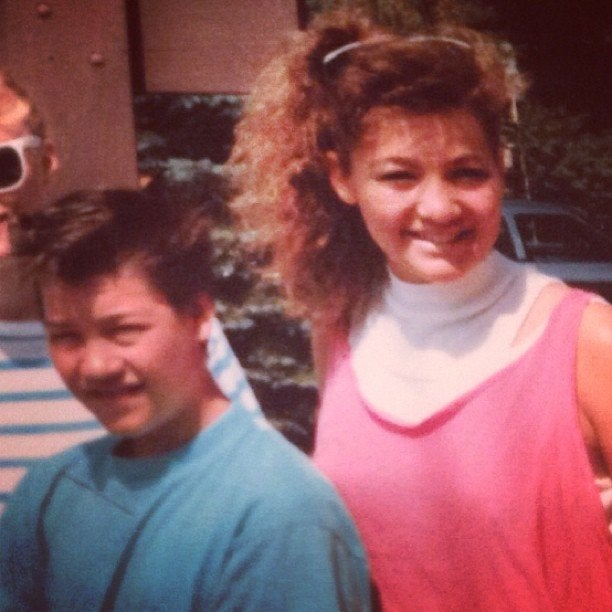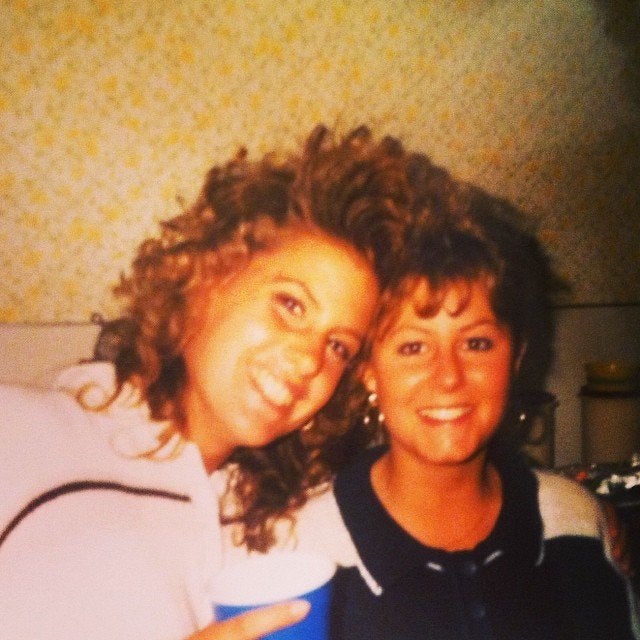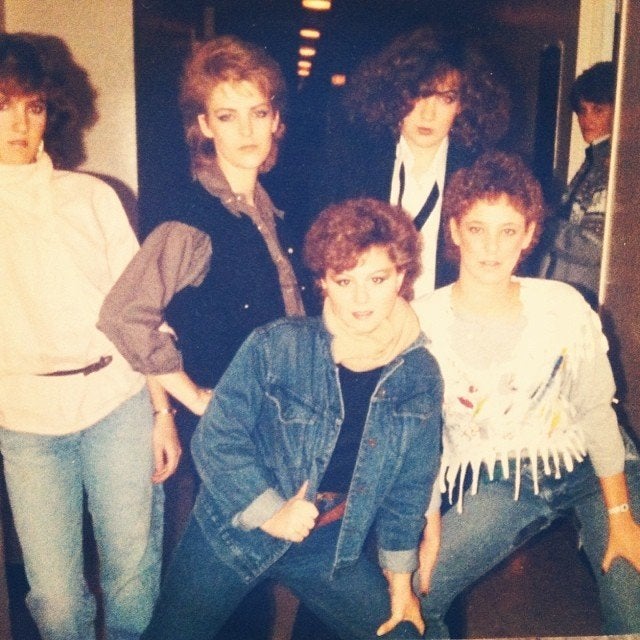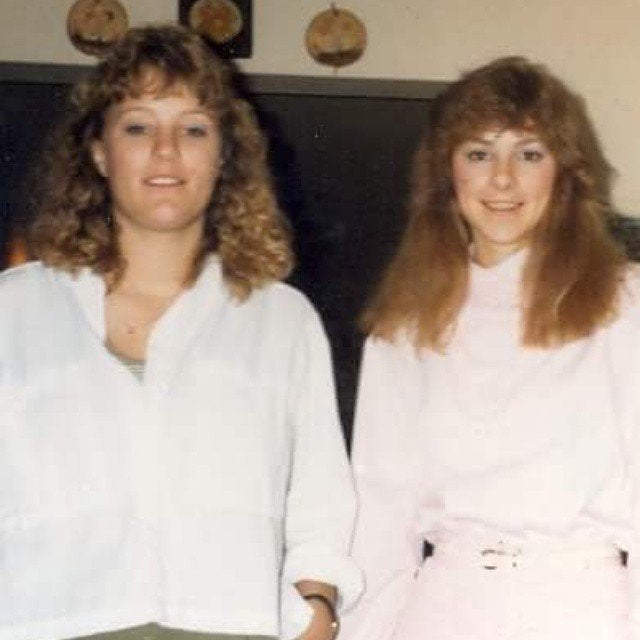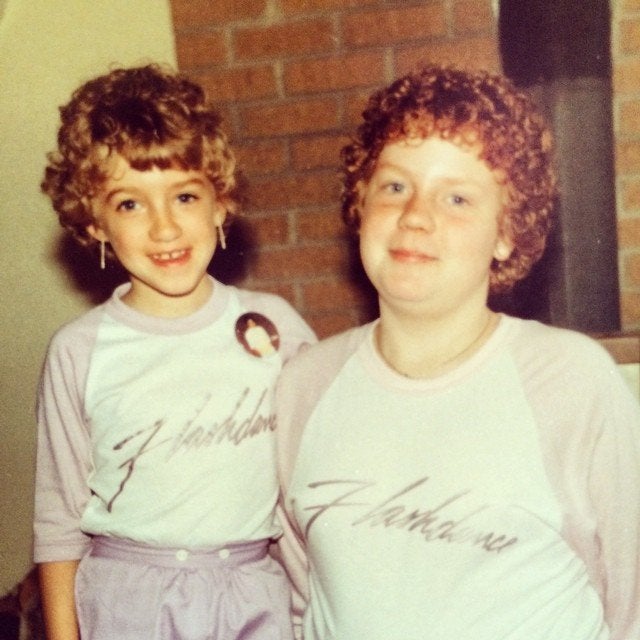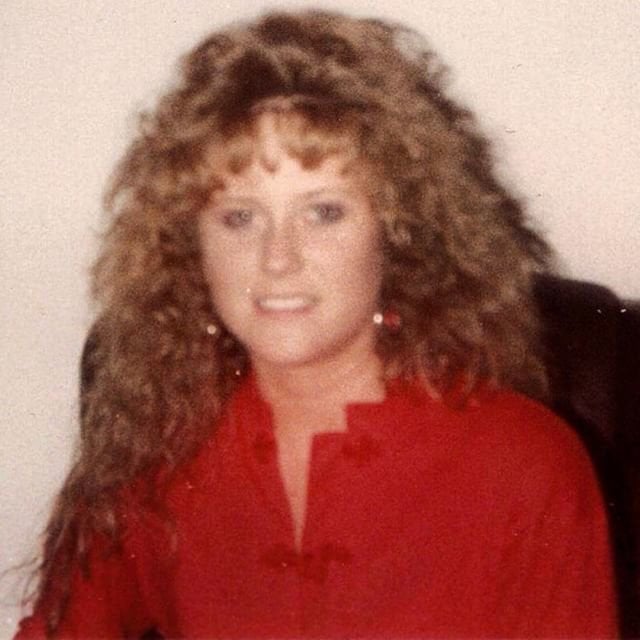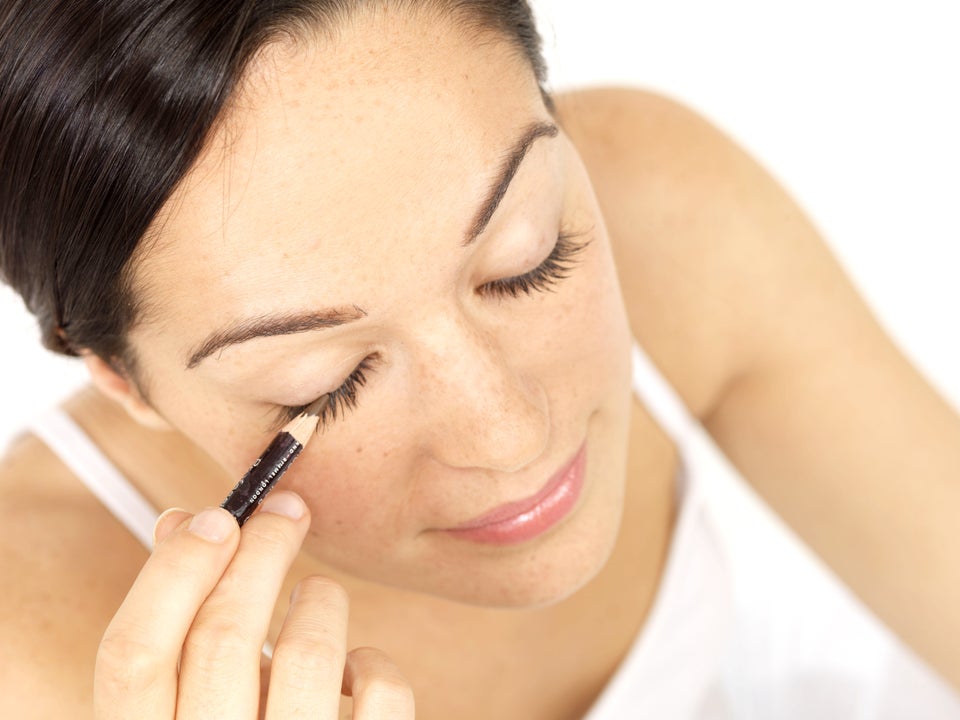 Beauty Tips