Cook, who is openly gay, says he was "forced to endure highly offensive homophobic, racial and ethnic slurs" from PEI president and COO, Oscar Feldenkreis. Cook alleges that in 2013 Feldenkreis told him to make sure there are "no blacks in my ads" and that he "did not want anyone who looked too gay."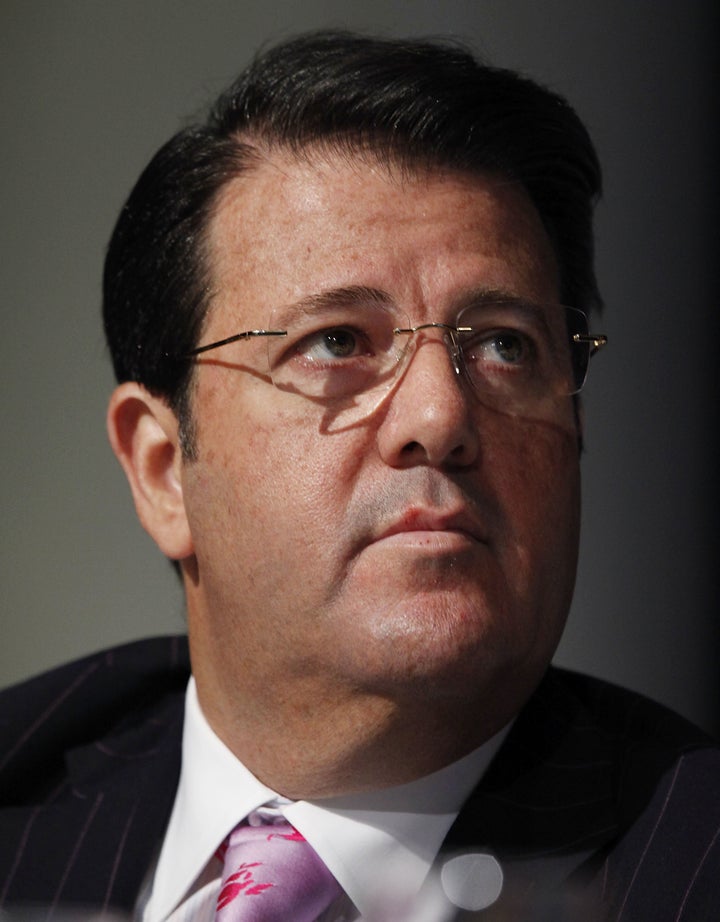 "I am deeply saddened as a gay man and someone who has always been proud of who I am no matter my color or sexual orientation that a company executive could be so intolerant of others," Cook said in a statement released through his attorney, Douglas Wigdor.
PEI responded saying it "categorically denies" the accusations in a statement carried by Vogue UK:
Perry Ellis is a company that promotes equal opportunity and a positive working environment. The company is proud of the fact that it is probably one of the most diverse companies in the apparel business following its multicultural roots, stemming from Puerto Rico and Cuba. Perry Ellis categorically denies any allegations to the contrary. The claims that have been asserted will be vigorously defended against.
Original Penguin Fall 2015 Ads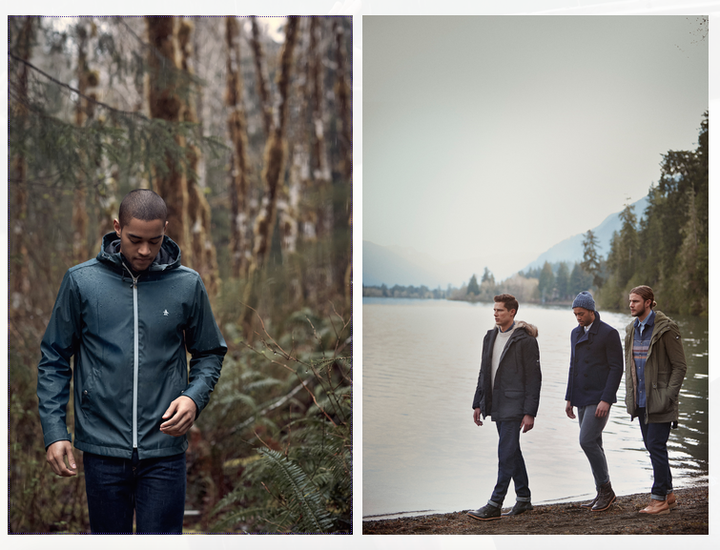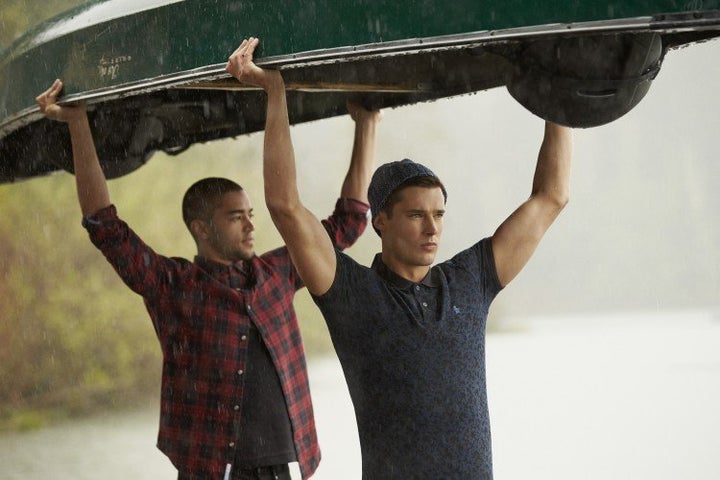 Perry Ellis Fall 2015 Ads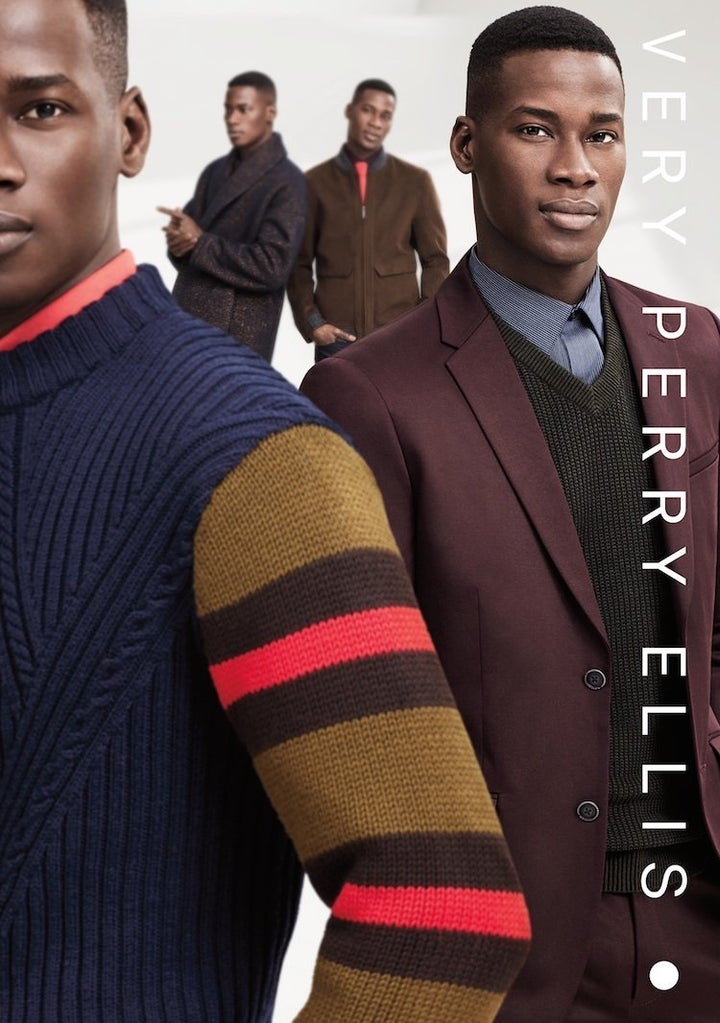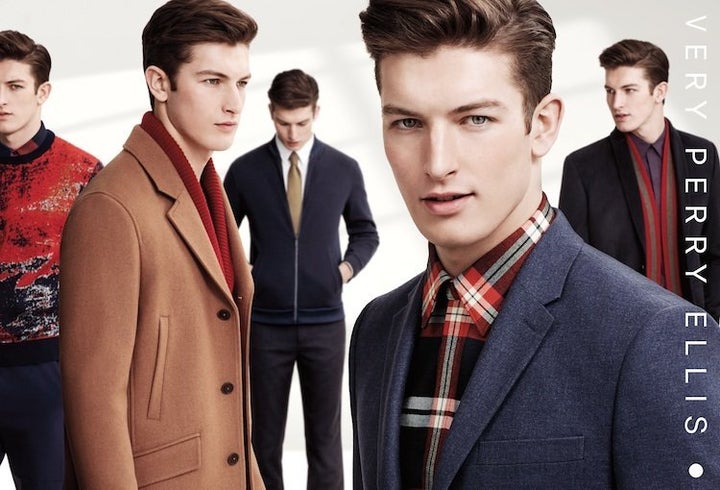 CORRECTION: A previous version of this story incorrectly identified Cook as African-American. He is white.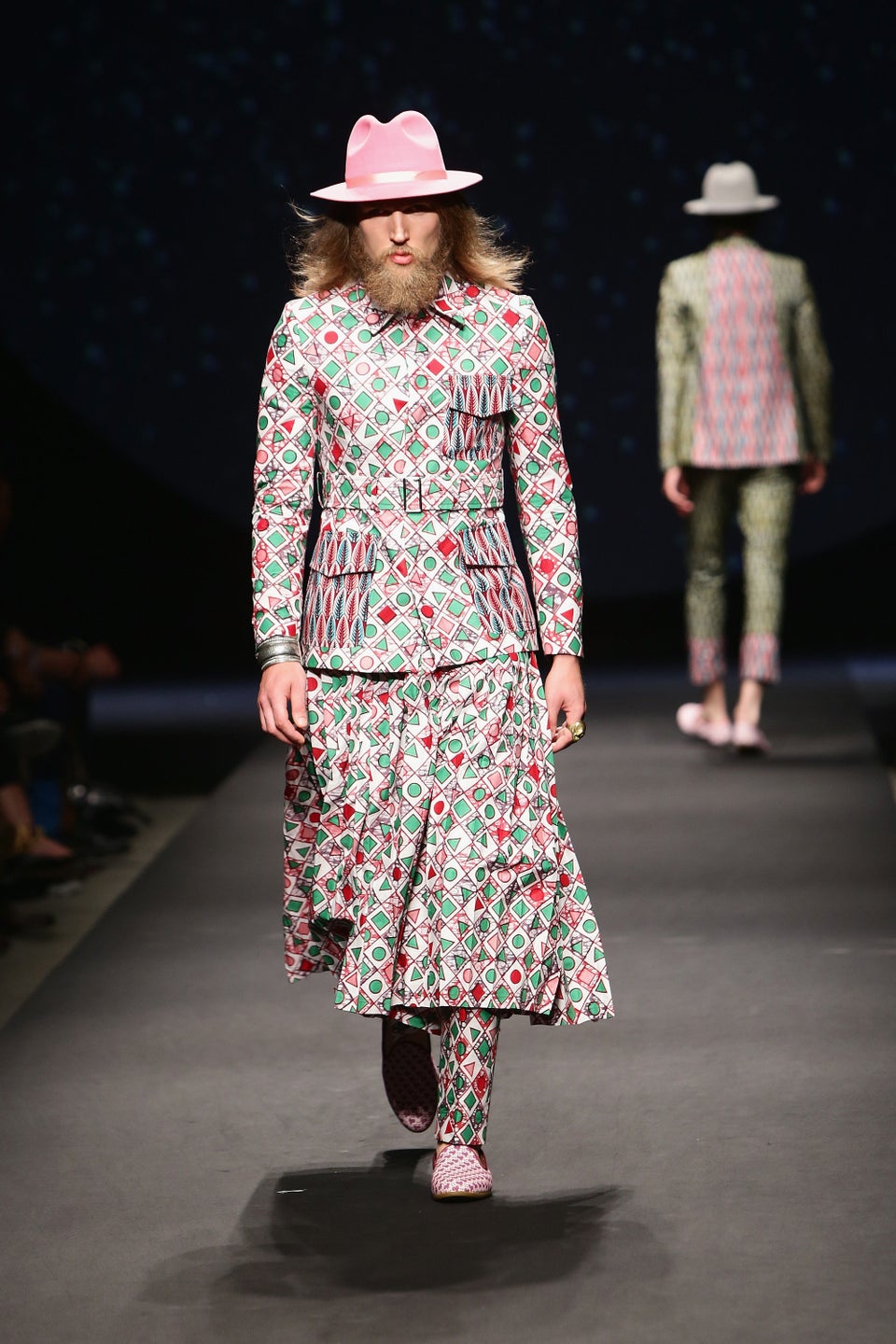 Highlights From Europe's Men's Fashion Week