Telling a lie can get you on Santa's naughty list, but it could get you on the Dean's list at one British school.
Students at the Perse School in Cambridge, England, can avoid punishment for minor offenses, provided they can come up with quick, clever excuses for their transgressions within 10 seconds.
Headmaster Ed Elliott won't allow complete B.S., but "white lies" may be acceptable.
Rewarding a child for lying may seem counter-intuitive, but Elliot believes he's fostering important communication skills.
"As head I like to play my part in creating a quick-thinking, communication 'savvy' generation, by giving students who have committed a minor offense 10 seconds to talk their way out of a punishment," he told the Cambridge News. "Many rise admirably to the challenge, and in so doing develop the charm and eloquence needed in the next generation of British entrepreneurs and wealth creators."
"You can see this being a really important lifeskill and actually politicians, some of them, are the absolute straight arrow, but often the ones who get further are the artful dodgers," Leith told the BBC.
Before You Go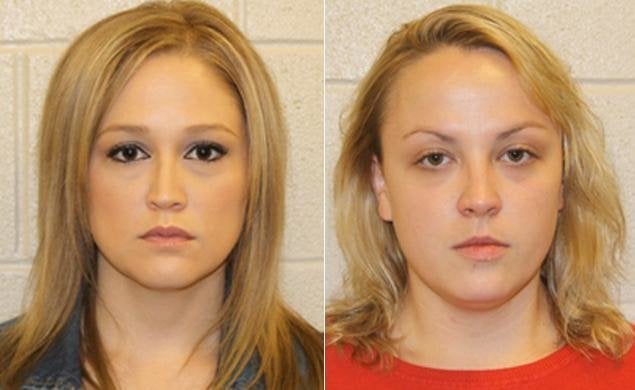 Teacher-Student Sex Abuse Cases
Popular in the Community