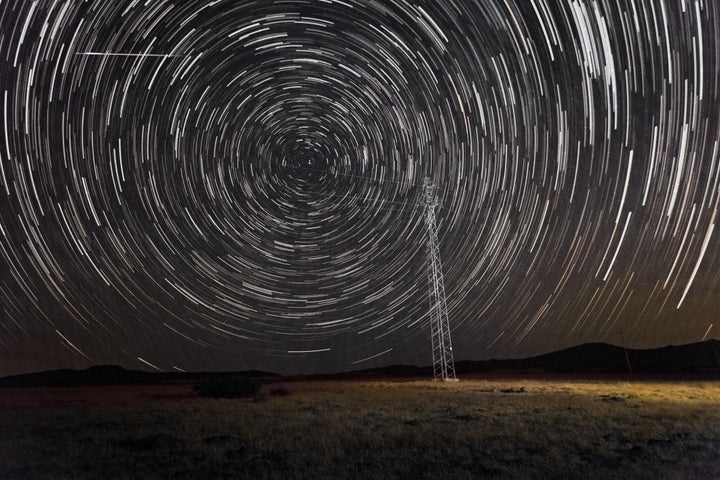 The annual Perseid meteor shower is set to make a dazzling late summer appearance this week.
Stargazers are especially excited because this year marks the first time since 2010 that the meteor shower aligns with a new moon, making for ideal dark skies, according to CNN.
Even better, there's no need to run out and purchase an expensive telescope to witness the light show. All that's required to enjoy this wonder of nature is a clear night and a view from the Northern Hemisphere.
The celestial display is expected to peak during the overnight hours of Aug. 12 into the morning of Aug. 13. Meteors will be visible starting around 10 p.m., but the best time to catch a glimpse will be around 4 a.m. Eastern Time, "when up to 100 meteors per hour may be visible from a dark sky," according to NASA.
Wondering what makes a Perseid meteor?
Meteor showers occur when the Earth plows into small particles in space left behind by a comet or asteroid. In this case, the Perseids come from the tail of Comet Swift-Tuttle (whose last visit to Earth was in 1992). They are named after the constellation Perseus, the direction from where they appear to radiate.
For more on the best stargazing strategies, click here.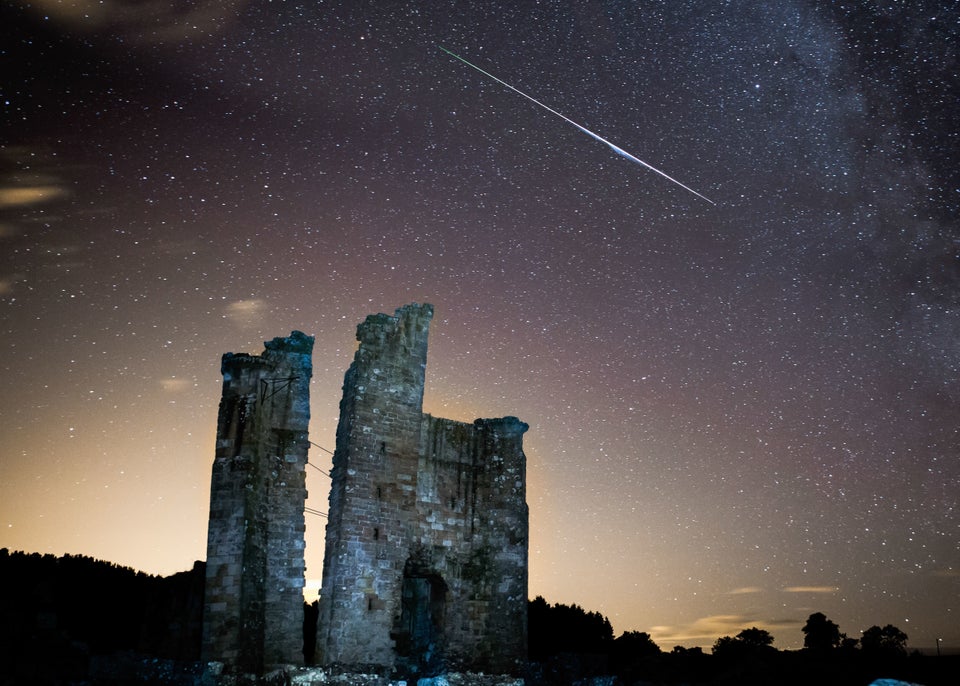 Perseid Meteor Shower Pictures
Support HuffPost
The Stakes Have Never Been Higher
Related
Popular in the Community