By Jonathan Roisman, NextAdvisor.com
With so many different kinds of credit cards out there, from cash back and travel rewards to 0% intro APR, it can be difficult to decide which card is best for you. To make matters more complicated, you might come across small business credit cards that offer similar rewards, but that are marketed toward people running a business who need to make big purchases.
Depending on the kinds of purchases you make, and how frequently you make them, a business card might be useful to have, even if you don't run one.
More similar than you might think
The biggest difference between the two types of cards is that the Credit CARD Act of 2009 does not apply to business cards, but focuses on benefiting personal consumer card users. This means interest rates can change frequently and without notice with a business card. That's a big drawback if you consistently pay back interest on your purchases. By law, personal cards have their fees and interest rates capped.
For small business cards, you're more likely to get rewards that are tailored toward business purchases. For example, many small business cards give you cash back on office supply expenses and travel. A handful of cards also come with great sign-up bonuses, but annual fees might be higher; some cards have fees as high as $450, although like personal cards, they are sometimes waived the first year.
Personal consumer and small business cards are similar when trying to qualify. When you apply for the card, the bank issuing the card will look at your credit score, sometimes from all three major credit bureaus -- Equifax, Experian and TransUnion. In both cases, a hard inquiry will be put on your credit history, which can temporarily lower your credit score. As with personal cards, most business cards are lent to an individual, not the business, so you can be held personally liable for the debt. Be mindful of that if you're using a credit card for a small business.
A drawback, however, with business credit cards is that many times your account history is not reported to the three major credit bureaus unless it's negative in nature, such as a missed payment. That means if you're hoping to improve your credit score with a business card by showing responsible use of it, don't count on the same upside you'd get with a personal card.
Business cards can be used for personal expenses
If you spend a lot on your credit card each month, you might consider getting a business card. Applying for one is the same as if it were a personal credit card. Small business cards are good for earning rewards, such as cash back and travel points, when making business-oriented purchases, like at an office supply store. It's important to remember, however, that a business card is probably not ideal if you don't make a lot of purchases because it's harder to reach the introductory bonus, or a reward for spending a certain amount within a designated time frame, threshold. Some business cards require spending $5,000 in three months to earn the introductory bonus, which is generally higher than most personal cards.
Best Overall Business Card
The Ink Cash Business Card from Chase is one of the most versatile credit cards on the market. Not only is it useful for businesses, but it's also a great card for people who plan to spend a lot each month on their card for personal use. There's no annual fee, and you can earn $200 cash back bonus points after spending $3,000 within the first three months of opening the card. You'll get 5 percent cash back on office supply purchases, as well as cable, Internet and telecom expenses. You also get 2 percent cash back on dining and gas and 1 percent cash back on all other purchases. To top it off, you only need "good" credit to qualify, instead of the more common "excellent" credit generally needed for business cards.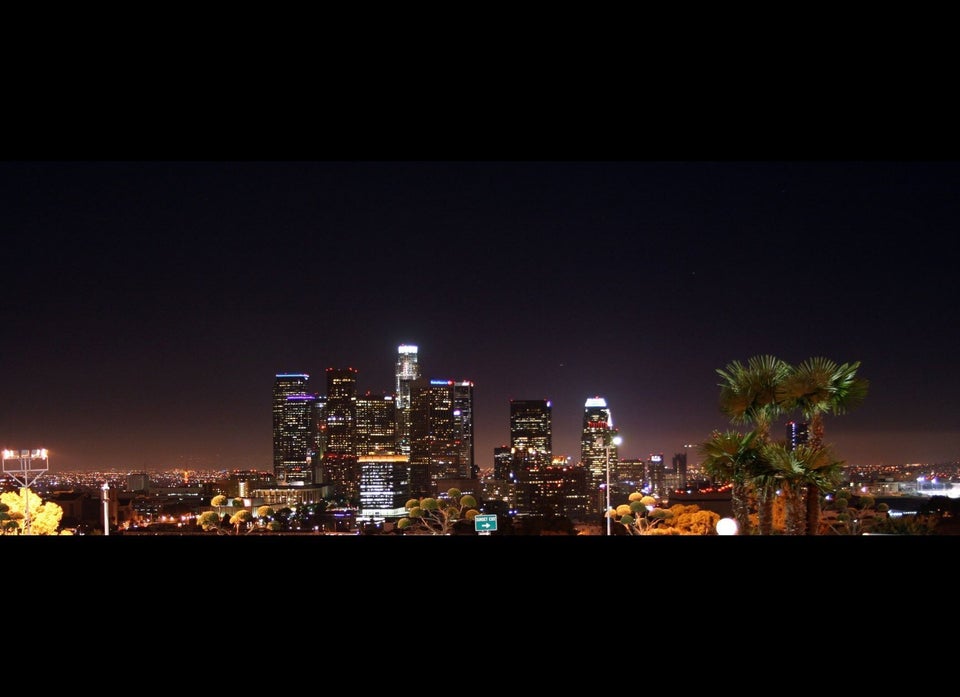 The Worst And Best States For Credit
Related