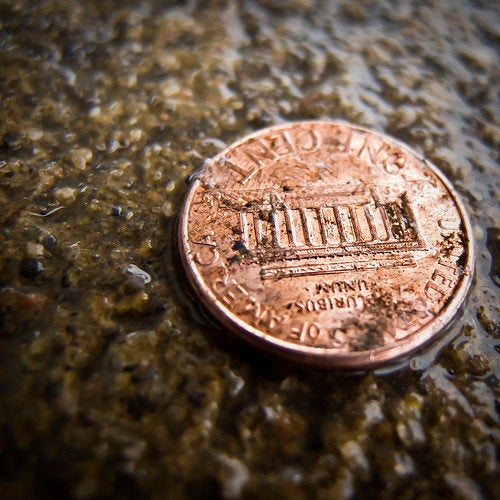 The personal information of web users is worth a lot to advertisers--but when it comes to calculating just how much, the figures may surprise you.
Single pieces of data for individuals is worth pennies, according to Forbes. For example, knowing your marital status is worth a penny, while knowing your occupation is worth two cents.
The information comes from online tracking company Rapleaf, which collects real names and email addresses alongside other kinds of personal information. The company gathers data through "tapping voter-registration files, shopping histories, social-networking activities and real estate records, among other things," according to the Wall Street Journal.
Though the online advertising industry hit $26 billion in 2010, the Rapleaf sheet shows that as a series of characteristics, one person alone can be worth little. Age, gender and location are listed as "free."
Of course, all these pennies add up. Each profile, composed of pieces of information each worth pennies, can end up costing a pretty penny for advertisers and companies like Rapleaf stand to make millions off of the information they compile.
View the entire list below:
Calling all HuffPost superfans!
Sign up for membership to become a founding member and help shape HuffPost's next chapter