 Everyone has a unique gift -- something that is just undeniably "you" and is precisely useful to those around you. It's much more than a skill -- it is an ingrained strength fueled by your deepest passions, and nurtured by an unwavering sense of purpose. Most people never find their unique gift, either because they don't realize they have one, don't believe they have one, haven't attempted to find it, or don't recognize it when it is staring them in the face. For those willing to start the search, this top 10 is for you.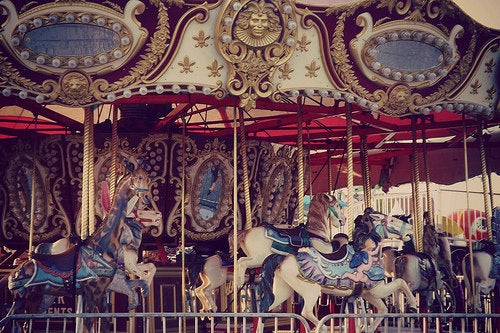 10 Ways To Discover Your Unique Gift
By the way, you have probably noticed that this top 10 list has 11 items. Isn't that unique?!
Related