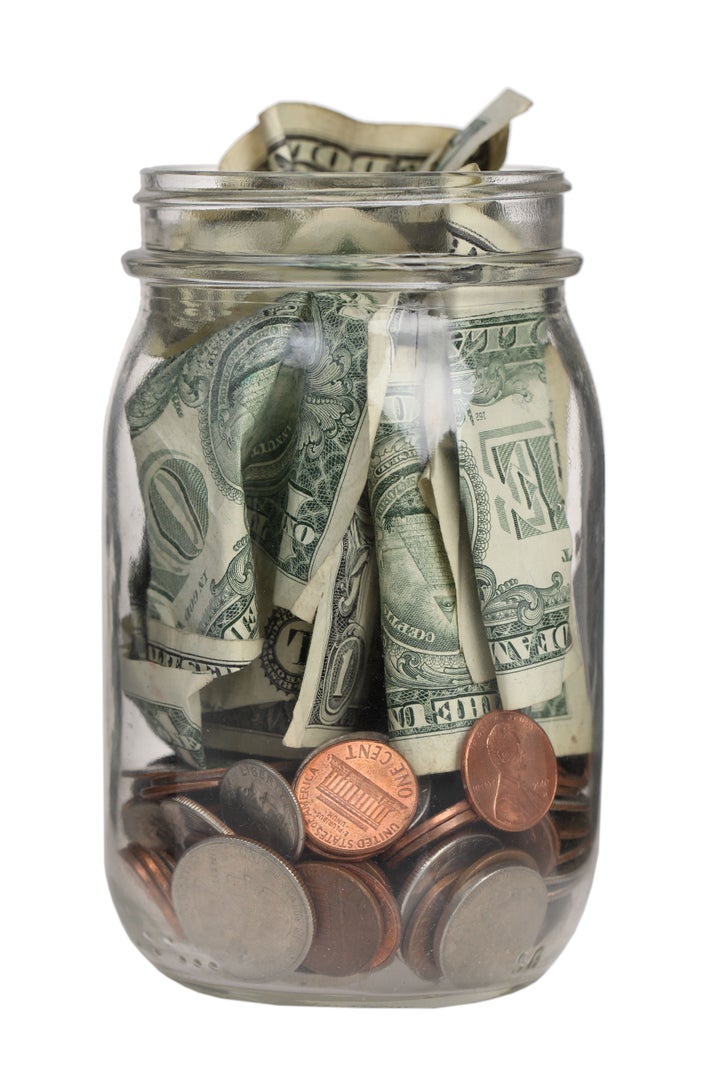 A few months ago, LearnVest released the results of our extensive study on women and money, which delved into the financial attitudes, behaviors and needs of women across America. These study findings reflect the financial situation of many Americans: While there are many things we're doing right when it comes to our money, we still have so many financial questions. For example, while 49 percent of those surveyed said they want to maximize the good things they're already doing, many respondents report overwhelming credit card debt and neglected retirement savings.
What stands out most to me is the following: 87 percent of those surveyed think a financial advisor could help them to better manage their money, but only 17 percent have ever used one. Why is there this glaring discrepancy between the perceived benefits of working with a financial advisor and the number of people actually utilizing one? The financial advice market presents an impossible conundrum: in order to work with a financial planner, you must have enough money to be of interest. In order to amass enough money, it is critical to work with a financial planner. Most financial plans come with a $1,500-$3,000 price tag -- numbers that are simply out of reach for most Americans.
Given that six in 10 respondents feel stressed out about their financial situations, I believe that having a financial plan in place can significantly decrease those stresses. A financial plan is a way to take all of the money advice you come across and figure out how it applies to your specific financial situation. Sure, personal finance experts (myself included) instruct you to set up a budget... but how do you actually stick to one? We emphasize the importance of growing your retirement nest egg... but how do you appreciate this sense of urgency? We recommend planning ahead for any major life stages, such as getting married and having children... but how do you balance those future plans with your existing immediate priorities?
It's far too easy to get lost in our day-to-day financial decisions without keeping the big picture in mind. Keeping our long-term goals on our radar, and knowing the exact steps we can take to get there via a financial plan, is just the motivation we need to stick to our budgets, save for retirement and plan ahead. A good financial plan is a road map that shows us exactly how the choices we make today will affect our future.
At LearnVest, we're working to make financial planning both accessible and affordable so that everyone has the opportunity to get on track financially. By utilizing technology and a team of top-notch financial planners, we hope to revolutionize a product so traditionally out of reach, and in the process, I hope to turn this "impossible conundrum" on its head.
Related