A fine line, ladies and gentleman, its what stands between living with chronic illness and being alive with chronic illness. I've straddled it a few times, but I've figured out some of what on the other side and here's what I know:
1. You're not living with a chronic illness if you're hunting for the why full time.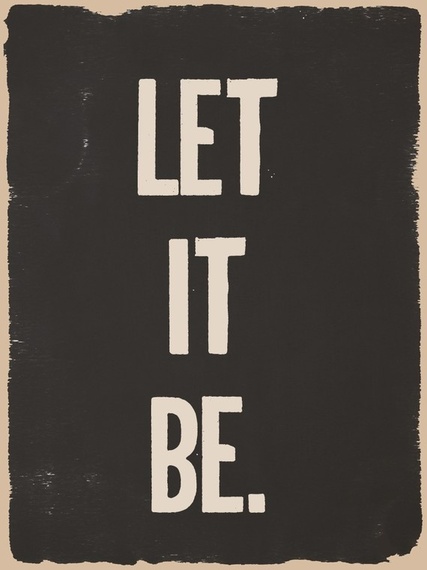 Is it because of a parasite? A bacteria? A cancer? Is it because you wore that blue dress last Tuesday? Is it because you stuck gum in someone else's hair that one time in second grade? There are an infinite list of possibilities as to why you could be sick. But after a while, and at least for a while, you've got to take a break from the endless hunt for answers and ask yourself, "How am I going to handle living with my disease today?"
There has to be breaks, balance, within the search for answers. You can't just live going from doctor to doctor. You have to even out the space in between with friends and work and family.
Because you can't hunt, you can't search, you can't question, and you can't get an answer for any of the whys in life until you've mastered feeding yourself, moving yourself, balancing your work, relationships and symptoms at the same time. I mean, you can throw all of those things out the window and just hunt while you lay in bed dying.
But we don't call that living.
2. You are not living with chronic illness if you're not working.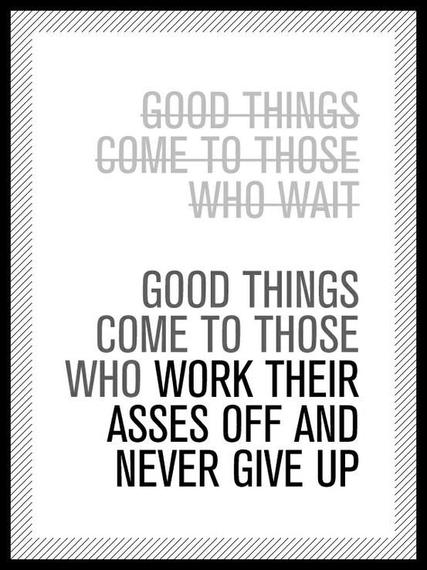 Don't panic. I'm not living under a rock, I know lots of people with chronic illness can't work conventional jobs. So I don't mean working in the 9-to-5 sense. I mean working in the "I have a goal" sense. Like my goal is to get enough documentation to get disability. Or my goal is to raise my kids as best I can despite my symptoms. Or my goal is to focus on my physical therapy so I can become more mobile each day. Or my goal is to find ways to work from home. Working is purpose. Do you have it?
3. You're not living with chronic illness if you're hating yourself.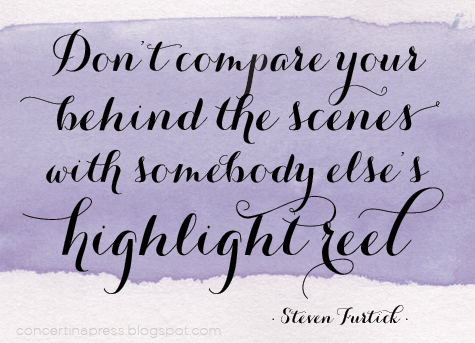 Sure, it's super easy to slap a "defect" sticker on your chest and go cry in the corner. Hating yourself is about as natural as all the other symptoms of chronic illness -- weight gain, constant pain, fatigue -- but this is (maybe) one of the only symptoms you can wake up and shake off every day. Go to therapy. Learn to cope a little more every day. Making peace with your disease is something you have to do because...
4. You're not living with chronic illness if you're fighting it.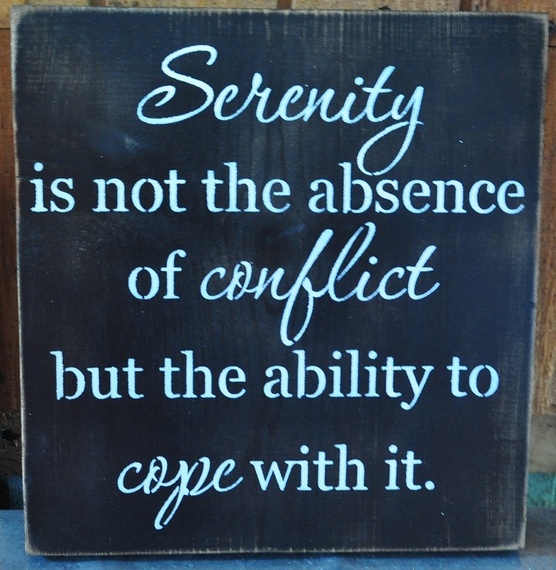 Can we clarify something here for the general population? Fibromyalgia is not part of the WWF. Chronic illness is not cancer. You don't "fight" it. You don't "beat" it. You don't make a voodoo doll out of it and start stabbing it with acupuncture needles. In the same way we don't use the word "cure" to mean "treat" we can't use the word "fight" to mean "deal with."
Chronic Illness is:
Coped with
Managed
Organized
Contained
Controlled
Lived with
Handled
Confronted
Managing chronic illness means developing strategies to assist you in moving forward with your life's greater focus with as minimal suffering as possible. Don't head-butt your disease, outsmart it.
5. You're not living with chronic illness if you are not moving.

We all linger in stagnation for a while. We get stuck in the mud. Blindsided by an unexpected diagnosis. We let the moment we need to absorb, absorb us. Life with chronic illness is just like any other -- a life full of obstacles. With pain, illness, exhaustion -- it's easy to sit down for a while and rest your body. It's easy to lay down and not get back up. But if you're not moving, you're not living. So even when the obstacles become too great, the treatment stops working, the doctors stop telling you the good news, even when you lose support, you lose sight of what you're moving towards -- you keep moving.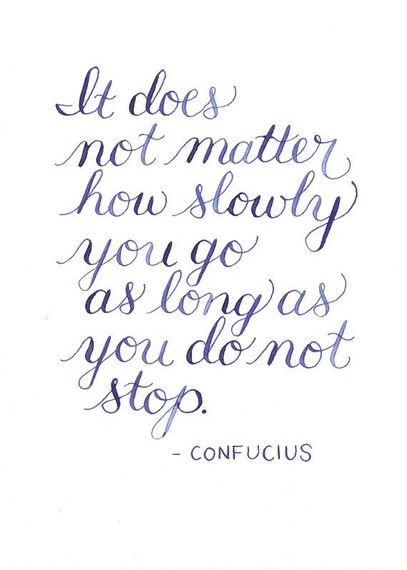 Related