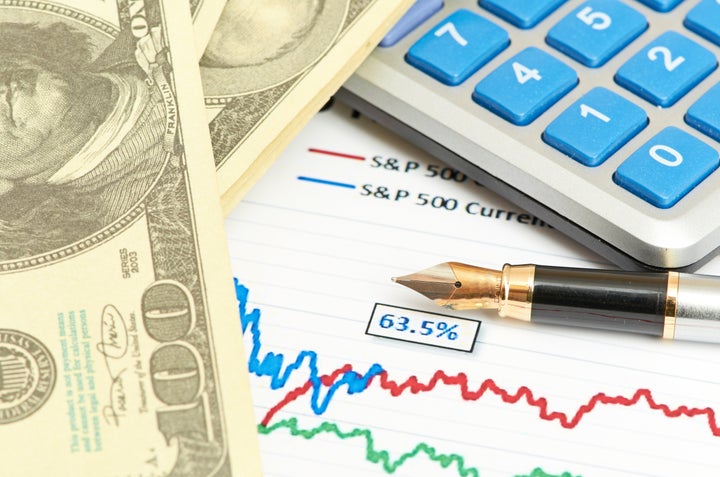 WASHINGTON, Nov 26 (Reuters) - Personal income grew in all major U.S. metropolitan areas in 2011, the first time in four years that all of the country's 366 large cities and surrounding suburbs registered increases, according to federal data released on Monday.
The range of growth was wide, with Odessa, Texas, seeing the largest local personal income growth over the year at 14.8 percent, and Rochester, Minnesota, the smallest at 1 percent. On average, incomes were up 5.2 percent across all metropolitan statistical areas in 2011, compared with 3.9 percent in 2010.
The news should bode well for the U.S. economy, as metropolitan areas account for 87 percent of the nation's personal income, and are also home to the majority of U.S. jobs and residents. In 2011, personal income in the entire United States grew 5.2 percent, compared to 3.8 percent in 2010, the Bureau of Economic Analysis said.
Rising agriculture and commodity prices generated much of the improving wealth. Mining and related industries not only lifted the incomes of Odessans, but also of residents of neighboring Midland, Texas, which ranked second for growth at 14.6 percent.
Of the 50 counties with fastest personal income growth, 45 were located in the Plains states such as Nebraska, North Dakota and South Dakota, and "increases in farm income were a major factor in the growth rates for most," according to the report.
Altogether, personal income rose in 3,062 of the country's 3,113 counties in 2011. The range of growth was much more vast, with personal incomes rising 62.2 percent in King County, Texas, and shrinking 28.8 percent in Lynn County, Texas.
When measured by per capita, the highest personal income was in the Connecticut metropolitan area encompassing Bridgeport, Stamford and Norwalk, $78,504. The lowest, $21,620, was in the Texas area of McAllen, Edinburg and Mission. For the country as a whole per capita income was $41,560.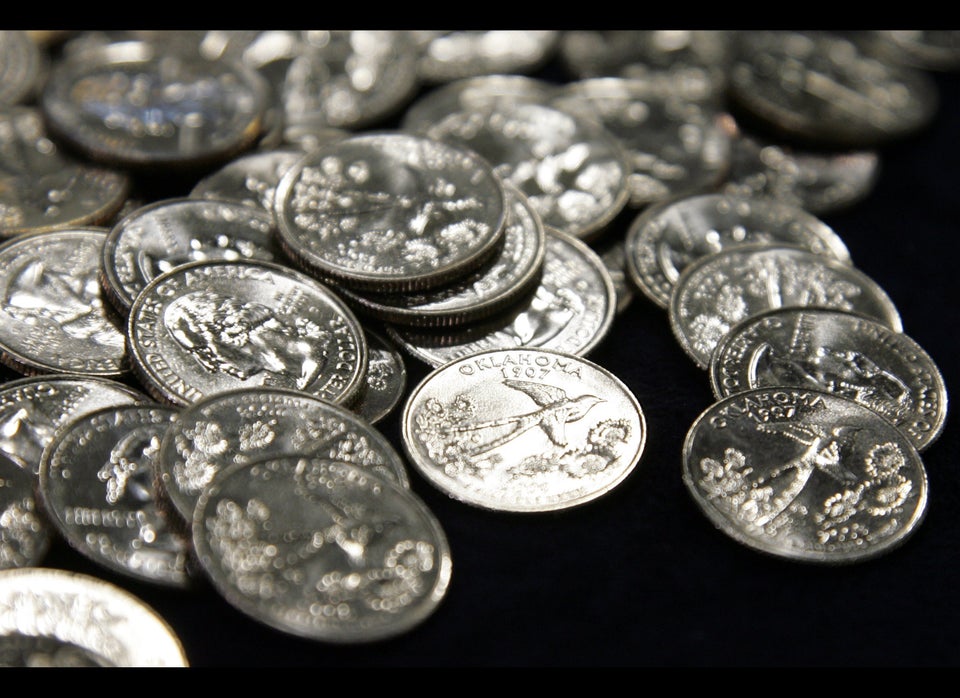 America's Poorest States
Popular in the Community