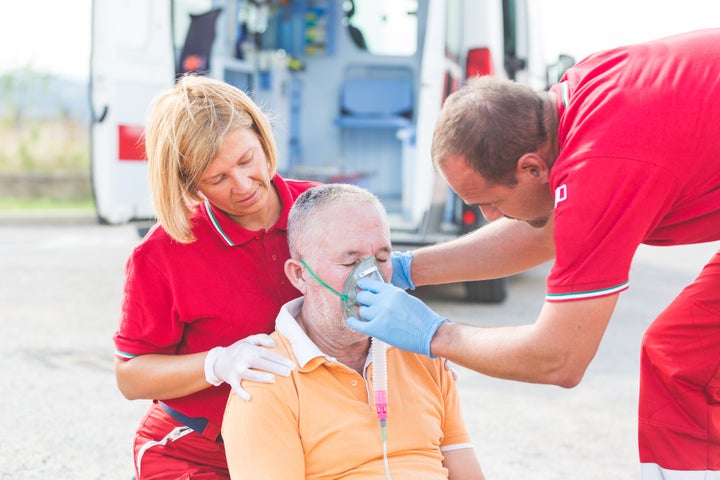 Personal Injury - Insurance is Not Enough
Sometimes in life you find yourself with a personal injury, no fault of your own, but someone else, what do you do next? I remember not to long ago a friend was driving down the highway and was clipped by a big rig crossing over into his lane with no signal and did not look or stop. Thanks to modern technology and smart phones with cameras he was able to get out and begin recording the truck as it was trying to leave. The truck driver noticed he was filming and then pulled over.
Compensation ? Maybe
So now the question is what am I suppose to do now? Who do I contact? My insurance of course and the police to document the incident. But will the insurance company really help me? Should I get an attorney. The answer is yes, you should. There's a lot to consider when figuring out how much a personal injury lawsuit is worth and it can be hard to set a dollar amount if you add in compensation for medical bills, lost work time, any pain and suffering and more. All cases are not created equal and the settlement is determined individually. But an attorney may be able to help quote the value of your claim based on other comparable instances that were determined in the past from other cases.
Legal Advice
A personal injury attorney can give you legal advice on how the law applies to your injury or situation. Personal injury attorneys will gather important details linked to your claim that are needed to keep the person or persons legally accountable. The Personal injury lawyer will also know of essential deadlines you have to take action so that you can maintain your legal rights to settlement. Remember personal injury attorneys are qualified in discussing the case with the other persons attorney, producing arguments in trial, and generally representing your interests through the entire legal process, so you can see the importance in bringing in your own attorney if you have an injury.
Related
Popular in the Community