One time I ran into an attorney who'd handled part of my personal injury case.
"Hi," I said. "Remember me? You were my lawyer?"
"Shhh!" he replied, looking around to make sure nobody else had heard. "Not so loud!"
He was joking, of course – but not entirely. Lawyers know that they're inherently unliked. People see them as fat cats, living large on the money of others and trafficking in misery.
I've now been on both sides of the aisle – I've been a lawyer and a client. I now know that perception couldn't be farther from the truth.
There are some entrepreneurial money grubbers, of course. There are in every profession. However, 99% of attorneys I've met are truly working to better other people's lives.
Let me give you a bit of context. I went to law school in Boston, clerked for a personal injury law firm, worked in the court system and then was a "paper lawyer" at a small firm until a car accident forced me out of the traditional work force. (Being a "paper lawyer" means I wasn't a trial attorney, though I did visit the probate court a couple of times.)
Now I work from home as an attorney editor because of all my personal injuries. These experiences – being among attorneys as an equal and then being an unusually informed client – showed me how compassionate and hardworking a personal injury attorney can be. They really do get a bad rap.
The title of this article refers to personal injury attorneys, but I've found that most attorneys are fantastic. My old firm, for instance? They're financial wizards and have an incredible depth of legal knowledge. I watched them work with clients like they were old friends, making them feel welcome and comfortable, helping them to understand literally every number – even if it took hours of extra time and effort.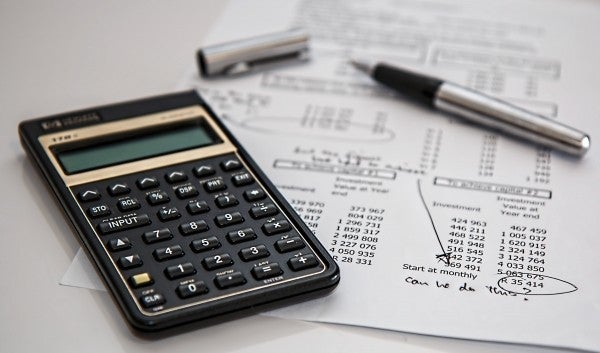 Why do people hate personal injury attorneys?
Personal injury attorneys are particularly reviled because they appear when you are at your most vulnerable. You've just been in an accident, you're hurt, you feel small and weak – and then this slick, suited person walks in and starts talking about insurance companies and statutes of limitations and how many claims you can argue.
You don't care about that. You're in pain. You care about getting better. You want to be taken care of and get into bed. You want chicken noodle soup. Everything this lawyer says just sounds crass.
The hard part? Dealing with this is unavoidable if you want to recover money for your medical bills. Personal injury attorneys meet you on what is arguably one of the worst days of your life. You have every reason to dislike them. They're talking court systems, money, doctors, insurance, red tape – everything that comes out of their mouths sounds exhausting.
The great thing about personal injury attorneys, though?
They take all that horrible stuff off your plate.
Yes, they take a third of the settlement. That's standard. But they only get paid if you get paid; that's what working on contingency means. They work very, very hard.
And I don't think I ever saw attorneys work harder than they did on my personal injury case. I'd already been in an accident in 2004, which meant I had a book's worth of medical records. Combined with the new case, that meant my file was more than 1,000 pages.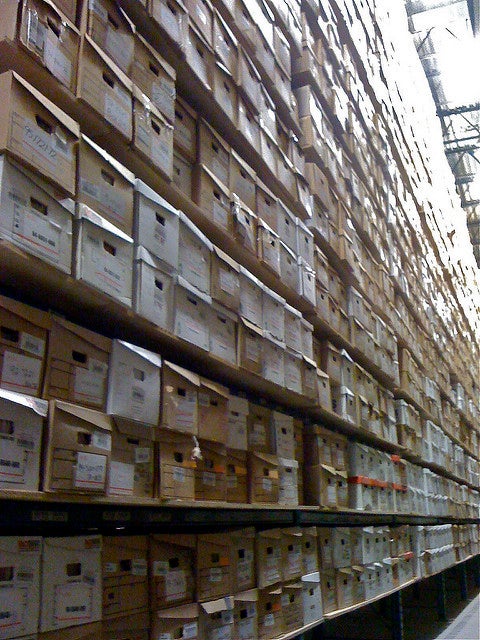 My attorney kept everything straight, even though my conditions are extremely confusing and have a convoluted timeline. He fought back against the insurance company on every point when they tried to blame my current injuries on my past accident.
His paralegal, bless her enormous heart, parsed through every page of that 1,000-plus-page medical record and figured out exactly what was relevant. The case sped through the insurance system and ended on a highly pleasant note, thanks to their diligence. I only had to focus on healing.
It was my experience with this attorney and my own journey through the legal system that made me so happy I ended up where I am now – at Enjuris.com, a personal injury website for people who've been in accidents and who need information. I get to write and edit articles that help people who are in the same situation as I was. As an attorney, I also examine them for legal clarity.
This all started when I was 17 and was injured in my first accident. I had so many questions then – "How is this lawsuit going to work?" "What does my lawyer need from me?" "How is the lawsuit affected when three states are involved?" – and my attorney was so patient with me. He sat with me for hours and explained everything clearly. I want to do that now for other people. They're scattered all over the country and in various stages of the legal process, but they all come online for the same reason: They need help.
Being an attorney and a former client, I've felt the same frustrations that other clients feel. I know what they want and why they want it. Hopefully, I can work with them to answer their questions.
And if you have questions, please let me know – that's what I'm here for!
Popular in the Community