Even though they're there to help, personal trainers -- with their bulging muscles and all-encompassing know-how -- can come off as intimidating and even judgmental to someone without much confidence in their own fitness abilities.
So how do you muster up the courage to introduce yourself to such a specimen?
Blogger and professor Eric Edberg joined HuffPost Live recently to talk about his own first meeting with a trainer and how conquering the intimidation factor led to great weight loss success.
"It's all about finding the right relationship" with a trainer, he says, "and being clear about where you are."
For more from Edberg on his journey, check out the clip above.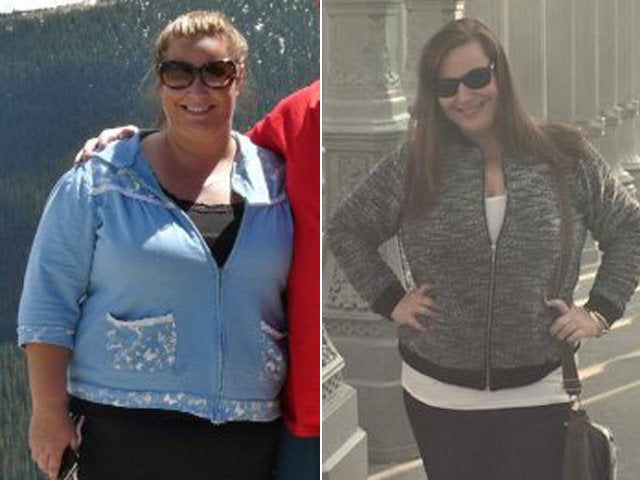 Weight Loss Success Stories