There's a trip for every personality type out there. Whether you're a traditionalist or a dreamer, there's a vacation or journey that suits you best.
Check out the ideal trip for your personality type below!
The Classic Traveler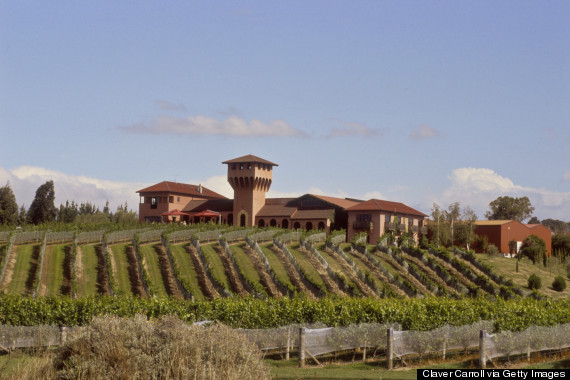 Classic Travelers love organization and consistency. They're not the fly-by-the-seat-of-your-pants type. For that reason, traveling in a new place without a plan is sure to be stressful. Instead, they will love guided trips in more traditional (i.e. not off the beaten path) locales. Try a wine tour vacation in Tuscany, Italy. You can't get more classic than that.
The Harmonious Traveler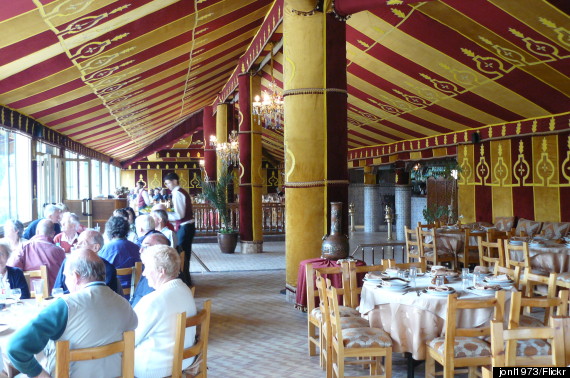 Harmonious Travelers place great value on peace and harmony. In their everyday lives, they feel a deep responsibility to others, so on their time off, they deserve some "me time" to focus on themselves rather than others. They should retreat to the Kasbah du Toubkal Ecolodge in Marrakech, Morocco. The eco-friendly resort will also cater to their compassionate side.
The Altruistic Traveler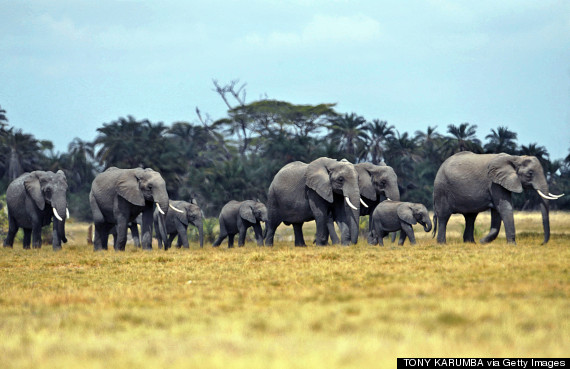 Altruistic Travelers are creative and nurturing. They love to help others and get great satisfaction out of making the world a better place and will feel best about themselves after traveling on a service trip. Check out National Geographic's top volunteer vacations. We love the idea of assisting the Kenya Wildlife Service.
The Posh Traveler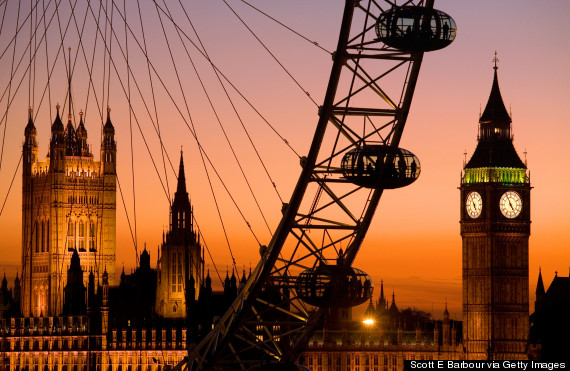 Posh Travelers are logical and analytical. They love to have intellectual discussions and often have very high standards. A vacation that can keep them intellectually stimulated will be the most fulfilling. Try a trip to a location with tons of history and art. With tons of museums, university campuses and a rich literary history, London is the perfect destination.
The Wild Traveler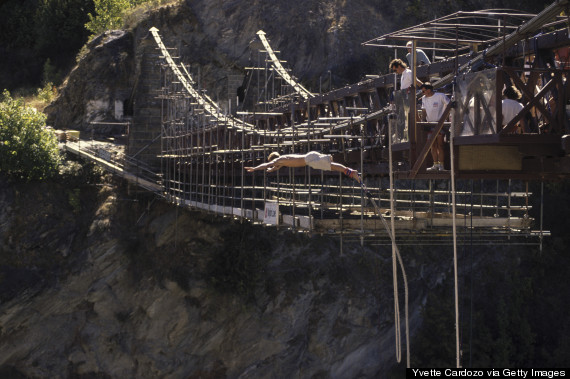 Wild Travelers are independent and adapt easily. They enjoy being outdoors and have a penchant for extreme and thrilling activities. They would enjoy a liberating backpacking trip where they can travel solo or with a few friends and be immersed in the great outdoors. New Zealand is the ideal location -- while they're there they can try some of the crazy activities New Zealand is known for, including bungee jumping, canyoning and skydiving.
The Chill Traveler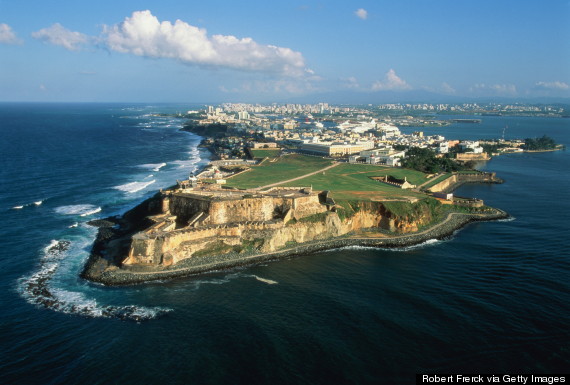 Chill Travelers are cheerful, low key individuals who often have a talent for the arts. They may be introverted but love people and value sharing experiences with their friends and family. A laid-back beach vacation with cultural activities is ideal for this type. San Juan is the perfect spot. A day at the beach could involve relaxing, snorkeling, sailing or a game of beach volleyball. In the evenings, head to Old San Juan and check out the historic city.
The Offbeat Traveler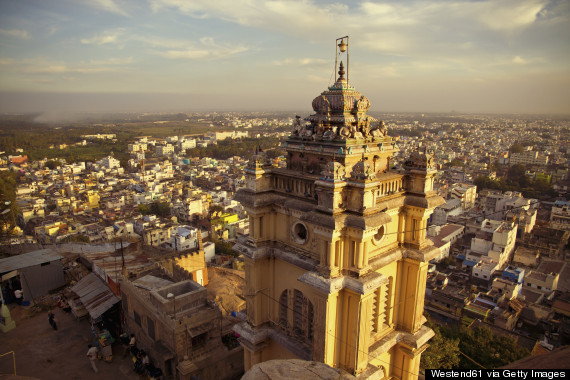 Offbeat Travelers are artistic and idealistic. They enjoy living unconventional, offbeat lifestyles and are often searching for authenticity or meaning. A journey to India would make them very happy. With a rich history and tradition of spirituality, this type can continue its quest for a meaningful life. India also has a vibrant artistic scene -- from Bollywood to poetry and literature.
The Scholarly Traveler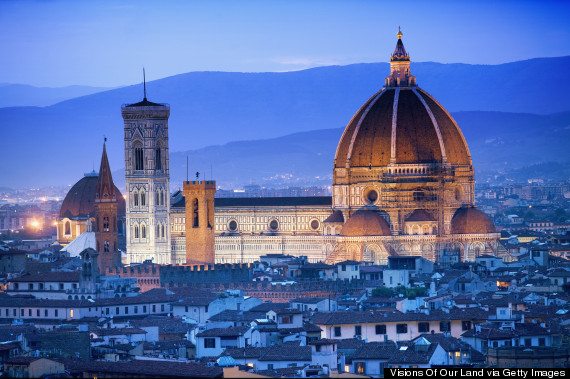 Unsurprisingly, Scholarly Travelers are thinkers. They love logic and innovation, philosophy and art. A visit to Florence, Italy, where stunning architecture, renaissance art and history live on, would delight them. A tour of Florence's Duomo and the dome engineered by Filippo Brunelleschi will blow minds.
The Extreme Traveler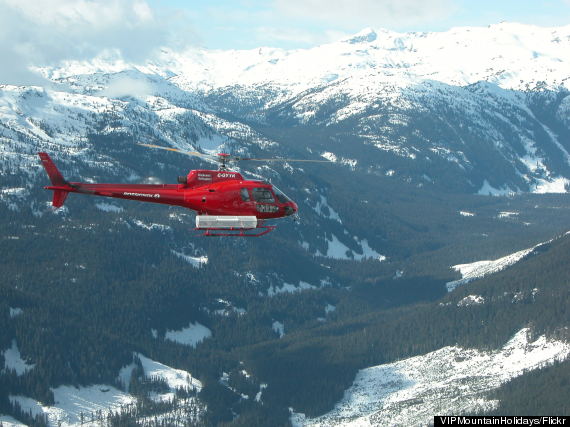 Extreme Travelers are intense energetics who love to stay active. They are adrenaline junkies and sports fanatics who never stop moving. Clearly, extreme travel is for them. They would be pumped to try heliskiing down some of the world's most daunting mountains or shark cage diving in Australia.
The Celebratory Traveler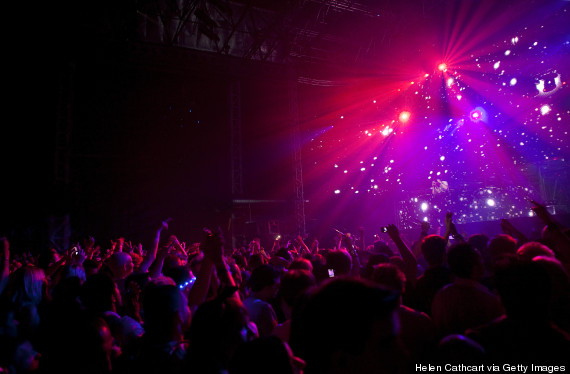 Celebratory Travelers are charming party animals who love to socialize. They are outgoing, fun and are a guaranteed good time. This type would love to escape to a party destination where they can meet new people, hang with friends and dance the night away. For endless parties in a gorgeous location, you really can't beat Ibiza.
The Artsy Traveler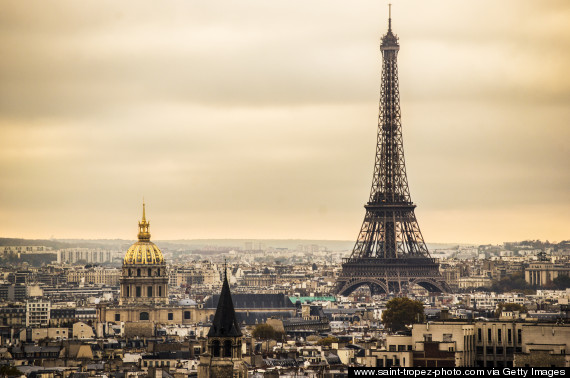 Artsy Travelers are outgoing and creative. They love art, music and writing, and feel best when they get to share their artistic passions with others. They would most enjoy a trip to a city with a rich literary and artistic history. Paris is a great place to start. There are myriad attractions -- from the Louvre and the Musee d'Orsay to the cafes where Hemingway sipped coffee to the Bohemian streets of Montmartre.
The Curious Traveler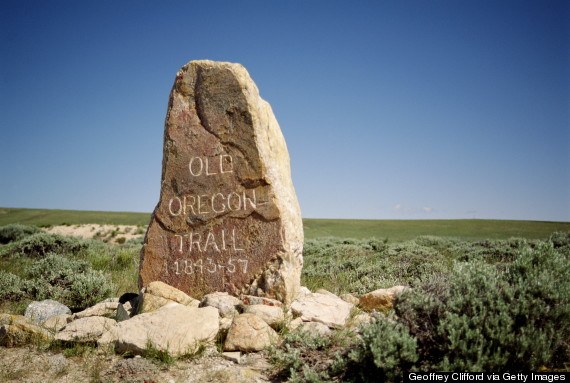 Curious Travelers are intellectual and -- you guessed it -- curious. They love a challenge and they love to explore and don't mind heading off the beaten path. A hiking vacation in a region rich with history would excite this type -- they'll love the idea of exploration and learning all rolled into one. For an all-American journey, check out the Oregon Trail (no, not the computer game). The trail extends from Independence, Missouri, to Oregon City, Oregon and includes over 100 historic sites.
The Traditionalist Traveler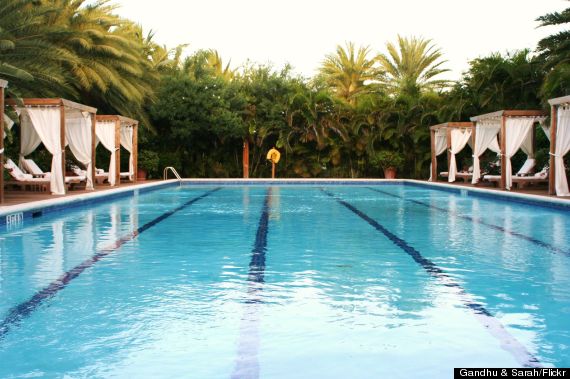 This type is made up of traditionalists who work hard and like to play by the rules. They get satisfaction from organization and order and love to be in charge. Let Traditionalists take a load off by treating them to an all-inclusive vacation where everything is planned out for them. Check out Rosewood Jumby Bay in Antigua, one of the top-ranked all-inclusive resorts in the world.
The Compassionate Traveler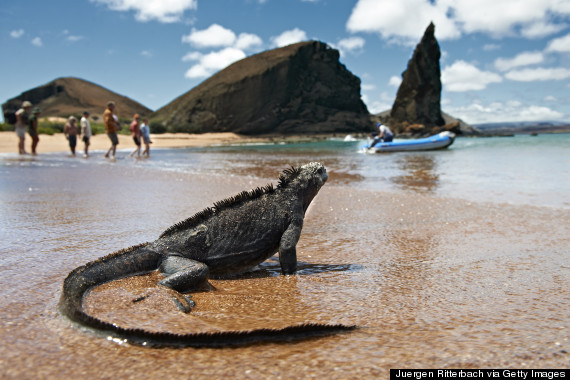 Compassionate Travelers are sensitive and conscientious. They care deeply about others and the world around them. These travelers would enjoy an ecotourism vacation where they'll get to relax, experience nature and can rest assured they aren't having a negative impact on the environment. There are lots of options out there but we recommend a trip to the Galapagos Islands, where you can learn about the delicately preserved ecosystems one day and swim with sea lions and penguins the next.
The Daydreaming Traveler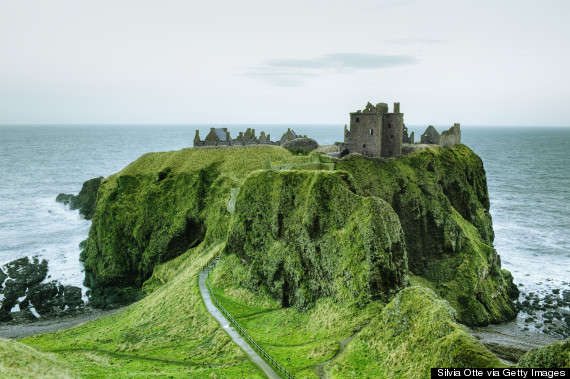 Daydreaming Travelers are idealistic and charismatic. They love people, they enjoy helping others, but they're also often dreamers and romantics. These travelers will love the dreamy charm of a visit to Scotland with close friends or loved ones. They'll let their imaginations run away while touring old castles and learning about the clans of yore. The lush green land will appeal to their romantic side.
The Competitive Traveler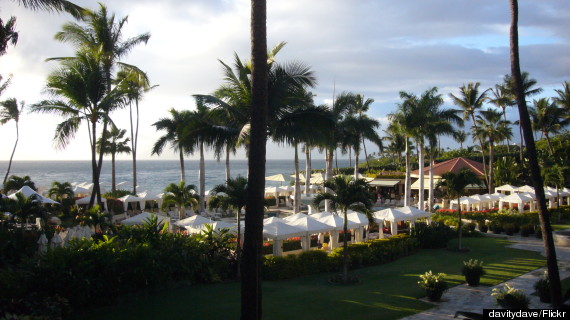 This type of traveler is hardworking and competitive. Competitive Travelers love to lead and thrive from being in charge. They're often extremely career driven, meaning they are seriously in need of some time away to rest and recharge. We'd send this type somewhere luxurious and relaxing, somewhere they'll be pampered and taken care of. The Four Seasons Resort Maui at Wailea should do the trick. Forbes has named it one of the top beach resorts in the world and it's great for both ultimate relaxation and outdoor activity, so they can indulge their competitive side. When they return home, they can brag about their epic escape.
Editor's note: This post has been updated to remove references to the Myers-Briggs type indicators and links to other third-party personality tests.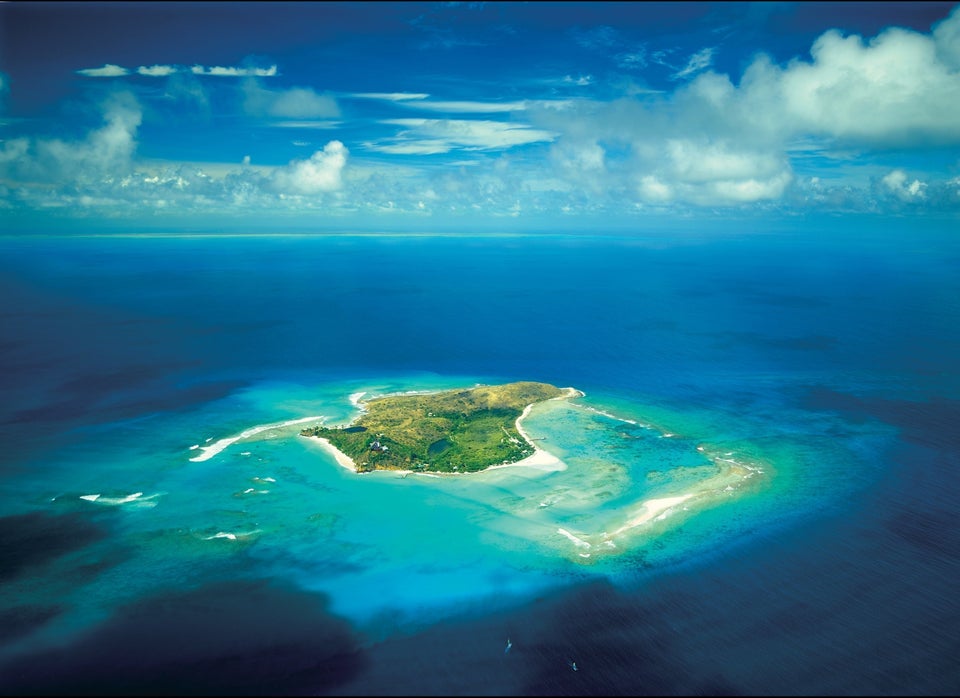 Vacation Destinations Celebs Love
Popular in the Community