Fast fashion finds are great but you always run the risk of unintentionally twinning with any well-dressed strangers in your midst. Sure, you might rock the same clothes differently, but the only way to really own your look is to put your name on it. Literally.
Personalized clothing and accessories have come a long way from the backpacks and pencil cases of your youth. These days customizable fashion is about modern and sophisticated ways to add a personal touch to your signature style.
Without further ado, here are 12 awesome finds that have your name all over them -- or at least they can.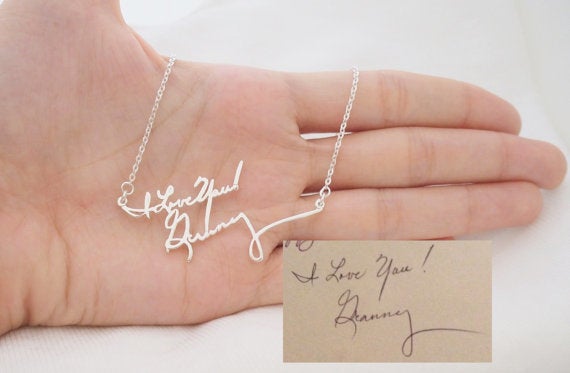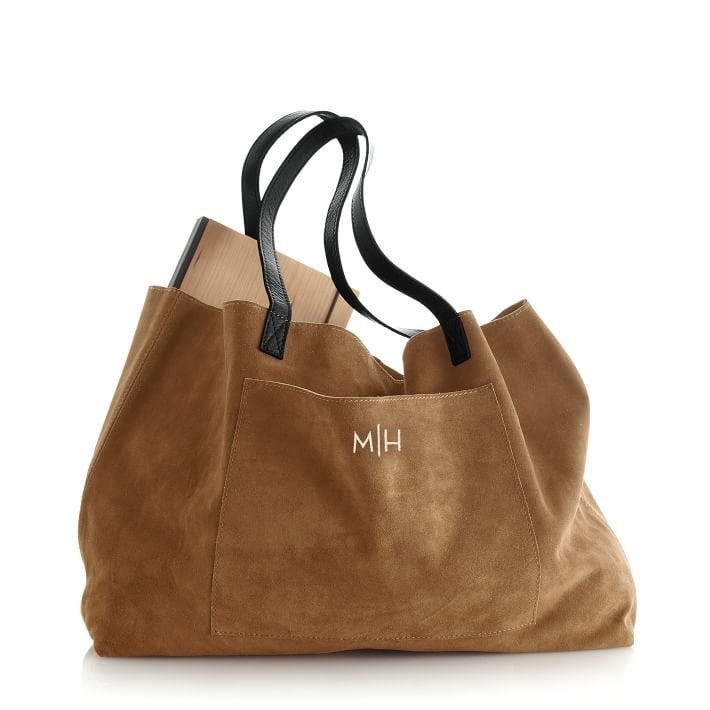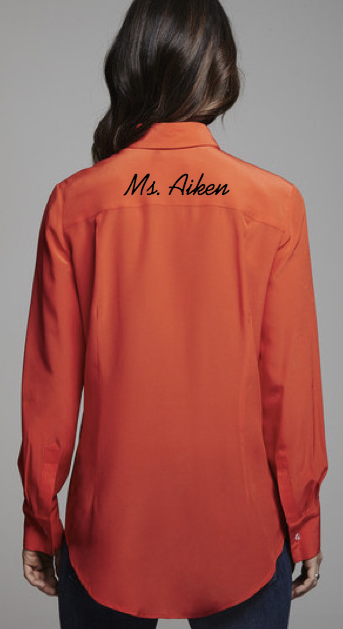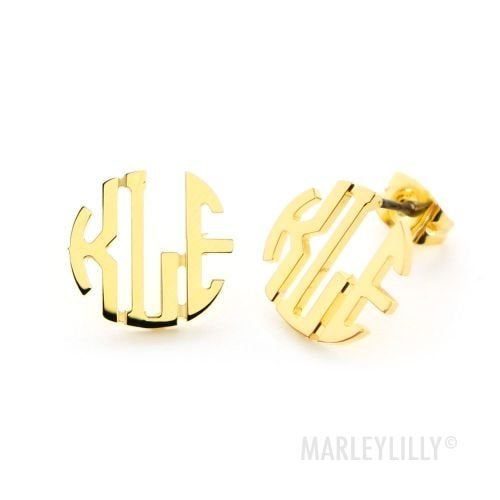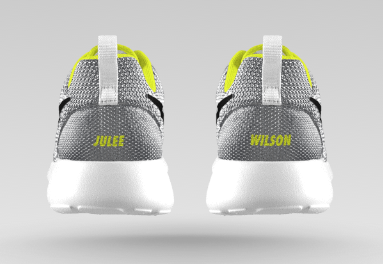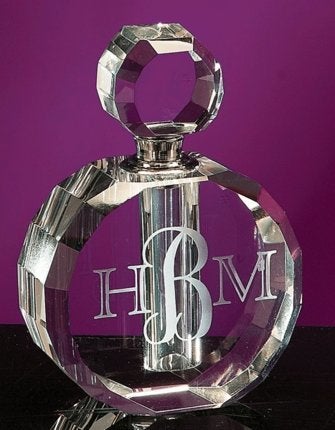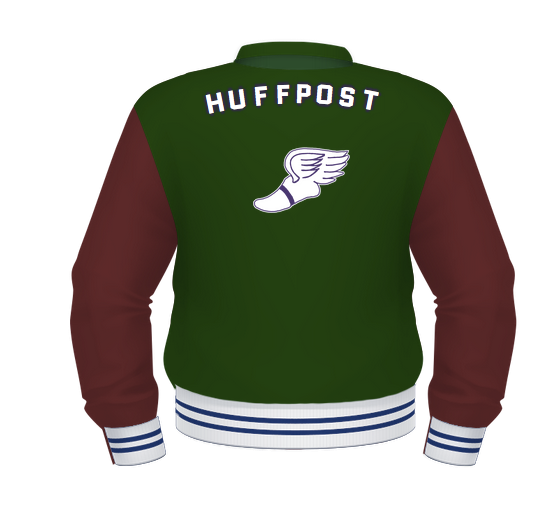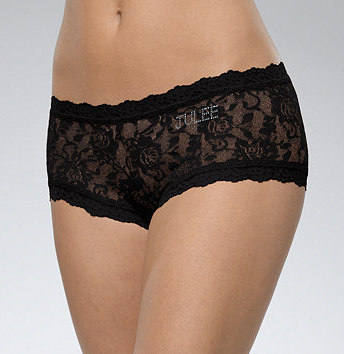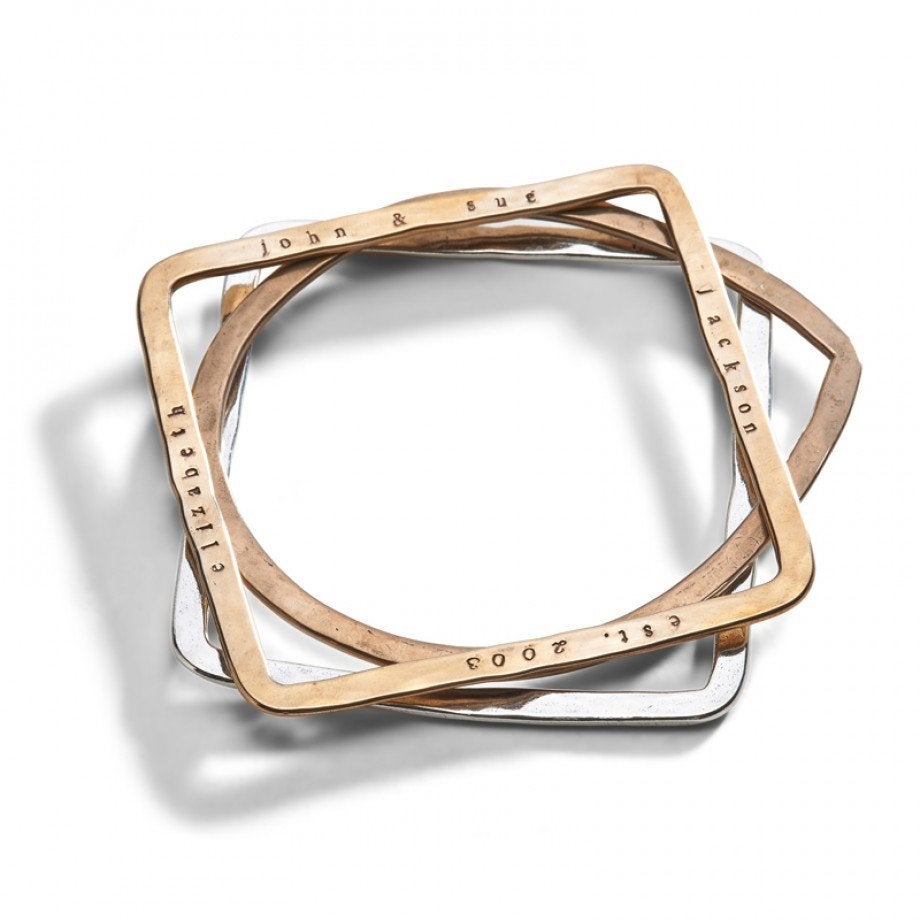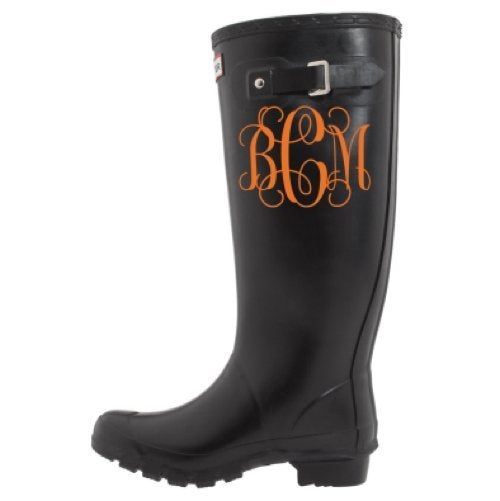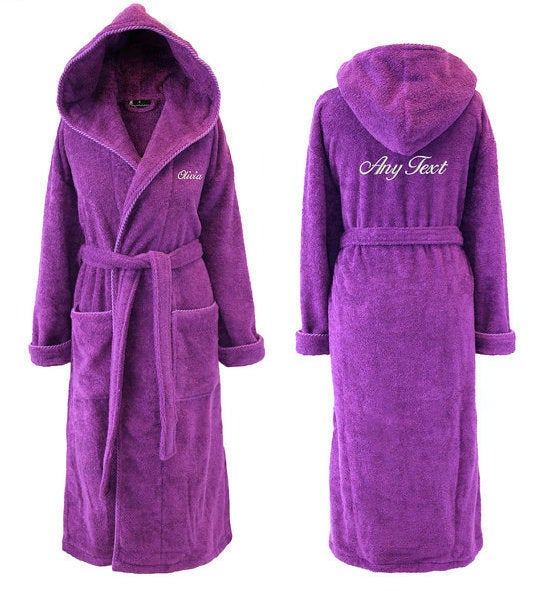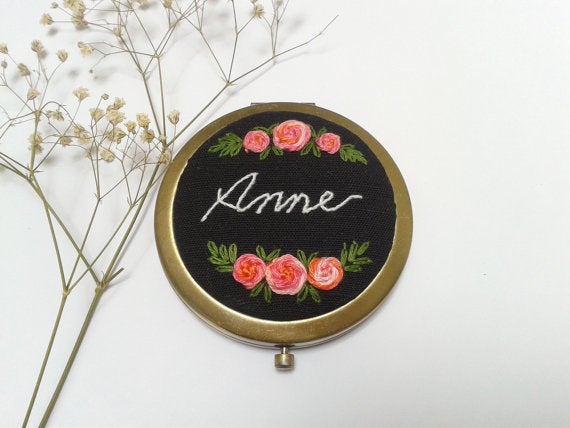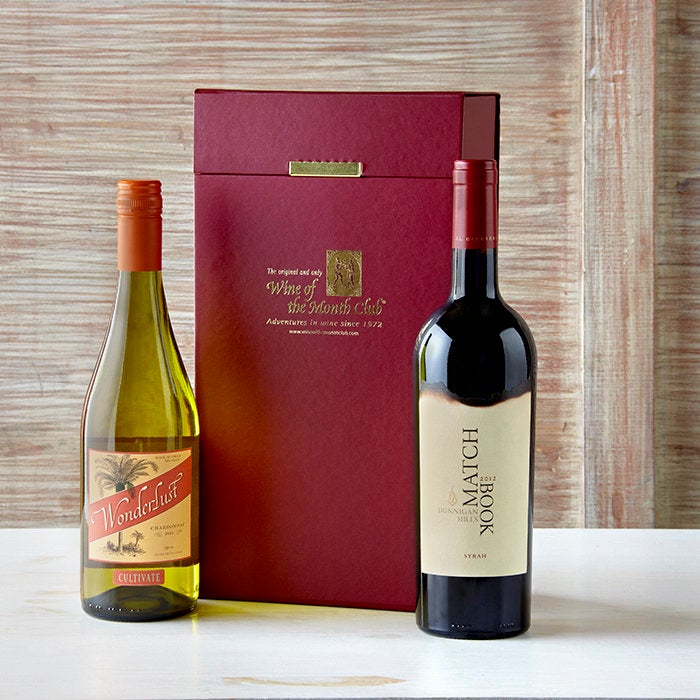 Amazing Gifts That Keep On Giving Every Month