There's something extra sweet about getting a personalized gift that you'd actually use. Maybe it's the extra attention to detail, or maybe it's knowing your gifter must have thought up this idea weeks in advance. Or did they?
The internet has taken personalized gifting to the next level and it's only getting easier. Peer-to-peer marketplace Etsy has nearly cornered the market, customizing just about anything you can imagine, but did you know useful personalized options are available at big-box retailers like Walmart and Amazon?
Interestingly, Walmart's personalized gift section is almost as impressive as Etsy's with its wide variety of options. It's a holiday shopping secret we had to share. Below, find some of the best gifts you can personalize at Walmart, because holiday shopping keeps getting easier.
HuffPost may receive a share from purchases made via links on this page.
Jewelry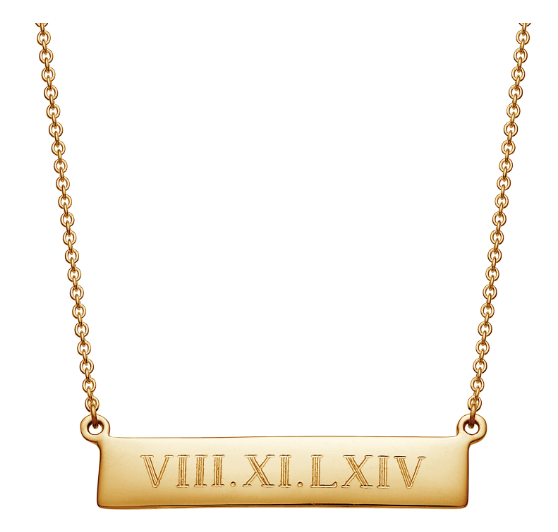 For Kids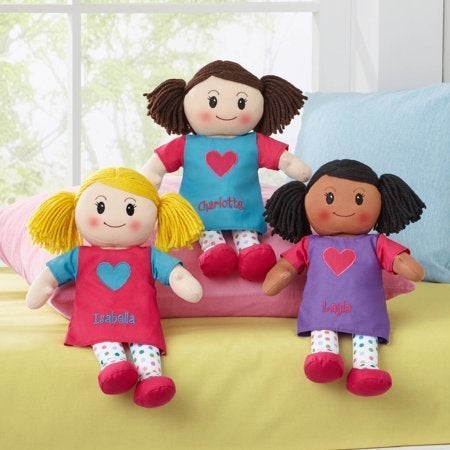 Functional Home Decor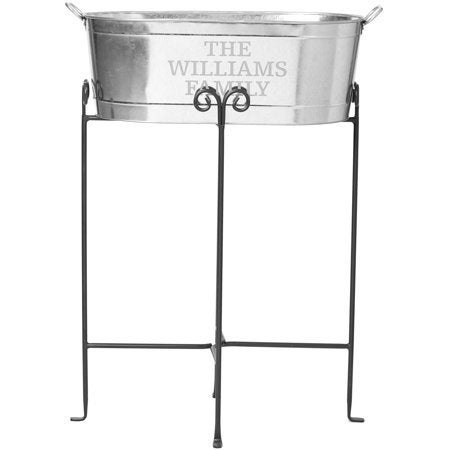 Monograms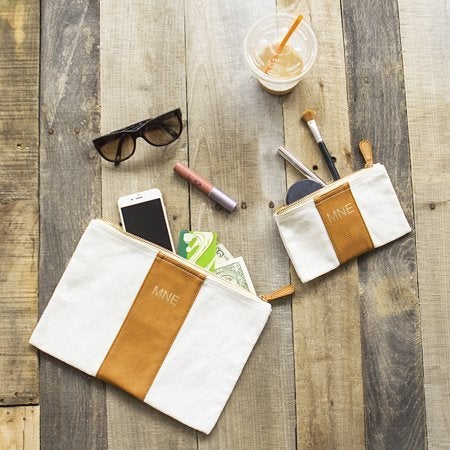 Functional Home Decor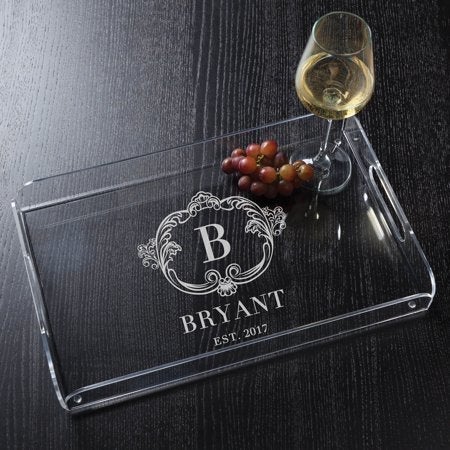 For Kids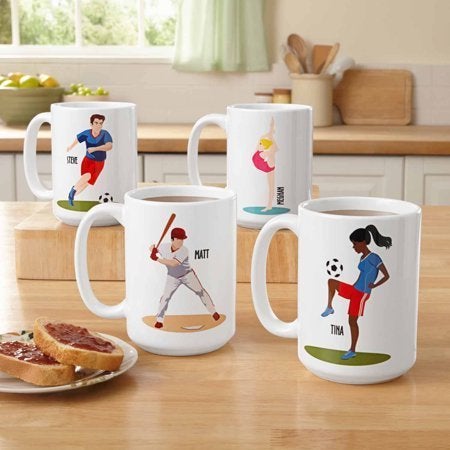 Holiday Themed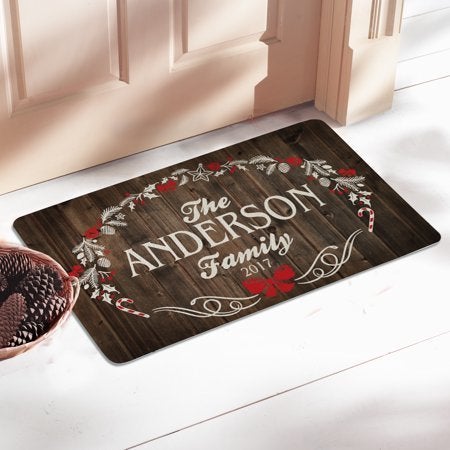 Functional Home Decor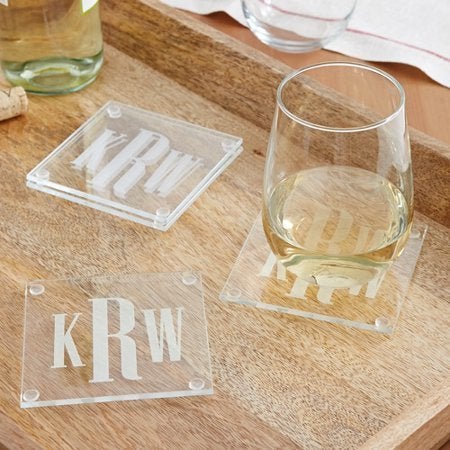 Monograms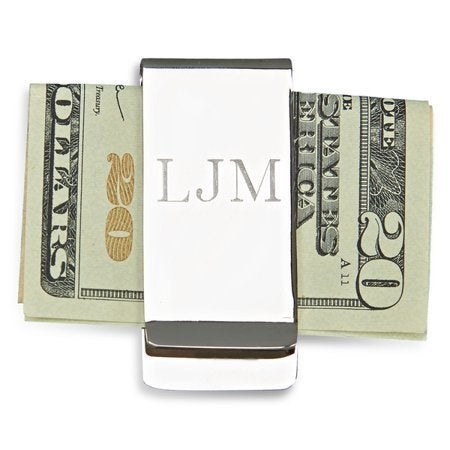 For Kids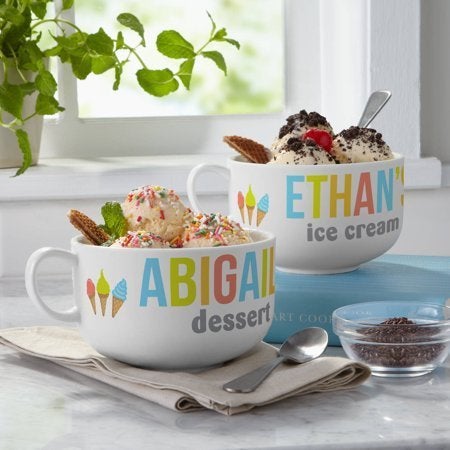 Monograms